Get more from your display ads with Metadata
Run display, paid search, and paid social campaigns with one tool. And without all the wasted ad spend.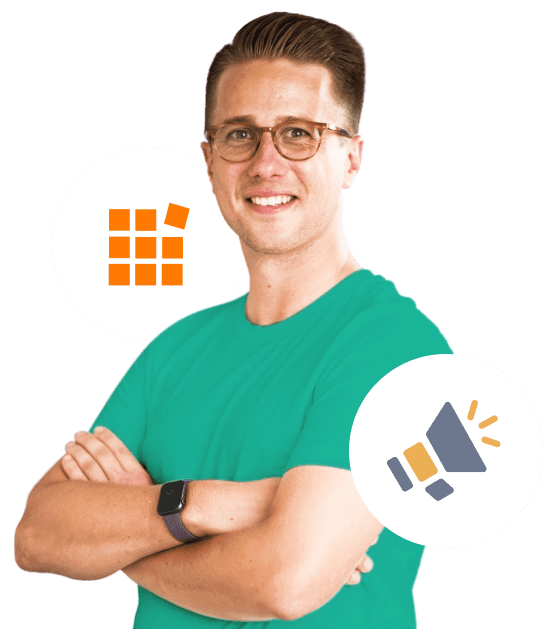 Display ads feel like a black box
You never know what's going on behind the scenes. Which leads to lots of guessing, wasted ad spend, and mixed results. Don't forget about the extra media fee too. With Metadata – you can finally break it open.
Run display campaigns that actually deliver results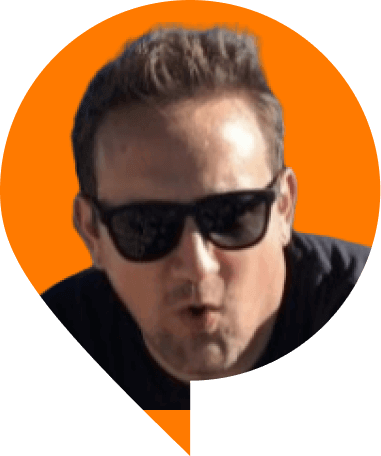 VP of Revenue Marketing, LaunchDarkly
"I can finally see which Google Ads campaigns are generating pipeline and revenue, right next to my Facebook and LinkedIn campaigns. All from the same screen. This saves my team serious time from having to do this work on their own."
Automate your display campaigns with Metadata
Eliminate manual and repetitive work to run your campaigns. That means less time stressing about making costly mistakes or getting in front of your target accounts – and more time driving revenue.
We figured you'd have a question or ten
Where do I create my ads?
You can create 1:1, 1:few, and 1:many Display ads using the the Metadata Library or Campaign Builder.
How does your pricing work?
We're not in the nickel-and-diming business. It's based on the total ad spend in your contract. We allow you to allocate your spend between your paid channels that you see drive the best performance in Metadata.
Is there a minimum spend?
No, there isn't a minimum spend specific to Display.
Can I use MetaMatch for Display?
Audiences will target contacts based on their Device Ids and IPs.
What media buying capabilities are available with Metadata?
CPC bidding, CPM bidding, and video completion rate bidding.
How will my budget be spent?
All experiments across channels can be assigned to an optimization group that lets you understand how you are pacing and the suggested daily spending to reach your targets.
See it in action
Get the full rundown at our product webinar on how you can use Metadata to automate your display ads.