2016 was a hot year for Tech acquisitions. 2017 looks like it could be even hotter. There is more than one reason. Low interest rates have provided ample capital for buying opportunities.
There have also been many divestitures of traditional tech companies. In an attempt to refocus on their core business, a lot of "big tech" have shed their non-core product lines.
According to Market Watch, more that 175 acquisitions were done as a result of businesses getting lean and mean.
See Tech Crunch's biggest 11 acquisitions of 2016.
I've specifically seen this happening with MarTech as well.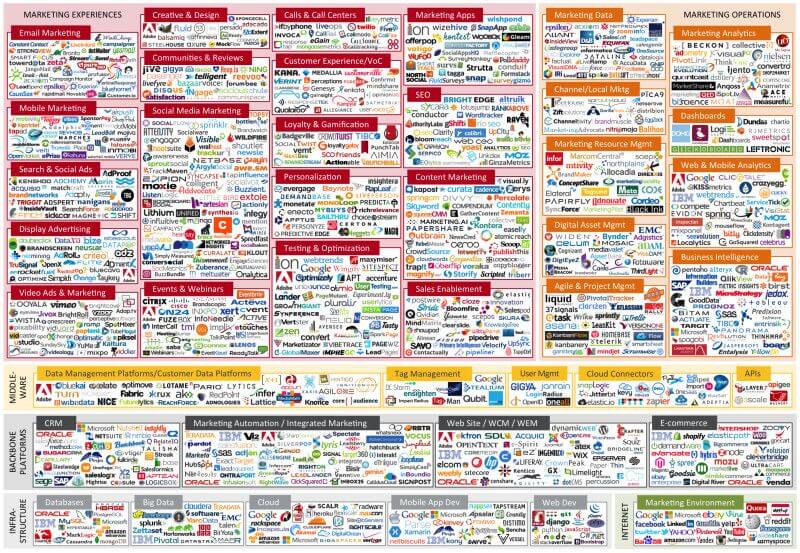 I've written an article on the 5 most significant MarTech acquisitions of 2016. Take a look. It might just give a glimpse of what the future holds for companies like Metadata.