Machine learning is the future of marketing today, which means that "shiny object syndrome" is no longer just a figure of speech. 
It's literal (even though the machines aren't necessarily shiny), they're certainly smart and you can use them in your marketing. In a world where account-based marketing is becoming status quo for B2B, how do you use "shiny objects" to deliver personalized, relevant experiences that generate interest for your business? We don't want to insult the machines by calling them objects, so let's start with making them useful. Here are three use cases for using machine learning in marketing:
1. Stop the Madness Silos
"The definition of insanity is doing something over and over again and expecting a different result."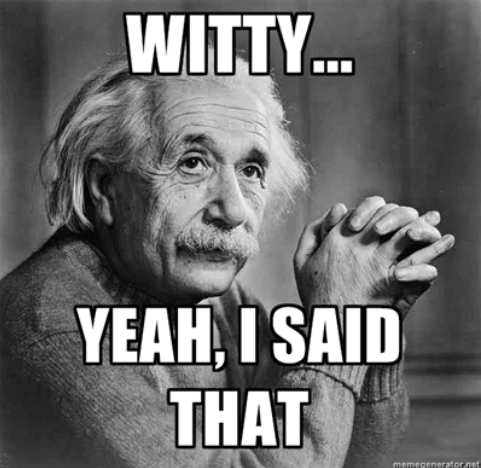 The quote above is attributed to Einstein, Ben Franklin, and Mark Twain. No matter who said that, we humans like to go "insane" until we find a better way. Machines become the most useful when they stop the madness.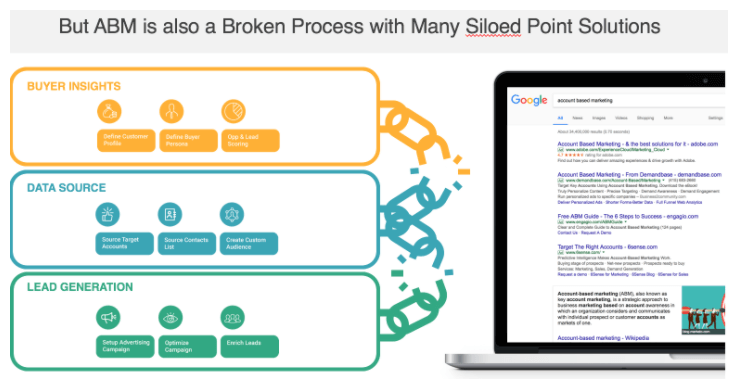 According to MarTech, the average sales rep spends 4 hours per week updating data in a CRM. That's 208 hours a year lost to entering information, most of which is irrelevant or misleading.
When you use machine learning to simplify the sales process, you eliminate silos that slow you down. Instead of targeting potential customers' demographics, the machines pick up on social signals that tell them that you don't just love Einstein: You love quotes, science, art, music, and poetry. Plus, there are other people like you (aka lookalikes!) The machines fine-tune your paid marketing to deliver predictive insights that work.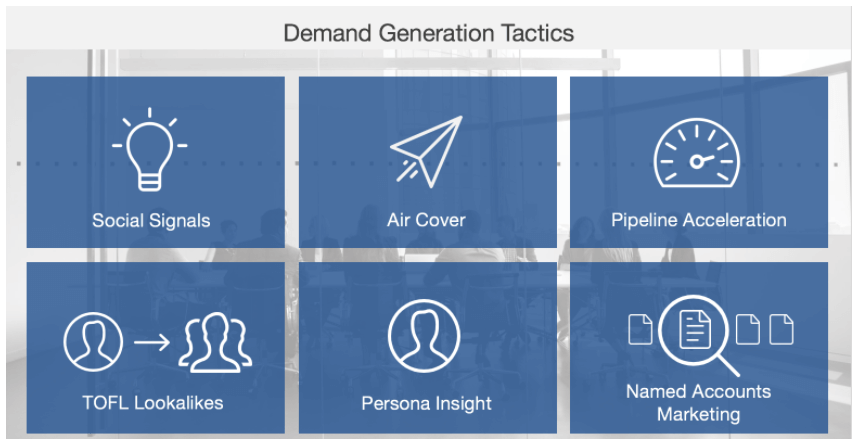 2. Predict churn rate to drive greater engagement
When the machines find out something as simple as the fact that you love Einstein, you can use precision targeting to narrow down from 10m to 100k potential customers. Churn rate is crucial in the customer experience because it tells you a lot about what specific features are the most popular, and which are underserved. Once you identify and analyze the right customers, you can focus on them – on them only. This high-touch customer experience makes your churn rate decrease which, in turn, allows your B2B demand generation to work more efficiently.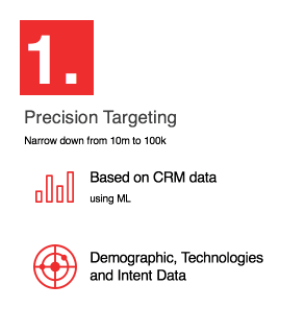 3. Demonstrate marketing ROI
Return On Investment gets a bad reputation, mostly because the machines don't (yet) know how to build human relationships. We can't quite hold them accountable for this but that's one of the many upshots of being human. We understand and appreciate the importance of building relationships, and we like to reframe "return on investment" as "return on relationships."
But this requires a human touch.
Machine learning in marketing doesn't necessarily mean that we're replacing humans with machines. Instead, it means that we need humans more than ever! When technologies leverage machine learning, we have the option to: 1) tap into our humanity 2) put more power in the hands of predictive marketing technologies (which requires human professionals).
Machine learning makes marketing more meaningful in the modern world. When you take the guess work out of your content marketing efforts with our patented account-based targeting platform, you can increase conversions by 50%.