There's nothing quite so 'blah' as doing the same thing day after day, but expecting different results. It requires a change to get new results. Sometimes, it's a matter of refining what you're already doing. Other times, you have to dig deep, get your hands dirty, and do a complete overhaul. Digital marketing is no different. What works…works, and what doesn't requires change. Yet, sometimes it's not just a matter of changing what you're doing to improve your results. Sometimes, it takes trying something new. Something different. Something utterly unique. Quora is that something.
Unlike the competition, Quora's platform doesn't trap you into a labyrinth of memes, selfies, and menial posts, but instead offers a unique perspective to entrepreneurs and business marketers alike. Quora's platform is hyper-focused on engagement, plain and simple. On Quora, people have questions and you've got the answers. Yet, what if there was a way that you could use this social platform to go beyond branding? What if…you could garner more website traffic but also generate more leads?
It's Not All About the Sales
While it may seem a bit of a jump from business branding, B2B lead generation through Quora is not only possible, but in use today by many top B2B brands. The thing with Quora, though, is that marketing your business here takes on a new perspective. Quora is built around content marketing, sharing knowledge, and helping others. So, you can't walk through that door and make it all about sales. Your content must be value-driven and relevant and that starts with building a presence.
Something to Build on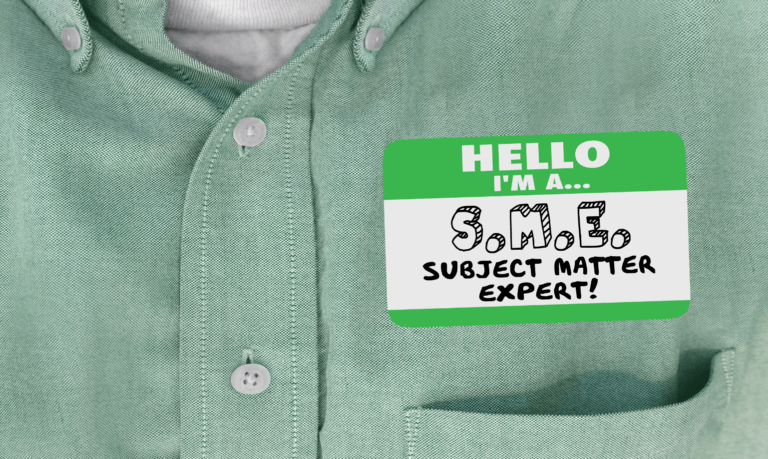 Building a presence for your B2B brand on Quora is easy. It all begins with answering questions to establish your subject matter expertise (SME). If you blog on Quora, you can gain even more 'brownie points' that translates into that SEO that we all love and long for, just remember to create content that deep dives the topic and stays relevant to your area of industry. Toss in a few backlinks when and where it makes sense and you're guaranteed to provide genuine value to your readers and further pique their interest in your brand. Yellow brick road, anyone?
As with other social sites, you do have to put in the time. A dash of love and patience and a pinch of consistency will help nurture your brand from a Quora 'newbie' to a recognizable SME with a community of dedicated followers. Yet, Quora also now offers ads so you can generate leads beyond branding and even garner some conversions along the way.
Quora vs the Big Social Players
If you're familiar with Google's Adwords or Facebook ads, then chances are, you'll be able to easily maneuver the Quora advertising platform as well. In a way, it's kind of like taking the mechanics of Google Adwords and the Facebook Ads tool and sloshing them together to form something new, but with fewer metrics and less noise.
Sure –  Facebook ad reports provide an awesome display of information. You get everything minus the kitchen sink…in a sense. Yet, what if you don't need all that information? Sometimes, it's easier to decipher your progress when you have only the metrics that you actually need. That's what Quora gives you. So, let's break it down.
Quora Ads Delivers the Good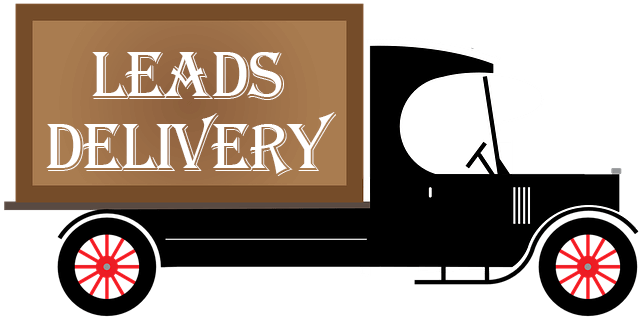 First, Quora gives you four basic ad management categories for report analysis: impressions, clicks, conversions, and ad spend. By narrowing the reporting metrics, you get what you need to analyze your progress and you now have a way to compare ad spending against other things like conversions. Yet, Quora also allows you to track for a few other things as well, like the following.
Delivery
Cost per click
Conversion percentage
Remaining budget
Now, you a better overall picture of how your ad campaign is performing. That's great! Yet, how well does it actually work for generating and converting leads?
Quora's ad tool goes beyond simple ad campaign management with their 'conversion pixel' tab. This is where you will find where and how ad clicks transform into website conversion. Oh, and if you're wondering whether to send your Quora ad audience to a landing page or your website blog, check this out. B2B technology brand AgoraPulse did a social media experiment using free trials as their base goal. At the end of their experiment, the basic landing page won out with fewer impressions, 53,163 vs 109,351, but a much higher conversion rate of 6.87% vs 1.98% when compared with sending the audience to their blog.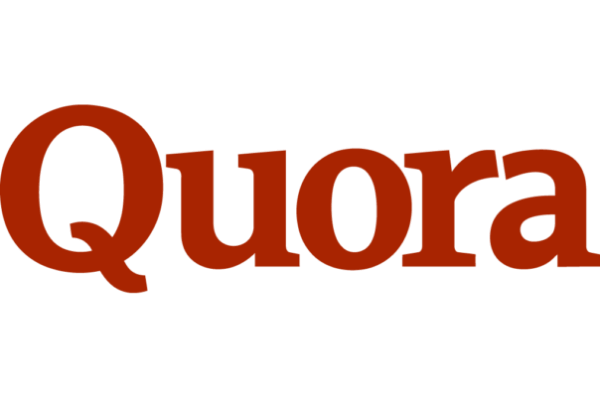 With Google, Facebook, and LinkedIn dominating the B2B social media ad market, it makes sense to diversify and try Quora for your business. After all, where there is an additional stream of digital marketing available, there is also more room for growth and more opportunity to stand out from the competition. Additionally, it allows you to reach an audience who is already primed and interested in what you have to say.
Does your social media marketing need a boost? We can help – Contact us today.