By marketers, for marketers
We've been in your shoes before. So we're building the first operating system for B2B marketers just like us.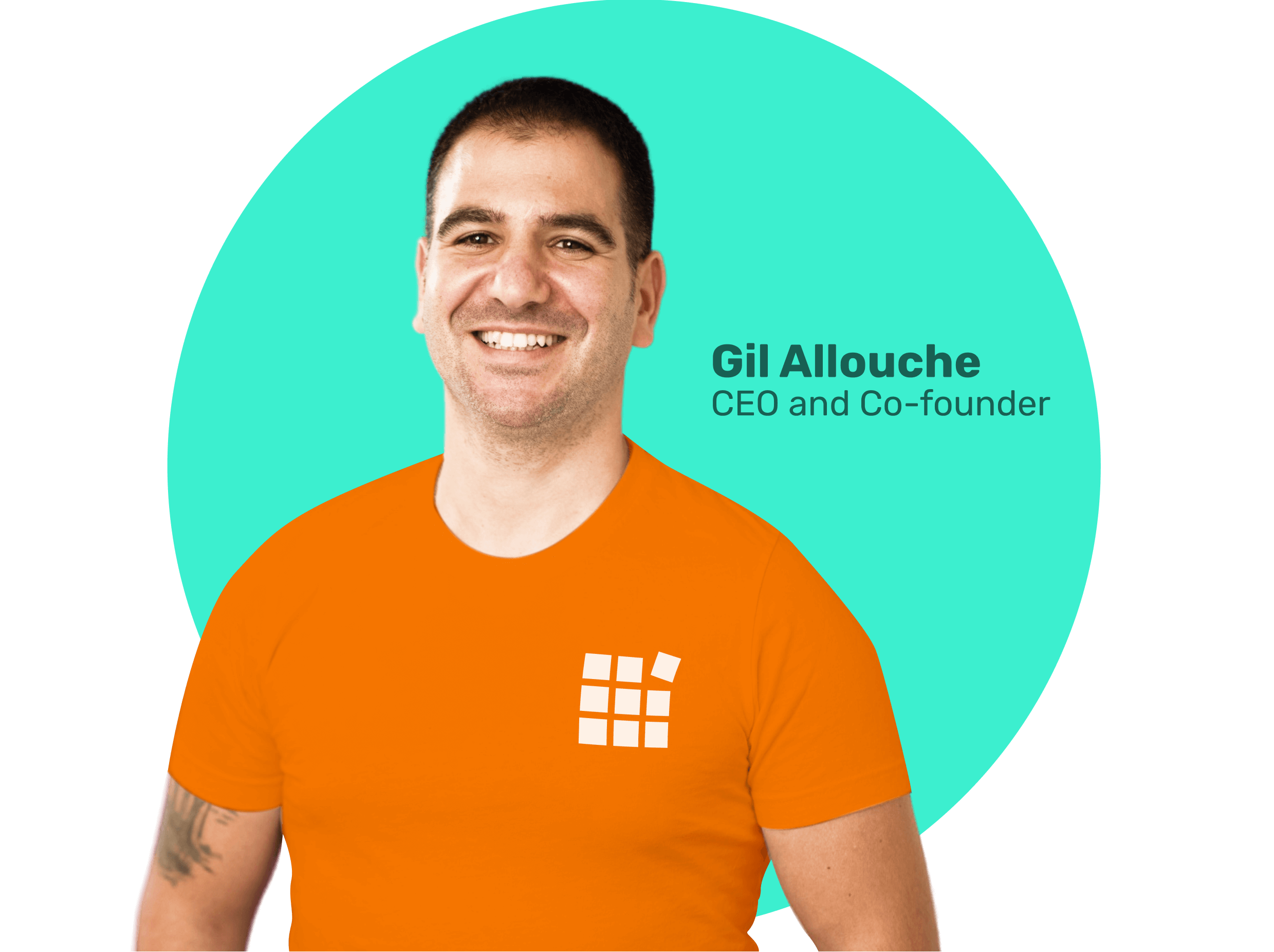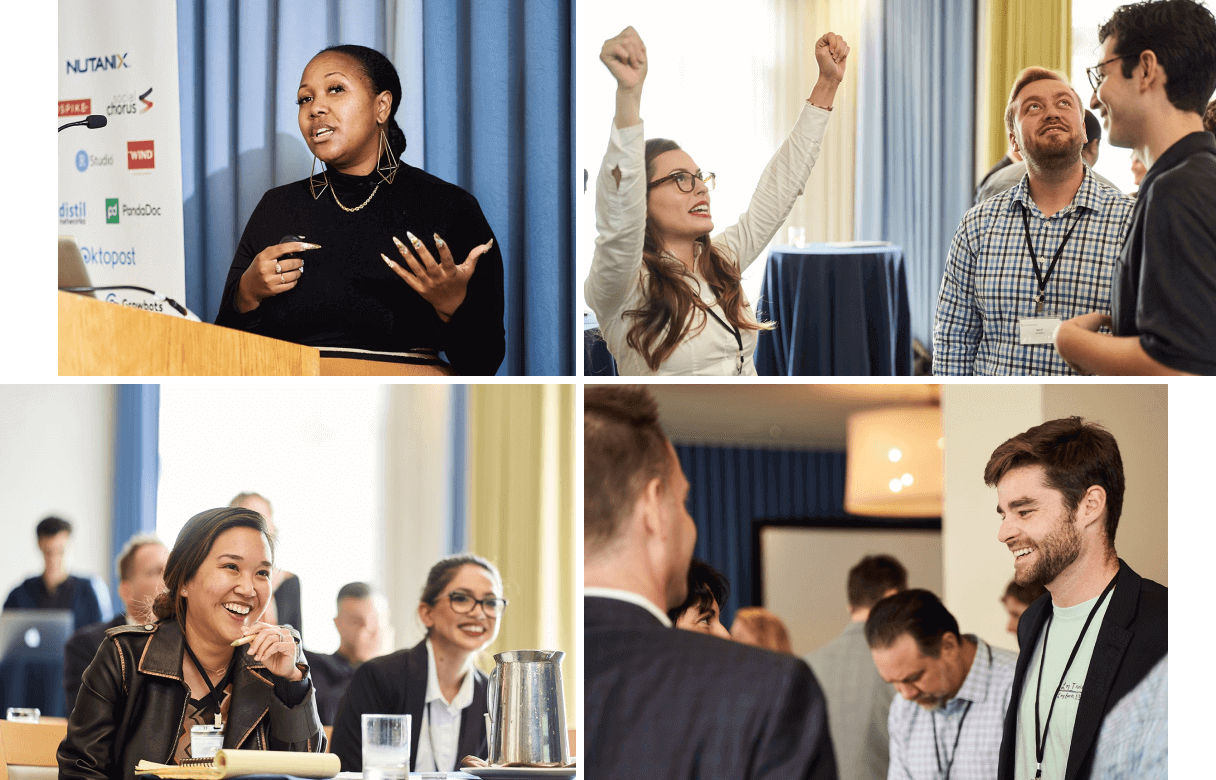 In 2015, a VC firm invited Gil to speak with many CMOs and share what he had learned from his success in previous marketing roles: how to generate revenue through campaign experimentation.
Everyone's eyes lit up. What exactly did you do? How did you do this stuff? Where do you work?
And that's when Gil told them he had started a company to help B2B marketers do just that. What those CMOs didn't realize was that company didn't actually exist yet.
So Gil went outside during the next lunch break, changed his LinkedIn profile, and started Metadata.
The first chapter in our very early Metadata story was now complete.
Meet the faces behind Metadata
Gil Allouche
CEO and Co-founder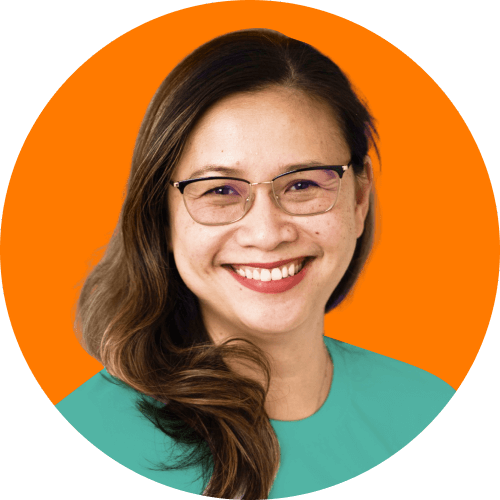 Emily Hoang
VP, Engineering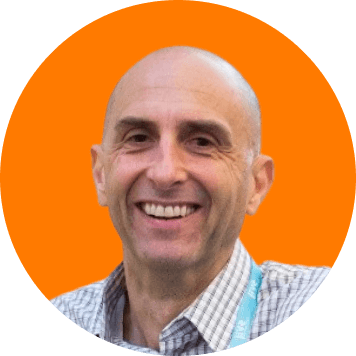 Rich Rans
VP, Customer Success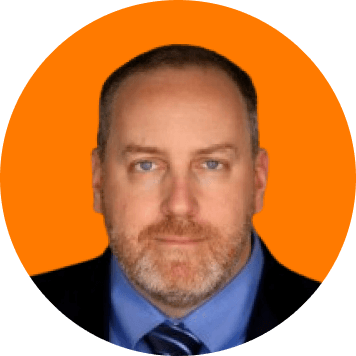 Raymond Taft
Chief Information Security Officer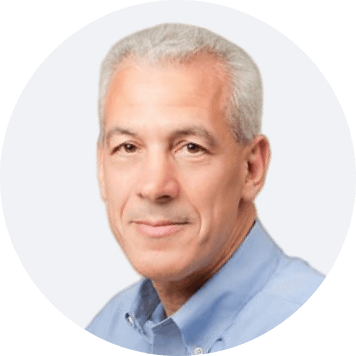 Bill Portelli
Board Member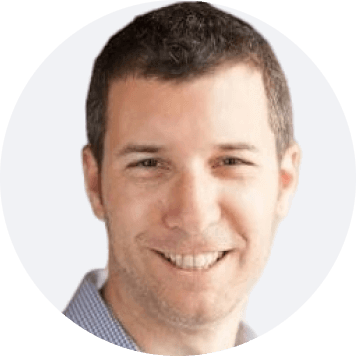 Raanan Bar-Cohen
Board Member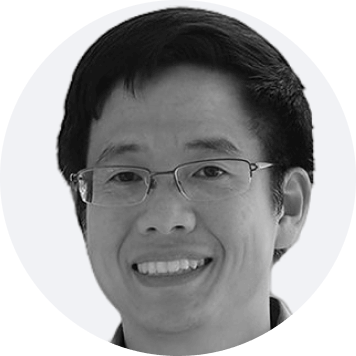 Derek Chau Board Observer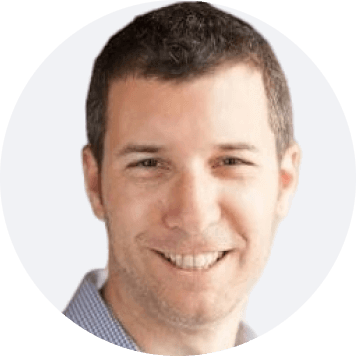 Raanan Bar-Cohen
Co-founder, Resolute Ventures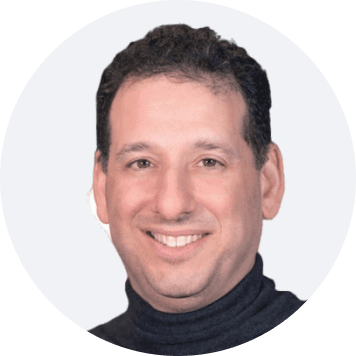 Mark Organ
Founding CEO, Eloqua and Influitive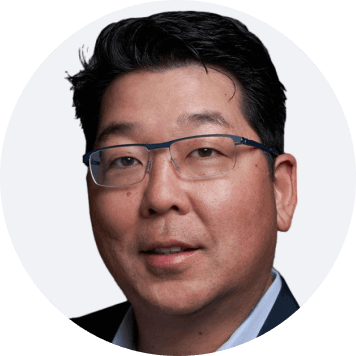 Gary Nakamura
CEO, SocialChorus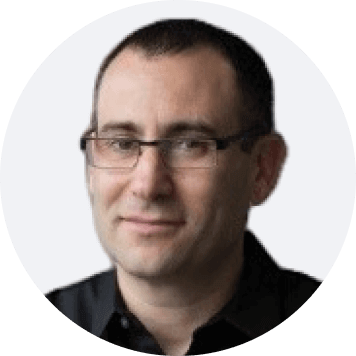 Mickey Alon
Founder & CTO, Gainsight PX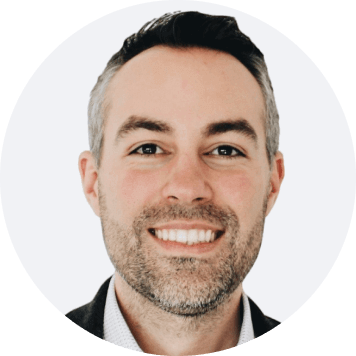 Marcel Santilli
Head of Marketing, Scale AI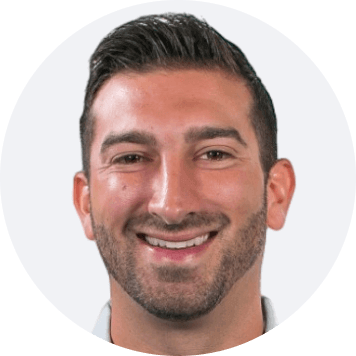 Max Altschuler
VP, Sales Engagement, Outreach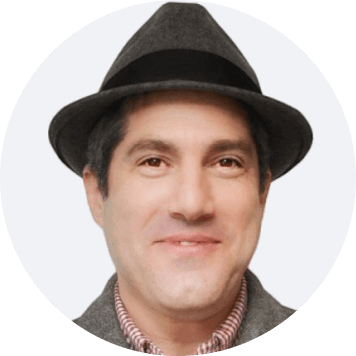 Aviram Jenik
CEO, Beyond Security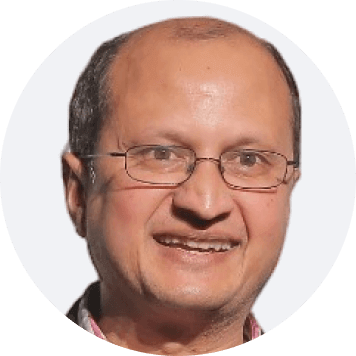 Shreesha Ramdas
SVP & GM, Strikedeck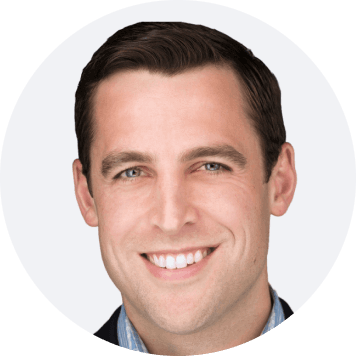 Will Szczerbiak
Partner, Greycroft Partners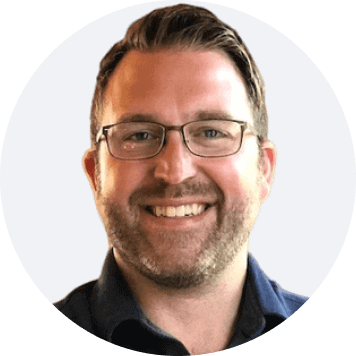 Kyle York
Co-founder & Managing Partner, York IE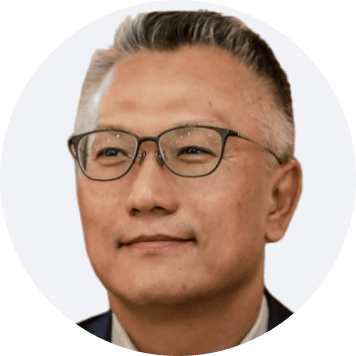 Jay Eum
Managing Partner, GFT Ventures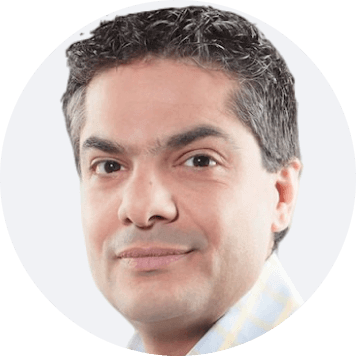 Reza Malekzadeh
General Partner, Partech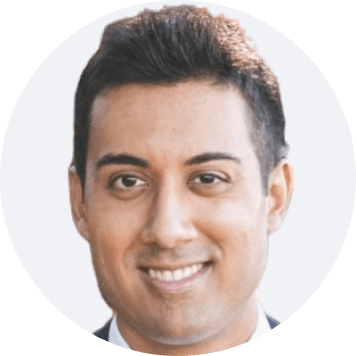 Said Mia
Managing Partner, Stormbreaker Ventures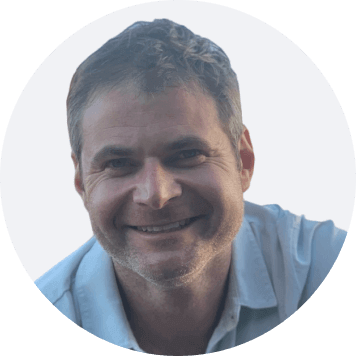 Matt Wyndowe
Partner, Graph Ventures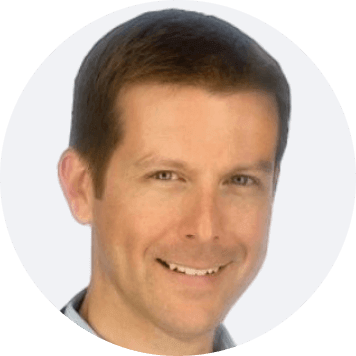 Ryan Koonce
Founder & CEO, Mammoth Growth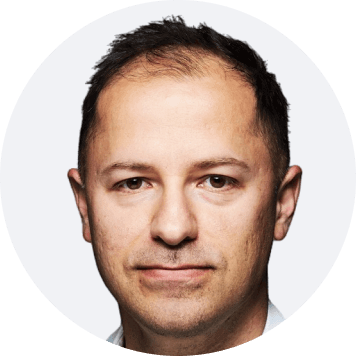 Feyzi Bagirov
Senior Data Scientist, Encode Inc.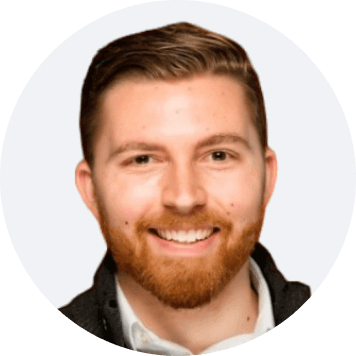 Danny Read
Sales Director, Metadata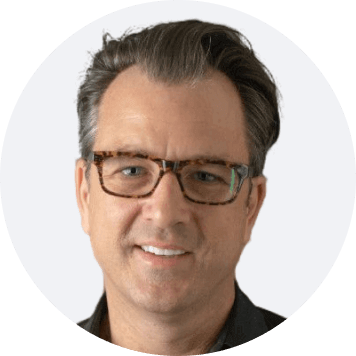 Jonathan Buckley Principal, The Artesian Network
Our Customer Advisory Board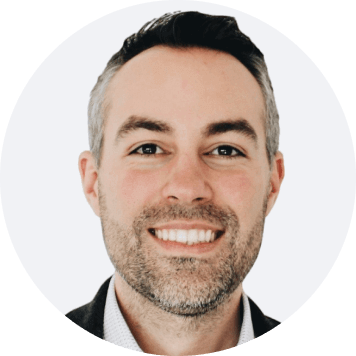 Marcel Santilli
Head of Marketing, Scale AI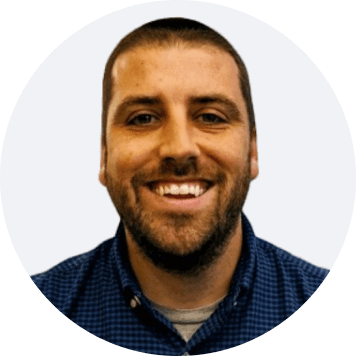 Adam Goyette
VP, Marketing, HelpScout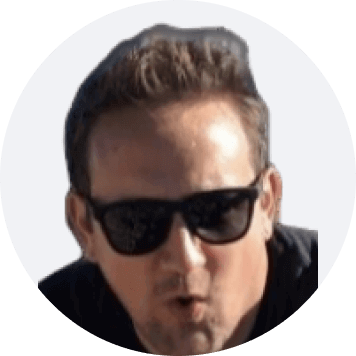 Mike Smith
Head of Demand, LaunchDarkly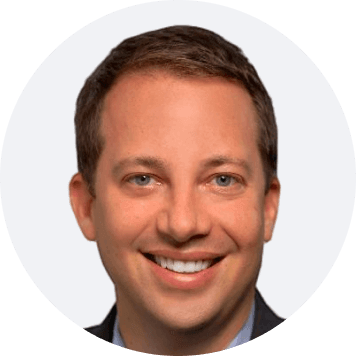 Andrew Racine
Head of Global Demand Generation & Growth, Fivetran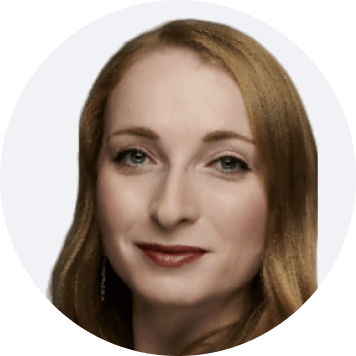 Lara Stiris
Senior Demand Generation Manager, Vonage APIs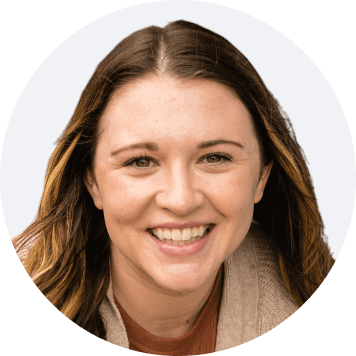 Kaylee Edmondson
Director of Demand Generation, Chili Piper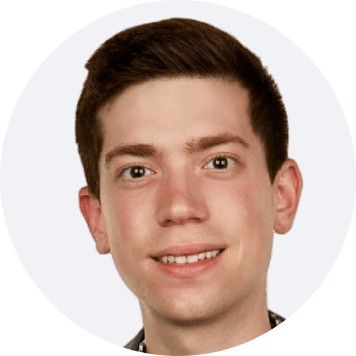 Matthew Hammon
Head of Growth Marketing, Google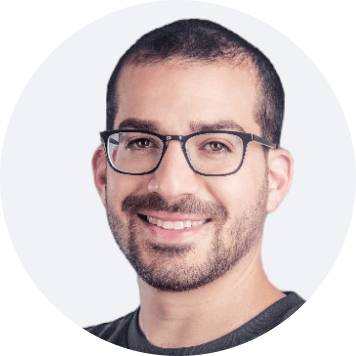 Oded Noy
Director of Global Demand Generation, Cynet Security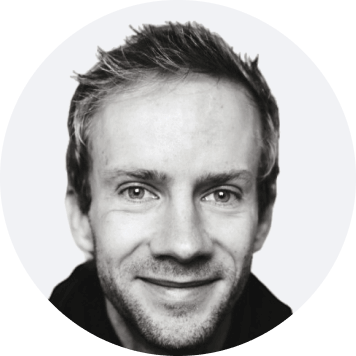 Travis Hurst
Director of Digital & Performance Marketing, Attentive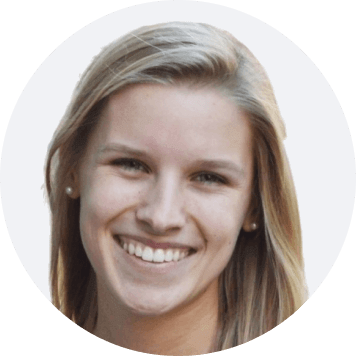 Breezy Beaumont
Head of Growth & Marketing, Correlated Labs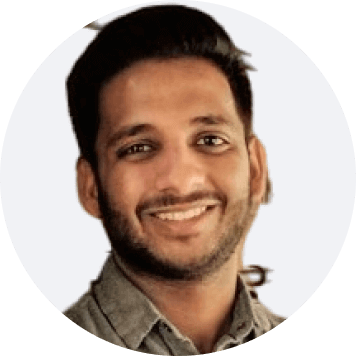 Nick Goel
Senior Product Manager, Web Growth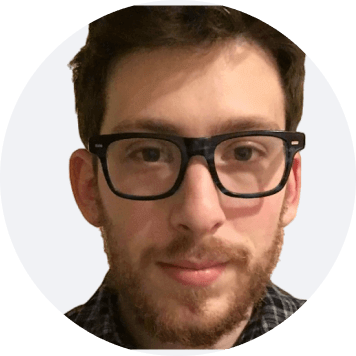 Jonathan Weiss
Digital Marketing Manager, Fivetran