Real reactions from real
B2B marketers
Get your own live demo
You did your research. You saw enough social proof. And you want to see the real thing.
You don't get these by accident
More social proof in case you're still on the fence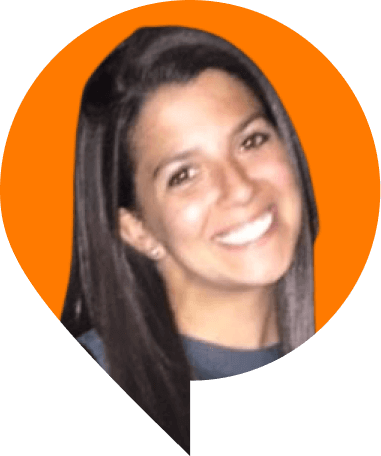 Katie Stuart
Senior Director, Demand Generation, BigID
"I don't go in and check how my campaigns are doing every single day, change budgets or turn things on and off. Having a dedicated tool to help me with those types of things so we could focus on the targeting and creative updates was very enticing to me."