Real reactions from real
B2B marketers
You don't get these by accident
More social proof in case you're still on the fence
"Within weeks of using Metadata, we deployed 400+ campaigns, yielded 3x the demand and created net-new pipeline from our target accounts. The results were so impressive that we doubled our investment."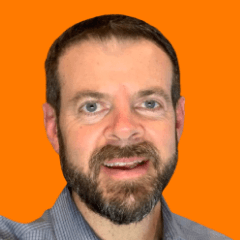 Ryan Nichols
VP Product and Marketing, Zendesk Sell
"The MetaMatch audiences with Facebook & LinkedIn matching makes targeting and retargeting seamless. Why go to two separate ad platforms to compare channel results when you can have it rolled into one campaign with Metadata?"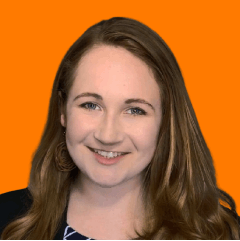 Alexa Rzasa
Senior Marketing Campaign Manager, Respond Software
"Going back to managing ad campaigns directly in Facebook and LinkedIn would bring back the feelings of confusion, frustration, and despair that come from constantly-changing UIs, obscure definitions, and opaque reporting."
Peter Zawistowicz
Director of Growth Marketing, Gremlin
"With Metadata, we generated leads from our target accounts at a $41 CPL. For every $1 we spent in Metadata, we influenced $94 of pipeline based on lead conversions, not impressions."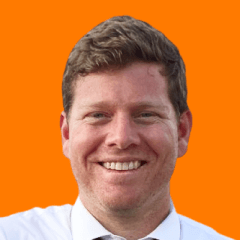 Patrick Wolf
Senior Manager of Demand Generation, Sendoso
"I don't go in and check how my campaigns are doing every single day, change budgets or turn things on and off. Having a dedicated tool to help me with those types of things so we could focus on the targeting and creative updates was very enticing to me."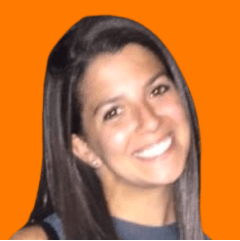 Katie Stuart
Senior Director, Demand Generation, BigID
"Most platforms will only offer you ABM targeting via display advertising or social, but never both together. In the case of Metadata, I have display targeting and social targeting in the same place."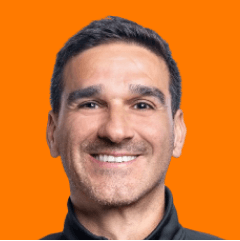 Carlos Tobon
Head of Demand Generation, Eightfold.ai
Don't just take our word for it
Quick design & launch of campaigns
Automated optimization & budget shifting. Clear visibility into key metrics & spend. Easy experimentation to help you course-correct quicker
Metadata has been the most efficient platform
for managing LinkedIn and Google ads all in one place. I can easily manage audiences, ads, creatives, offers, and more. The budget grouping allows me to control how much spend to allocate by campaigns, geos, and more. The best thing is I can see all of our results in the various reporting functionalities that Metadata offers to make quick adjustments on the fly
Verified User in Computer Software
The ability to launch campaigns simultaneously across LinkedIn, Facebook, and Google Ads is incredible
It saves countless hours of duplicitous work and provides unmatched visibility into the best-performing channels.