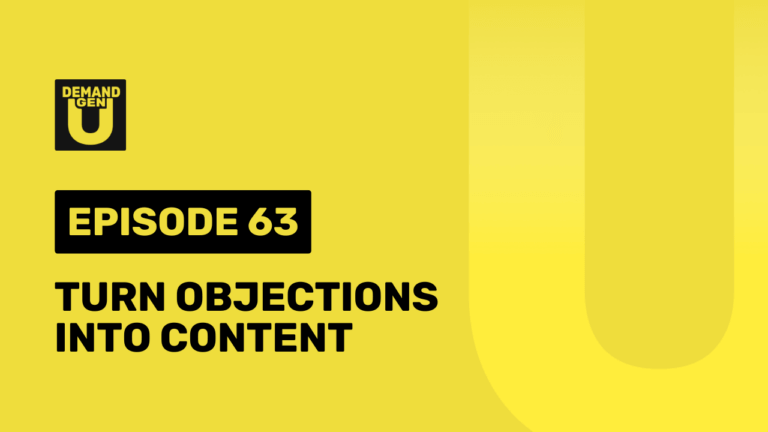 Turning Sales Objections Into Marketing Content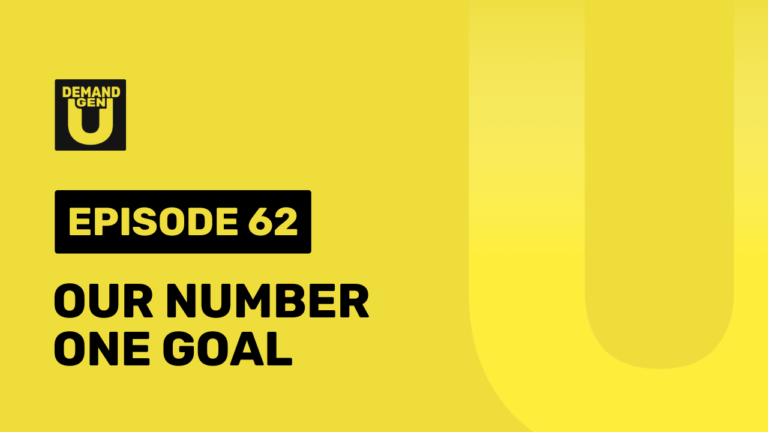 Prioritizing Customer Retention as a Marketing Team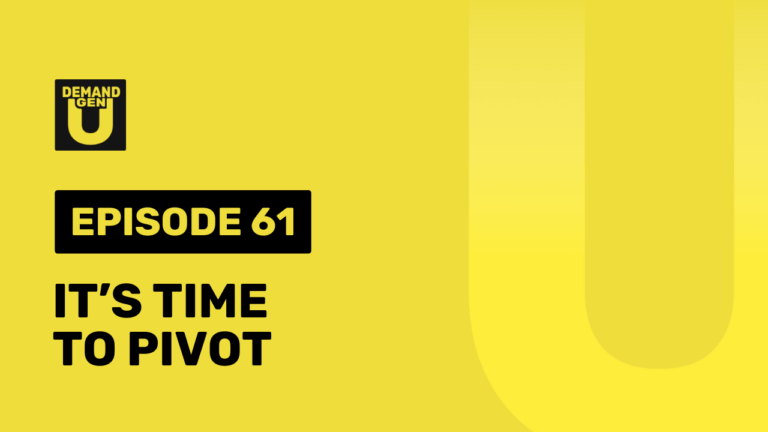 Adjusting and Refocusing Your Marketing Strategy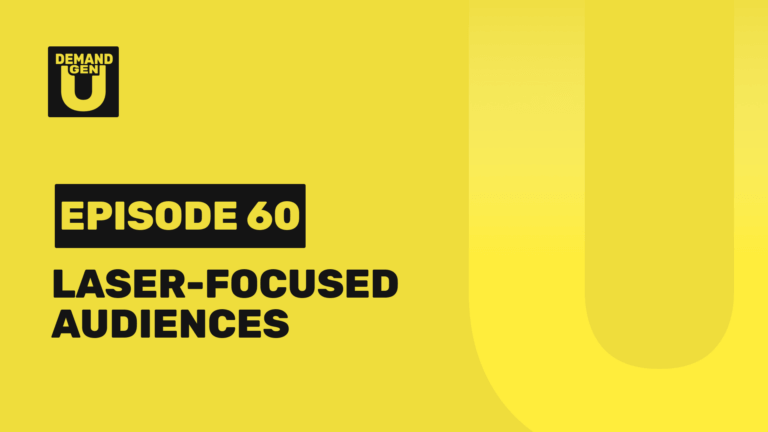 Creating Laser-Focused Audiences for Your Campaigns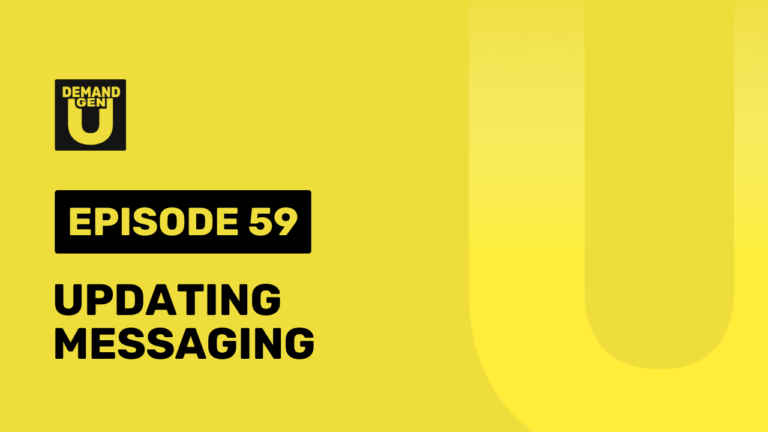 How to Recession-Proof Your Messaging in a Down Economy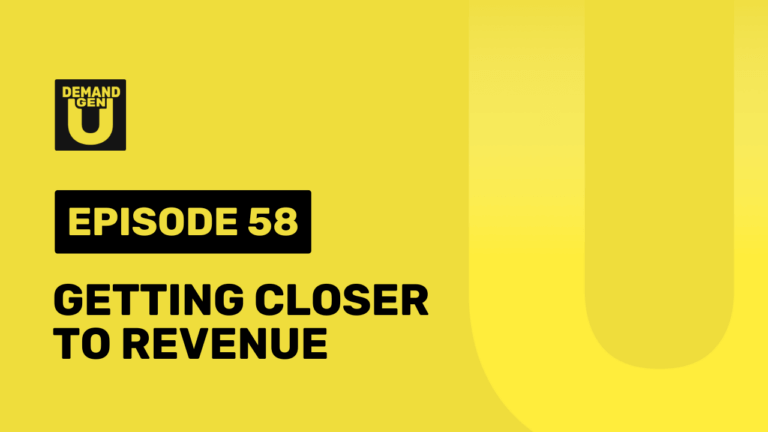 Moving from MQLs to Pipeline and Revenue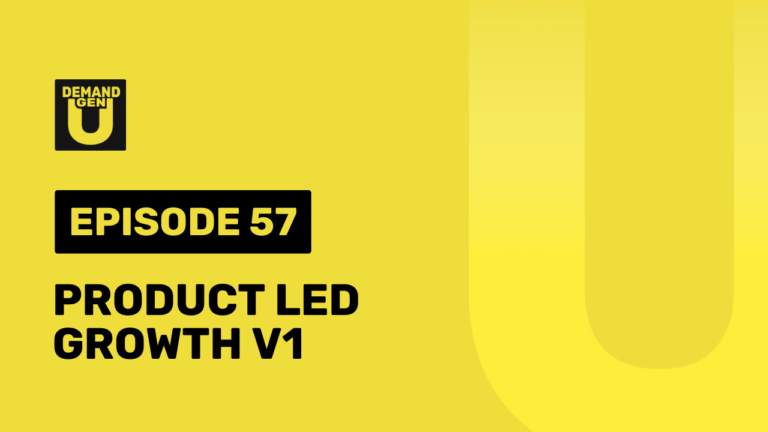 Standing Up PLG at Metadata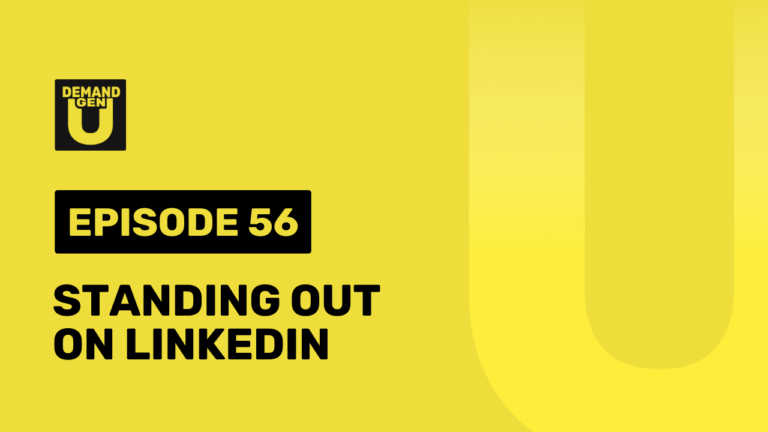 How B2B Brands Can Stand Out on LinkedIn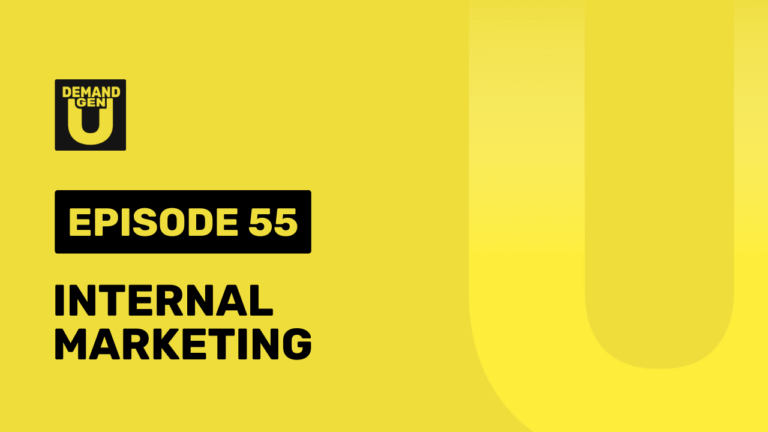 Internal Marketing Is Just As Important As External Marketing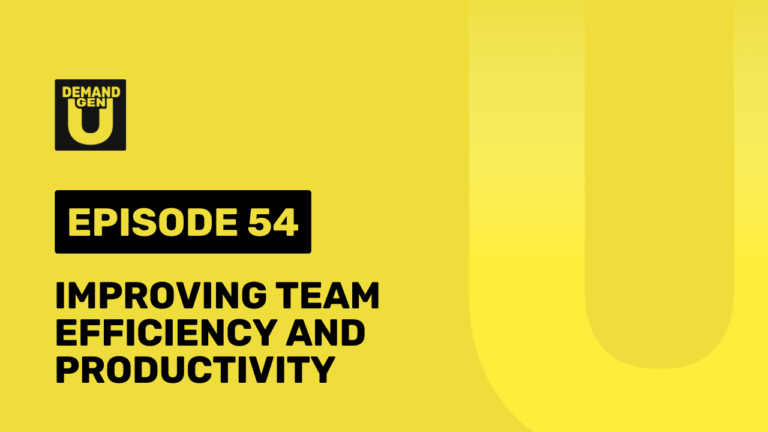 How We Ran a No-Meeting Experiment and Got More Done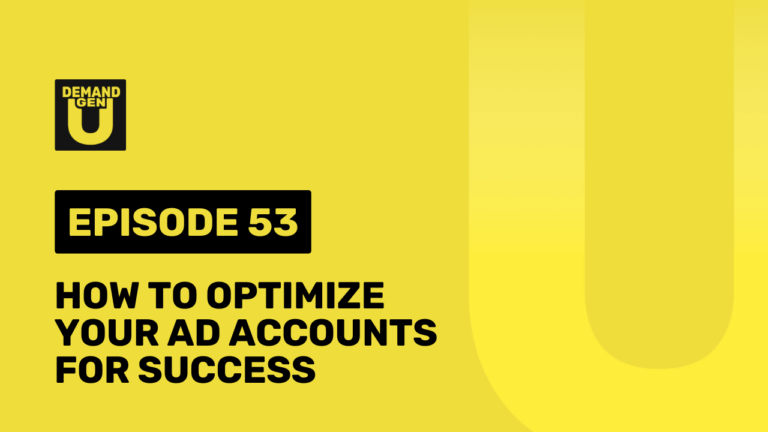 How to Optimize Your Ad Accounts for Success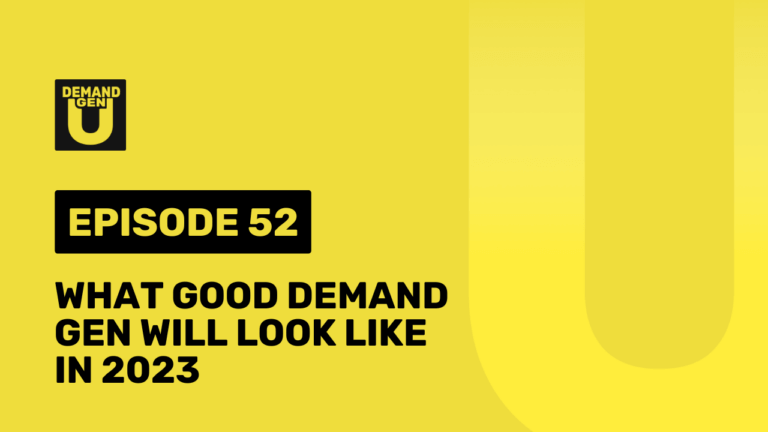 What Good Demand Gen Will Look Like in 2023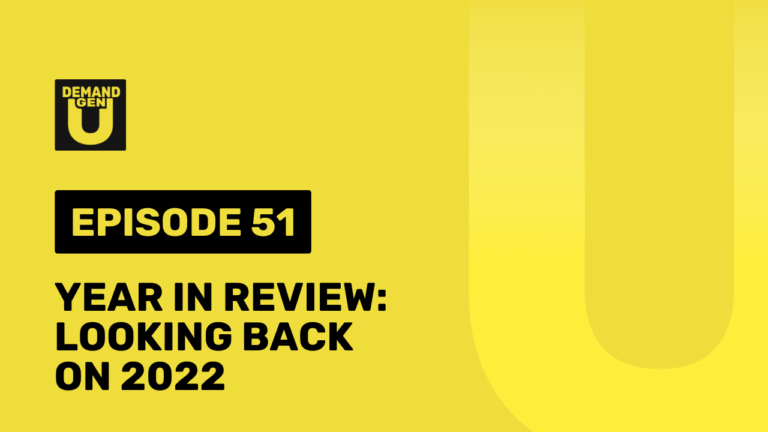 Year in Review: Looking Back on 2022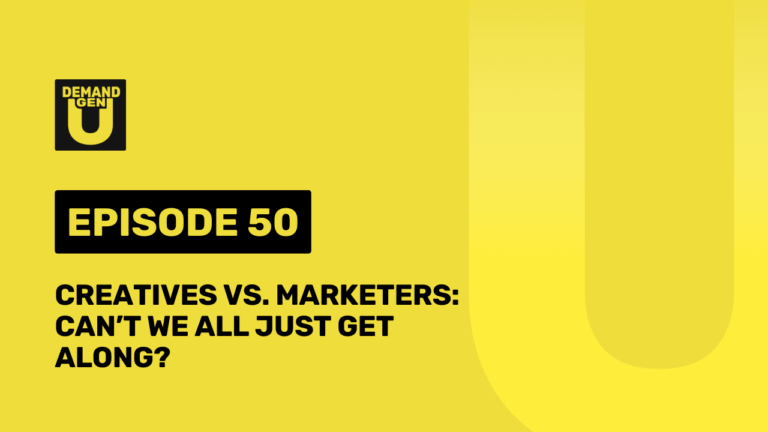 Creatives vs. Marketers: Can't We All Just Get Along?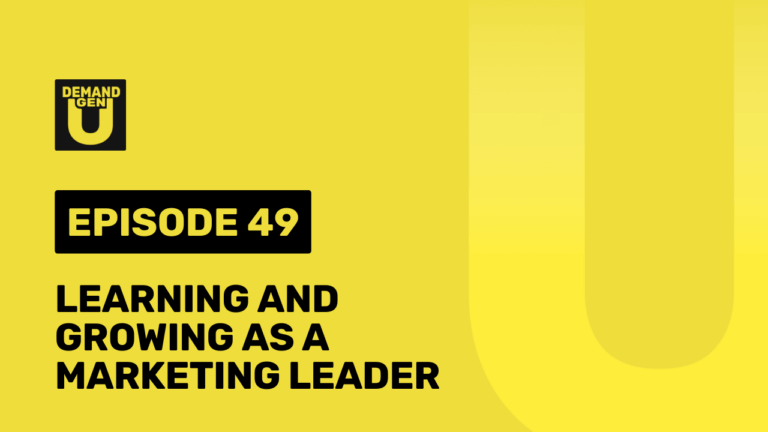 Learning and Growing as a Marketing Leader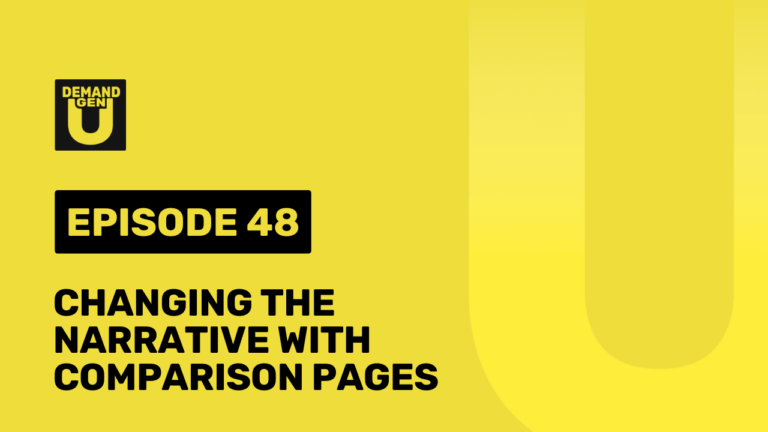 Changing the Narrative with Comparison Pages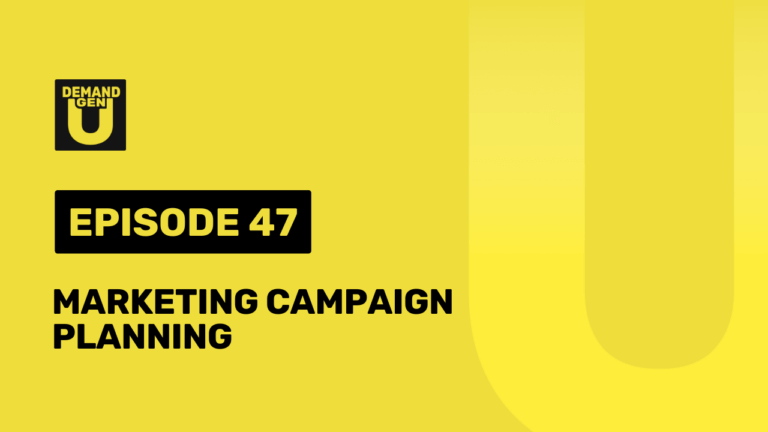 Marketing Campaign Planning (The Good, The Bad, and The Ugly)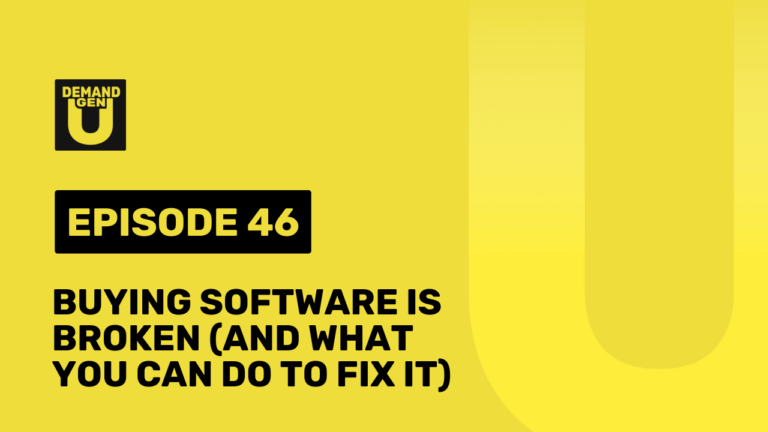 Buying Software Is Broken (and What You Can Do To Fix It)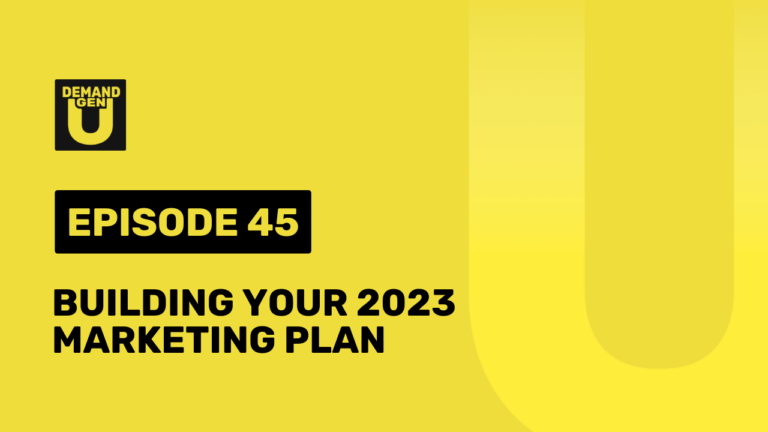 Building Your 2023 Marketing Plan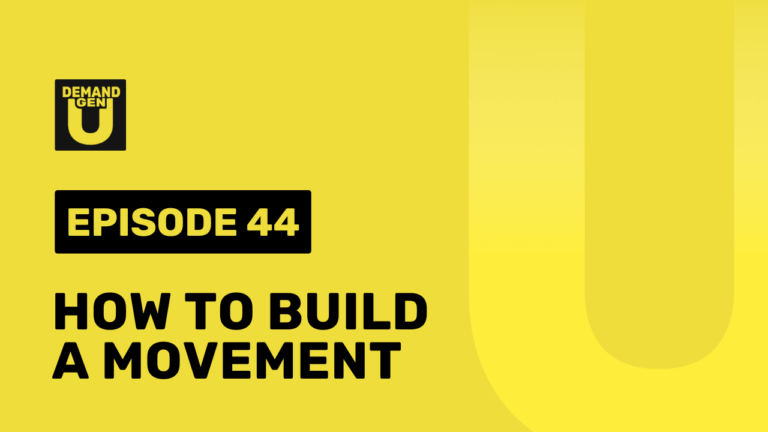 Category Creation: How to Build a Movement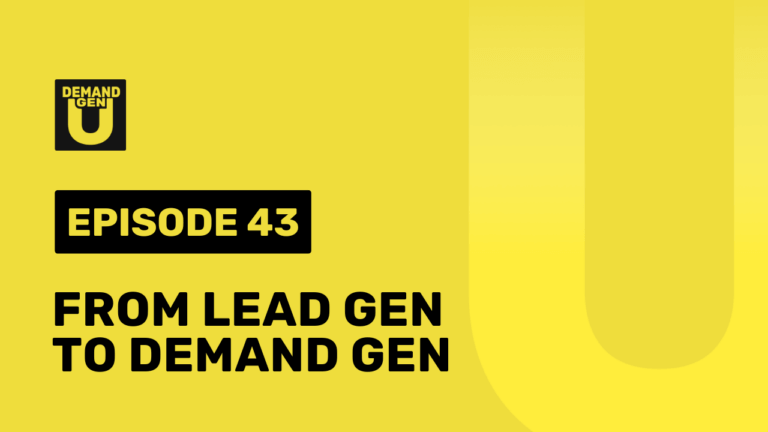 How Chili Piper Made the Jump From Lead Gen to Demand Gen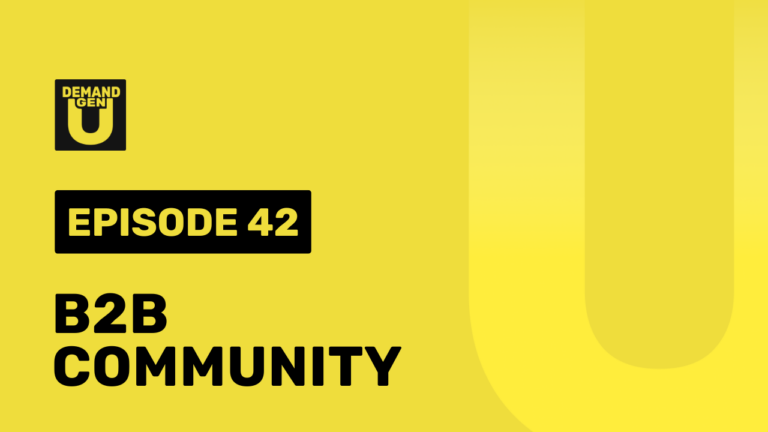 Building a Successful B2B Community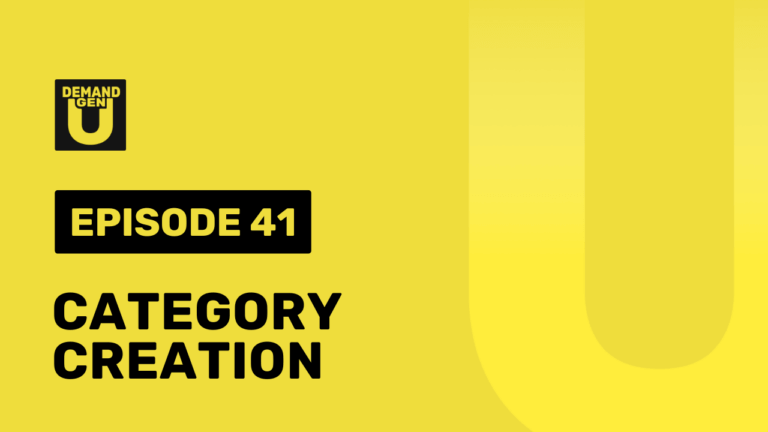 Going Behind the Scenes of Creating a Category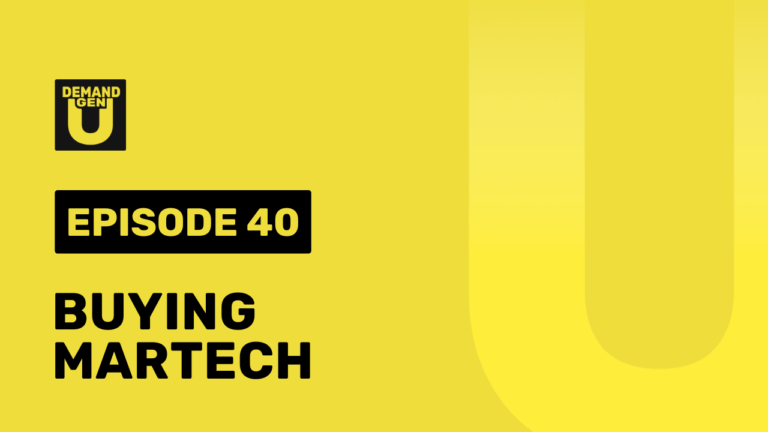 Buying Martech in 2022 and Beyond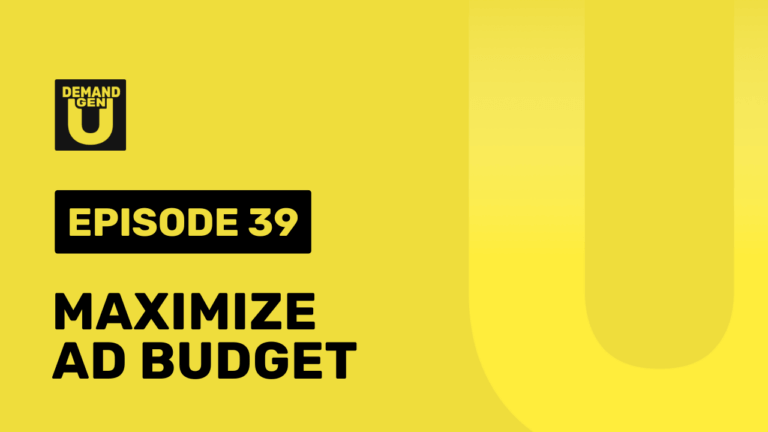 Strategies To Maximize Your Advertising Budget This Week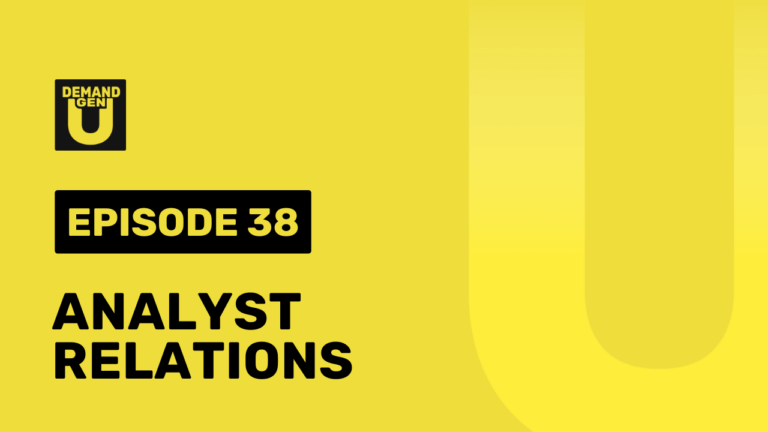 Are Analyst Relations Worth It? Our Forrester Wave Experience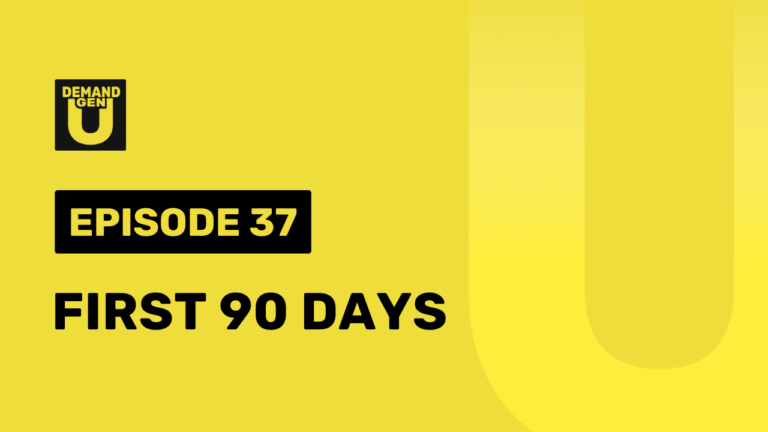 Holly Chen Shares What to Do in the First 90 Days of a New Job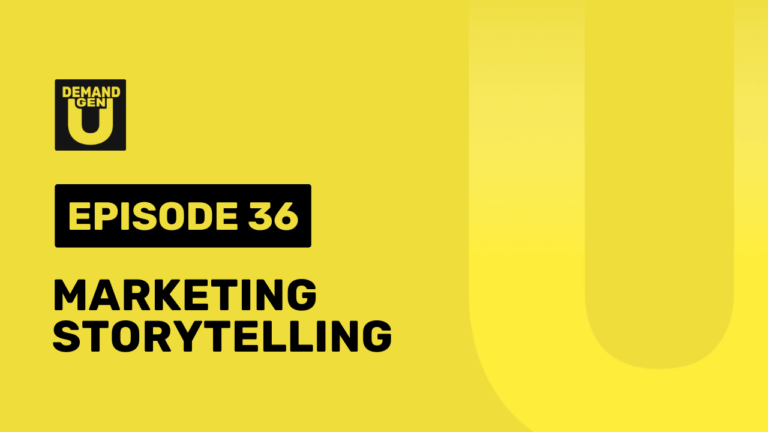 Emma Stratton Shows How to Tell a Good Company Story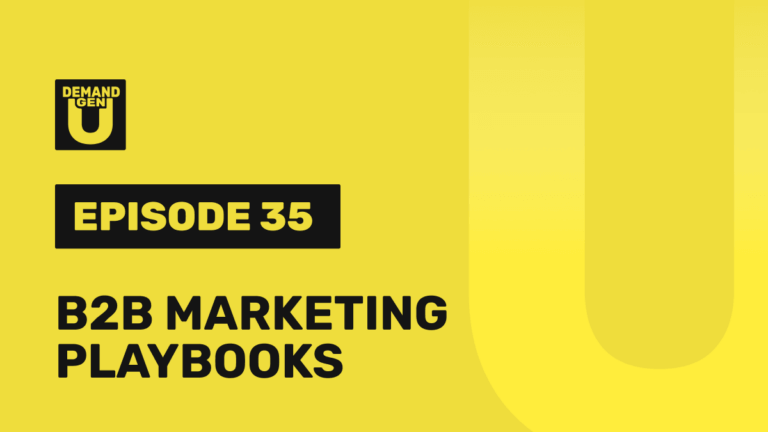 Adam Goyette Explains Why The B2B Playbook is Broken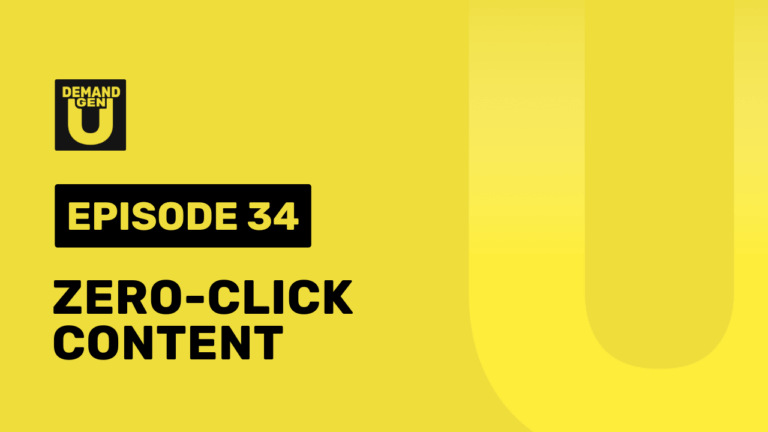 How to Get Started with Zero-Click Content with Amanda Natividad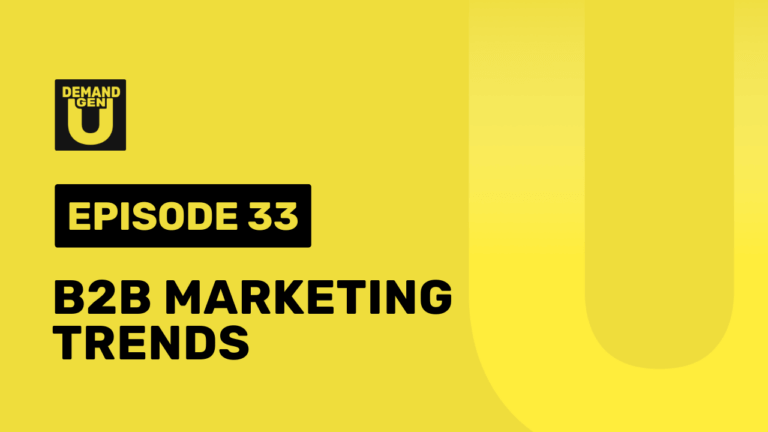 B2B Marketing Trends for the Rest of 2022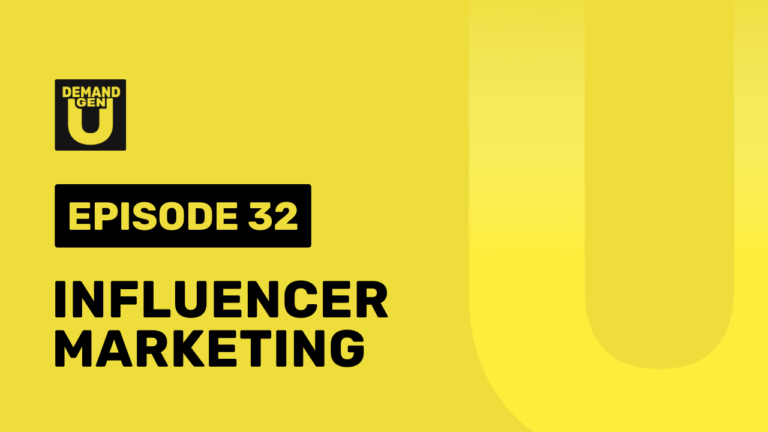 Kaylee Edmondson Talks Influencer Marketing Strategies for B2B Brands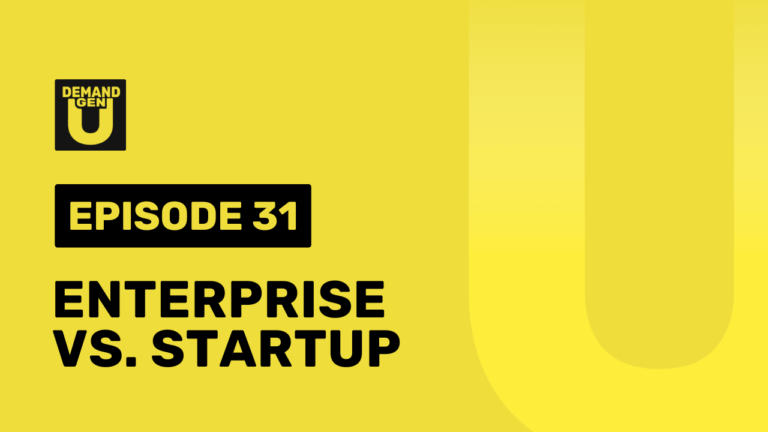 Marketing at a Big Enterprise vs. a High Growth Startup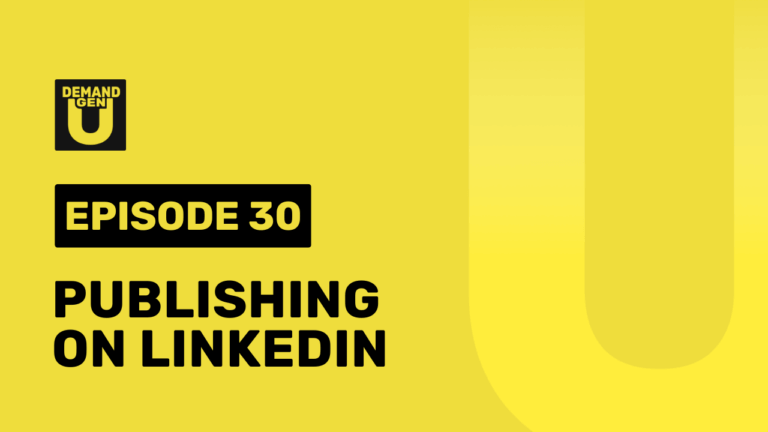 Devin Reed Shows You How To Use LinkedIn as a Publishing Platform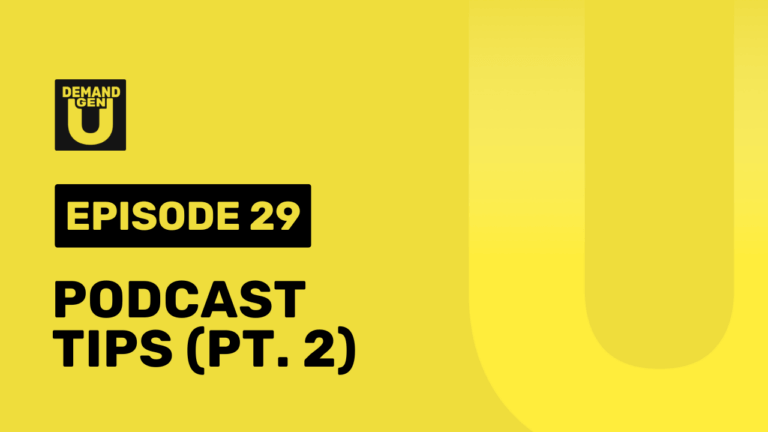 20+ Things We've Learned Doing 20+ Podcast Episodes (Part 2)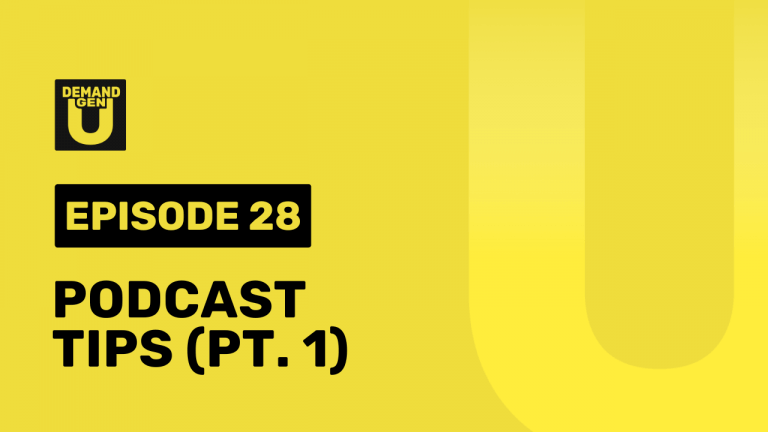 20+ Things We've Learned Doing 20+ Podcast Episodes (Pt. 1)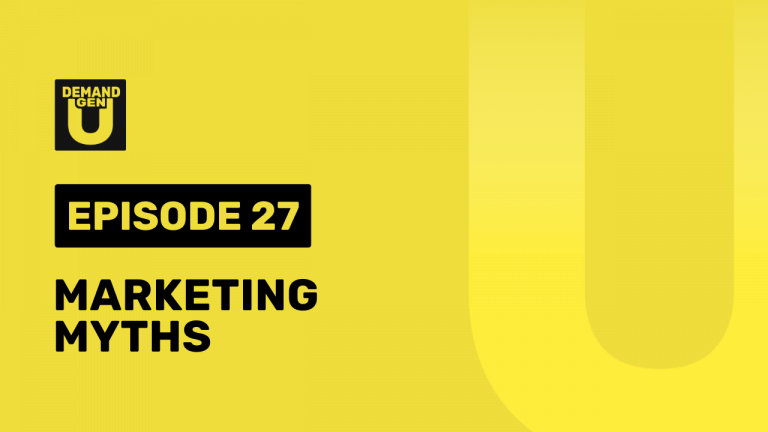 6 Marketing Myths You Need to Forget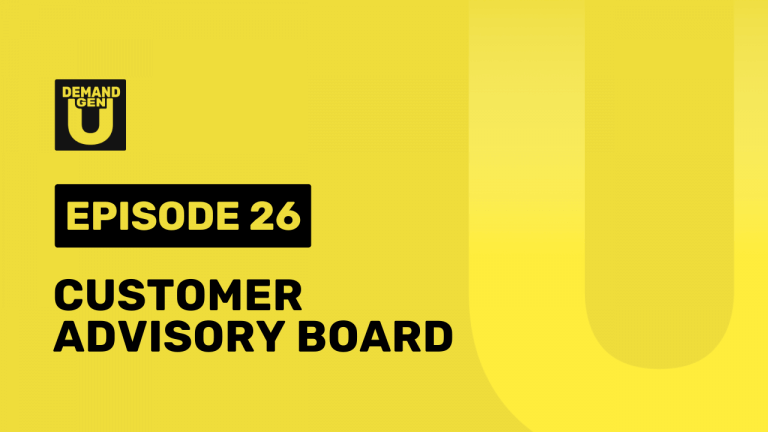 How to Build a Customer Advisory Board At Your Company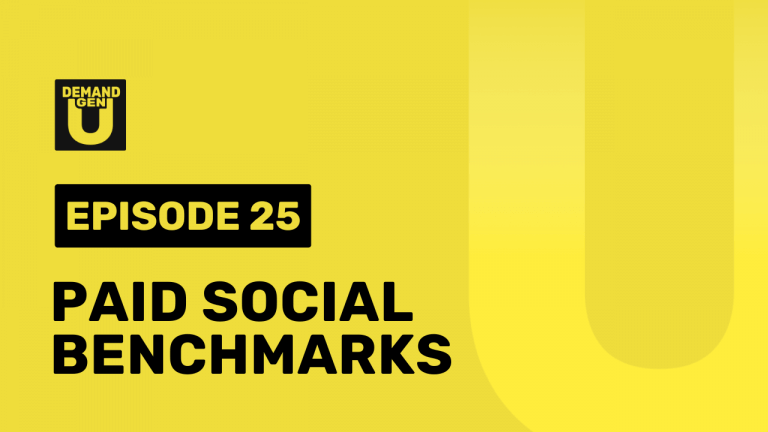 Breaking Down the Data from Our 2022 B2B Paid Social Benchmark Report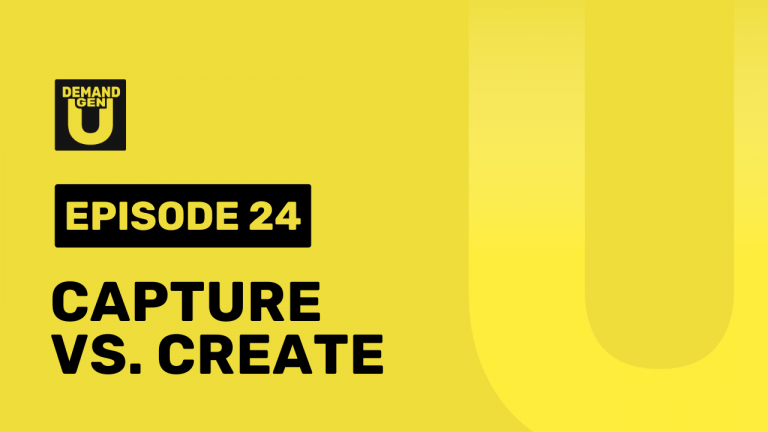 Capturing Demand vs. Creating Demand: What Should You Focus On?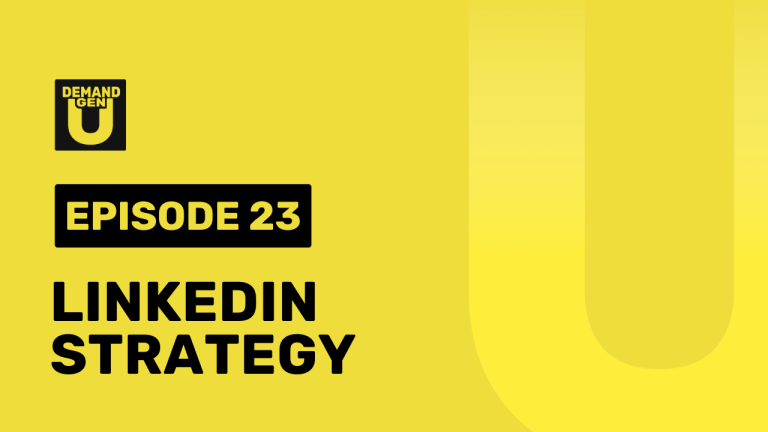 Growing Your Company LinkedIn Page to Over 10K Followers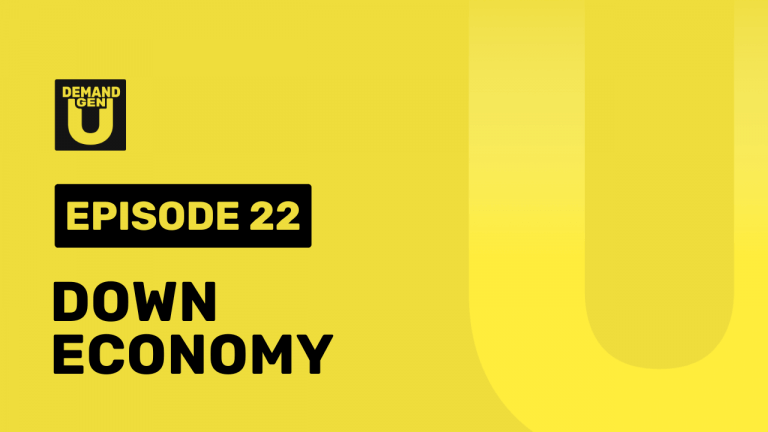 How B2B Marketers Can Still Win in a Down Economy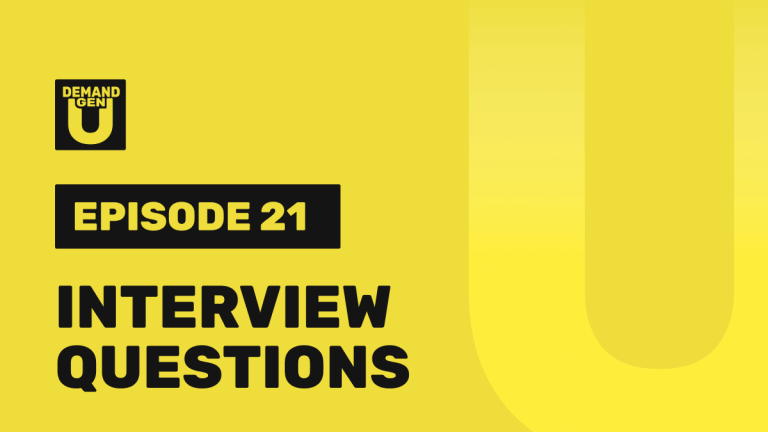 Top Interview Questions to Ask Demand Gen Candidates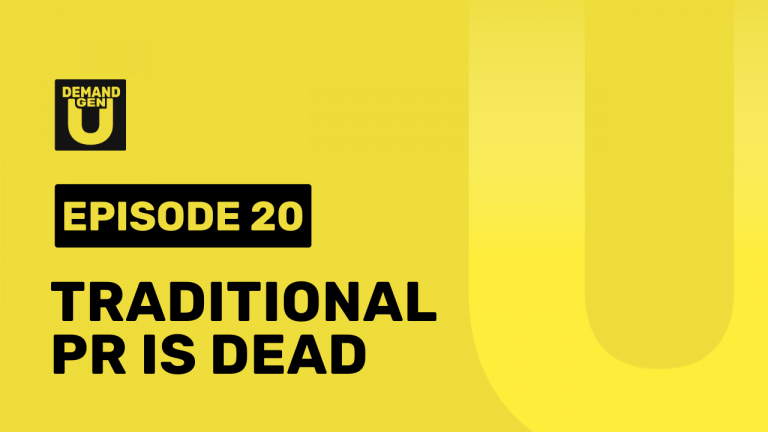 Why Traditional PR Is Dead (And What to Do Instead)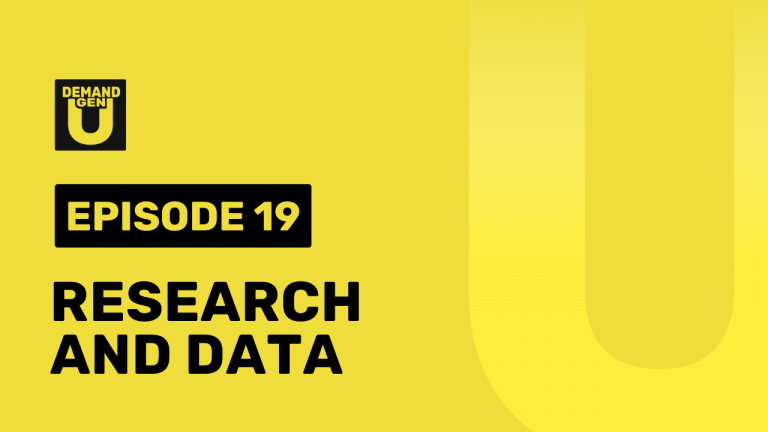 Creating Demand with Original Research and Data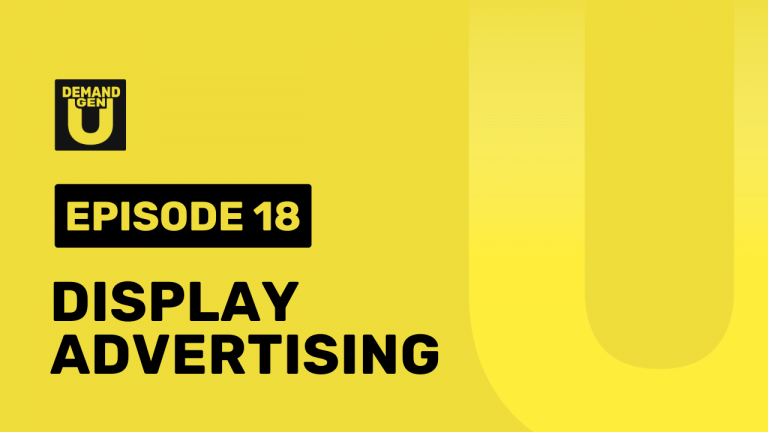 The State of Display Advertising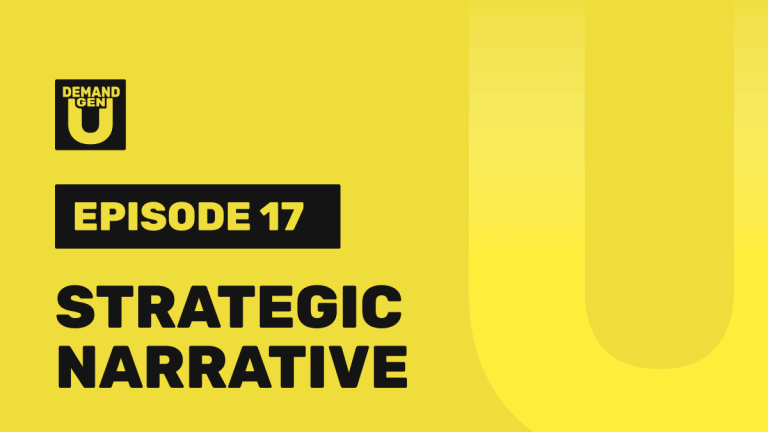 Why You Need a Strategic Narrative and How to Create One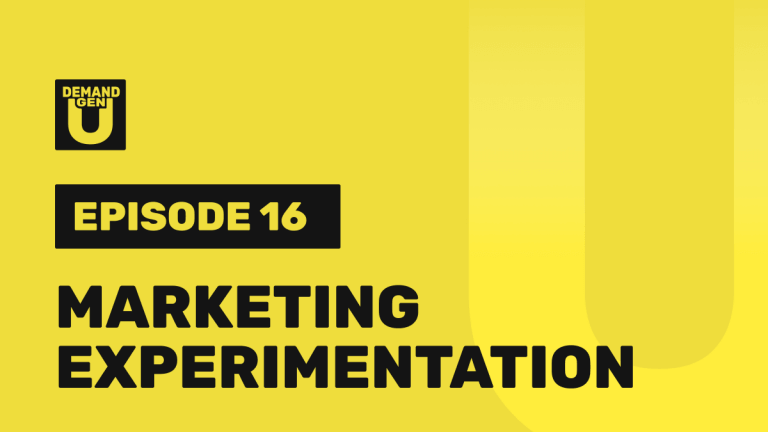 The Experimentation Framework Every Marketer Should Know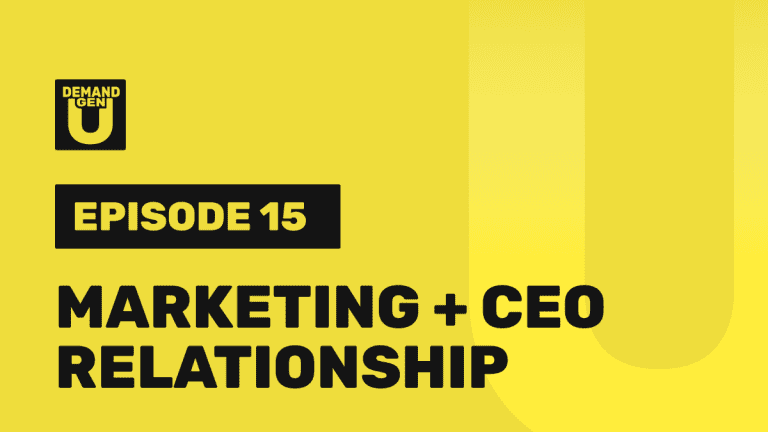 How to Earn the Trust of Your CEO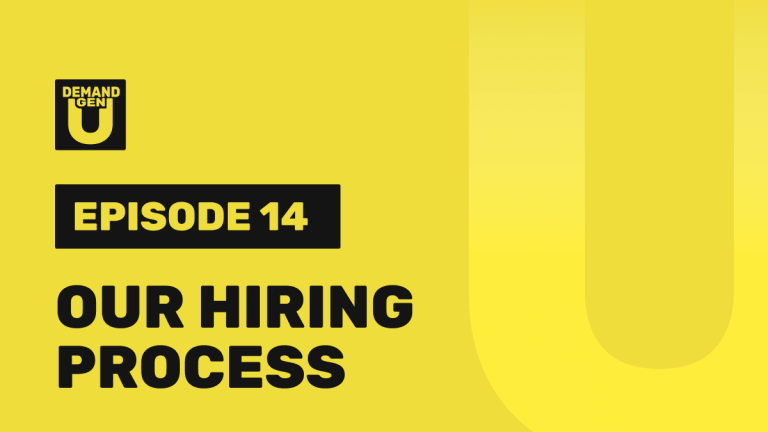 Hiring Our Marketing Team: The Good, the Bad, and the Ugly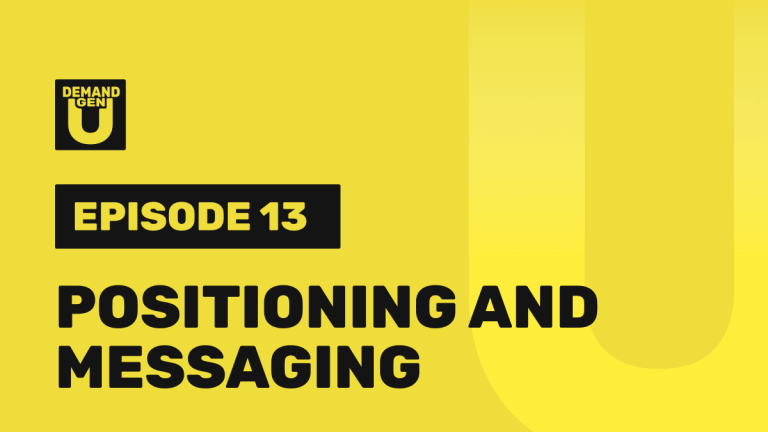 How To Develop Your Positioning and Messaging (And Make it Stick)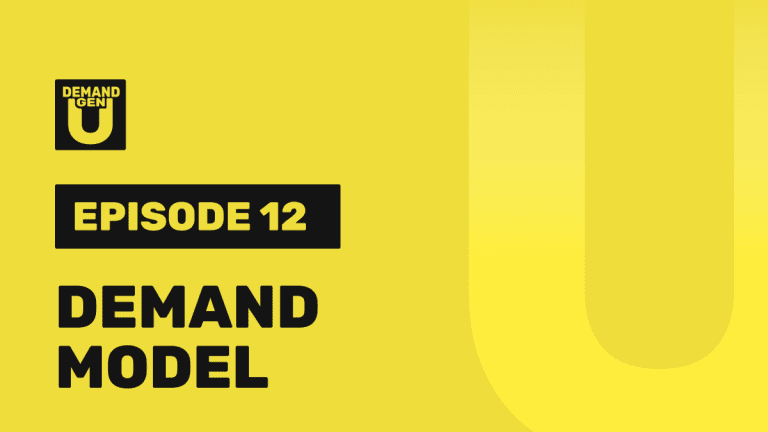 How to Create a Demand Model to Hit Your Revenue Targets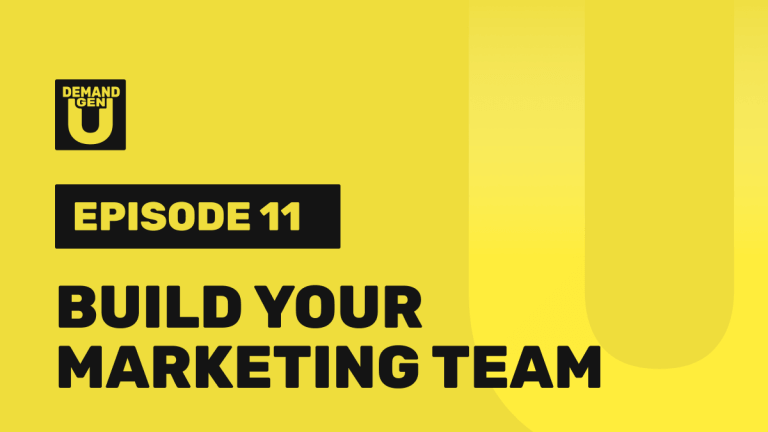 Building a Marketing Team at a High-Growth Startup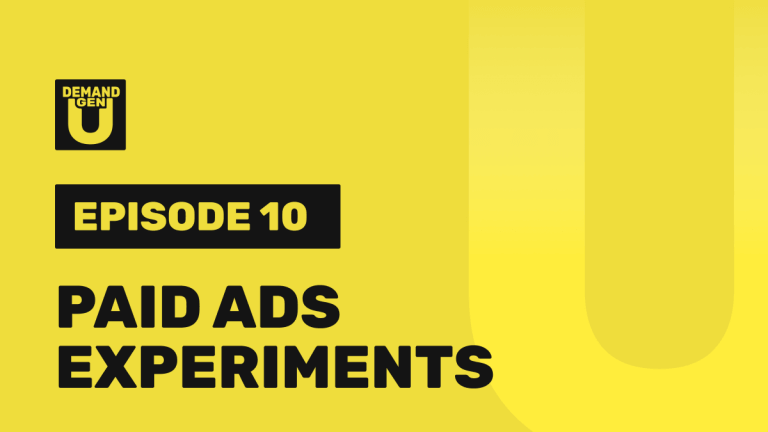 Start Experimenting with Paid Ads Today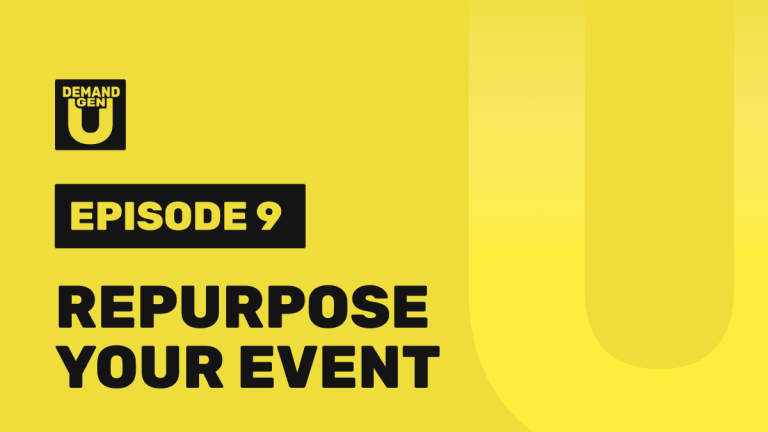 How to Get Four Months' Worth of Content From One Event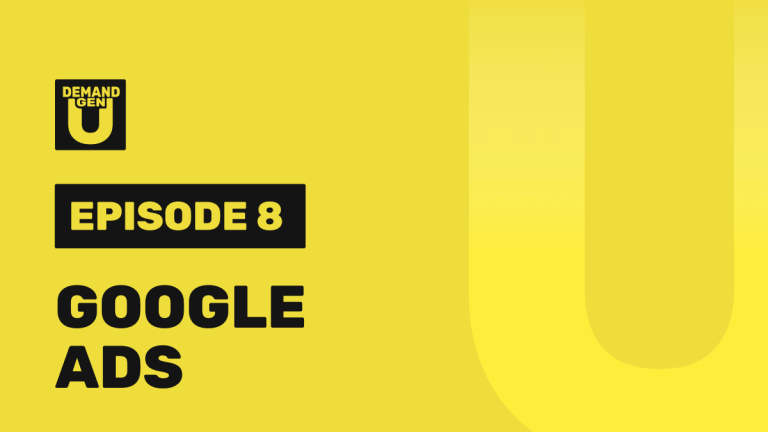 How to Get More From Your Google Ads Campaigns