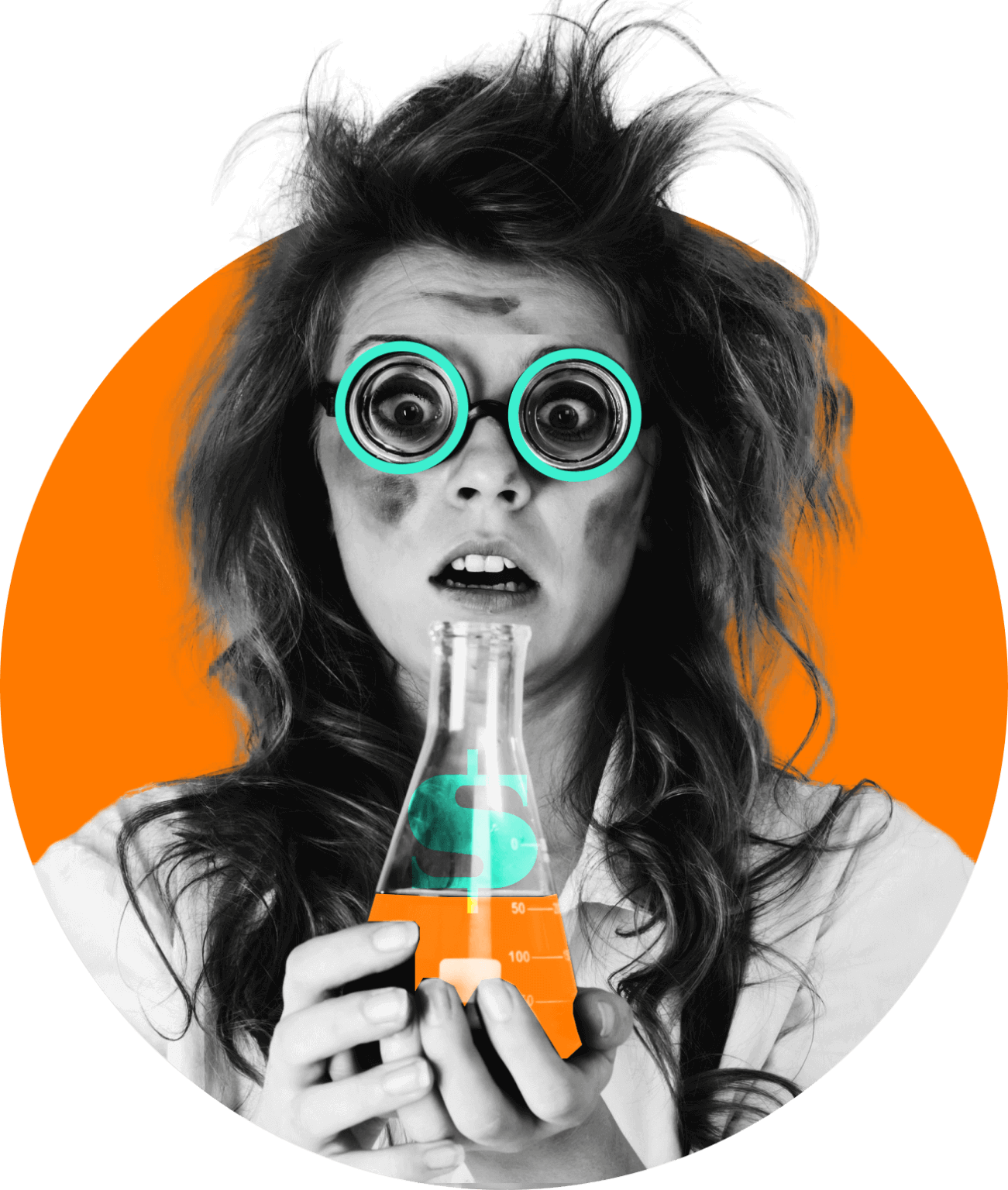 Experiment so you can get to revenue, faster
Let your paid campaigns optimize themselves using your opportunity data from Salesforce.
Not just clicks and impressions.
B2B marketers automate their paid campaigns and drive more revenue with Metadata.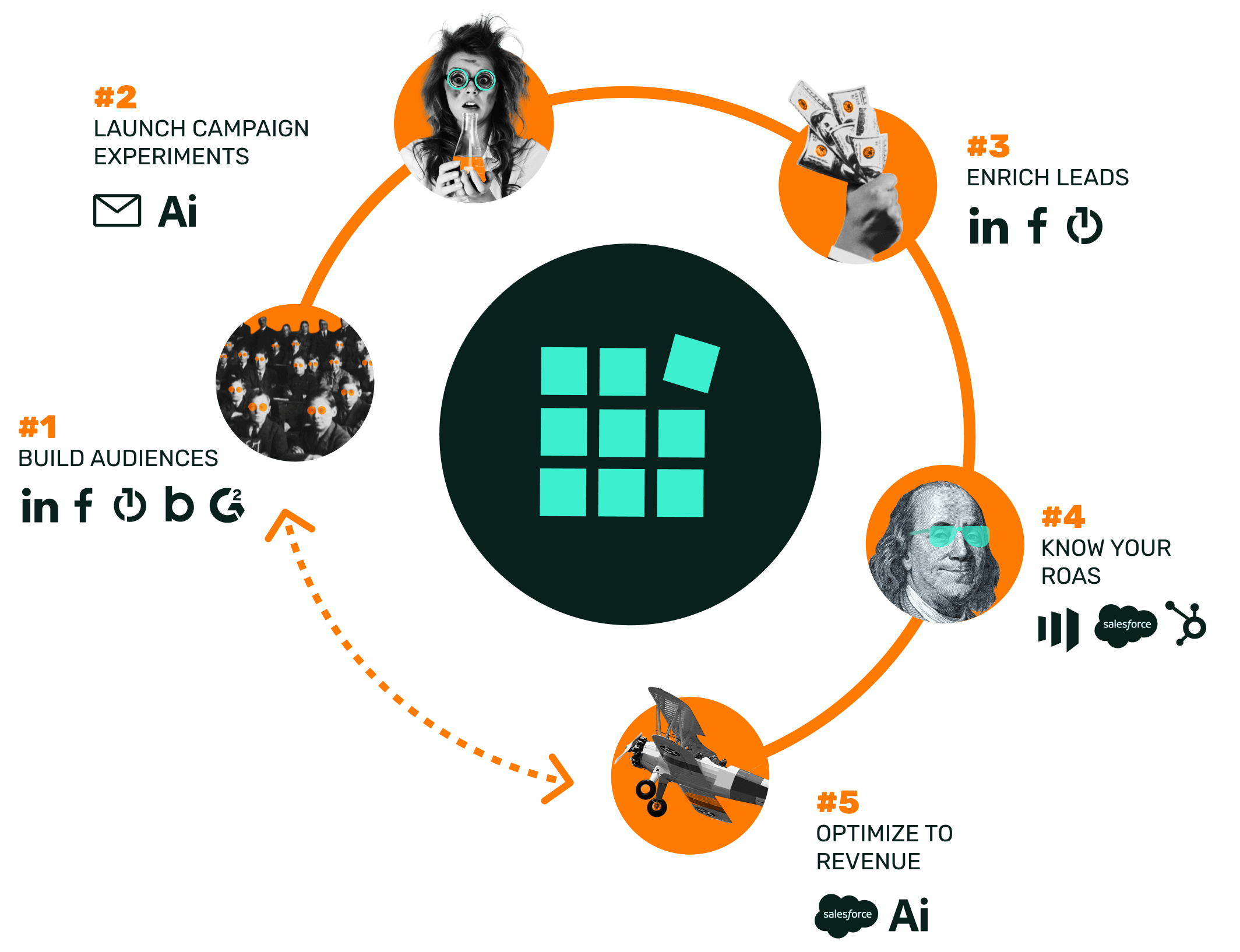 See Metadata in action
You shouldn't have to get on a call before you get to see the product. We hate that too.
What you can do with Metadata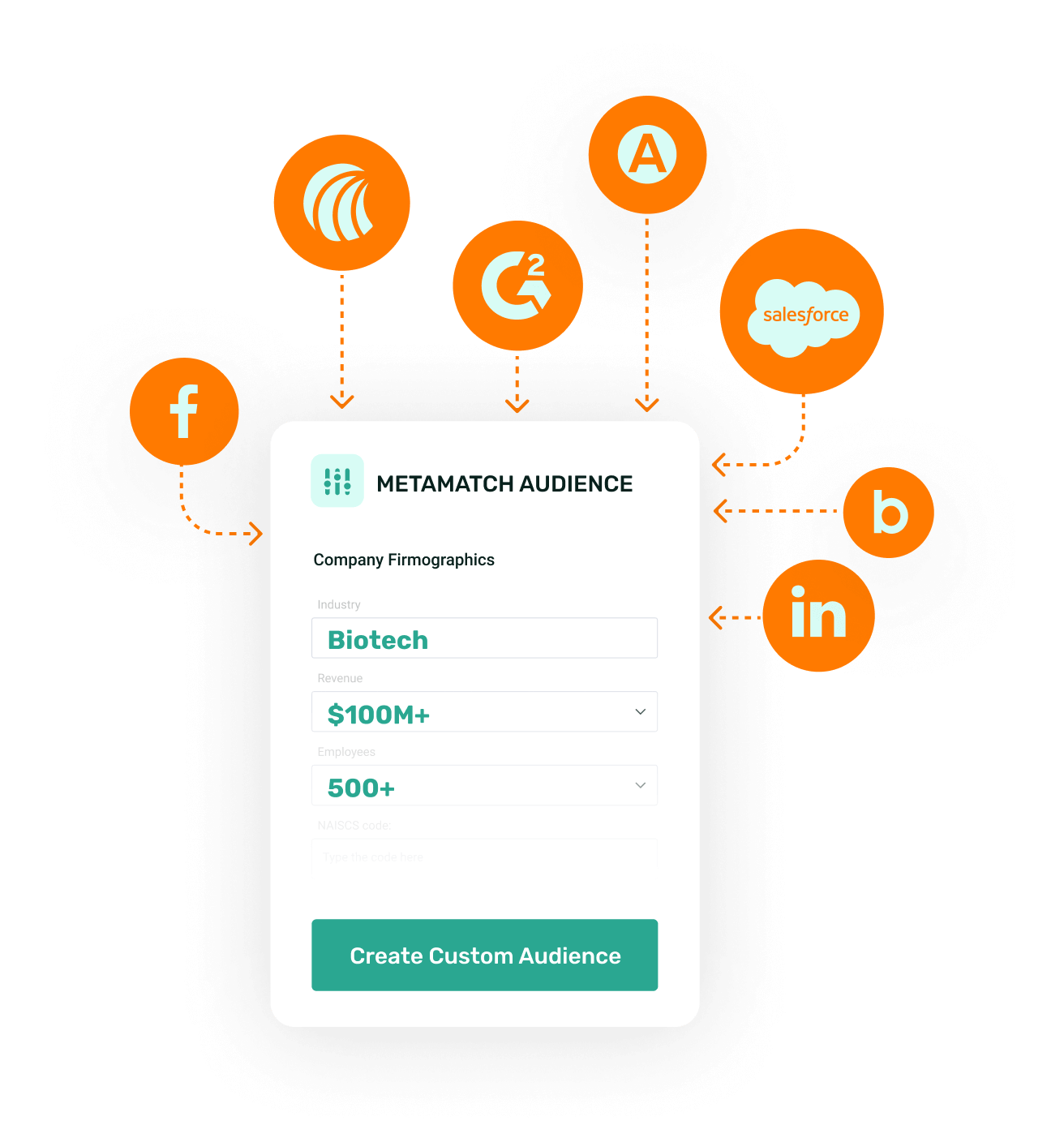 Match business profiles to personal emails so you can reach your best-fit audience across your ad channels. Increase your match rates by as much as 9x on Facebook and 7.5x on LinkedIn.
Find your target accounts and actual buyers on Facebook
Use the same data sources and targeting criteria
Target both companies and people with your campaigns
Use the same tool to launch all of your paid campaigns. Save serious time and forget about having to manually build (and rebuild) new campaigns in each ad channel.
Forget about having to log into multiple tools
Select all of your campaign assets from a single library
Focus more on strategy, creativity, and experimentation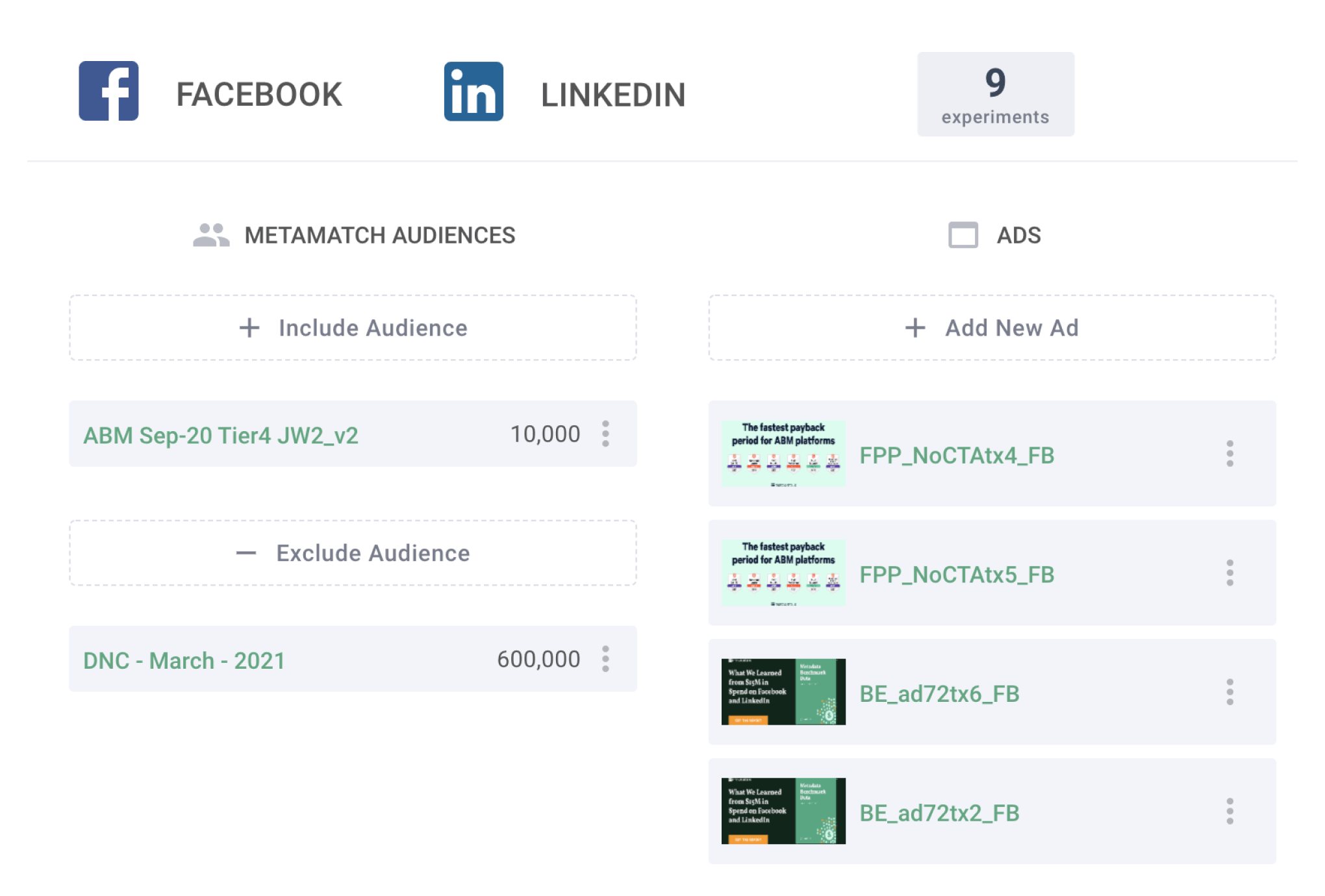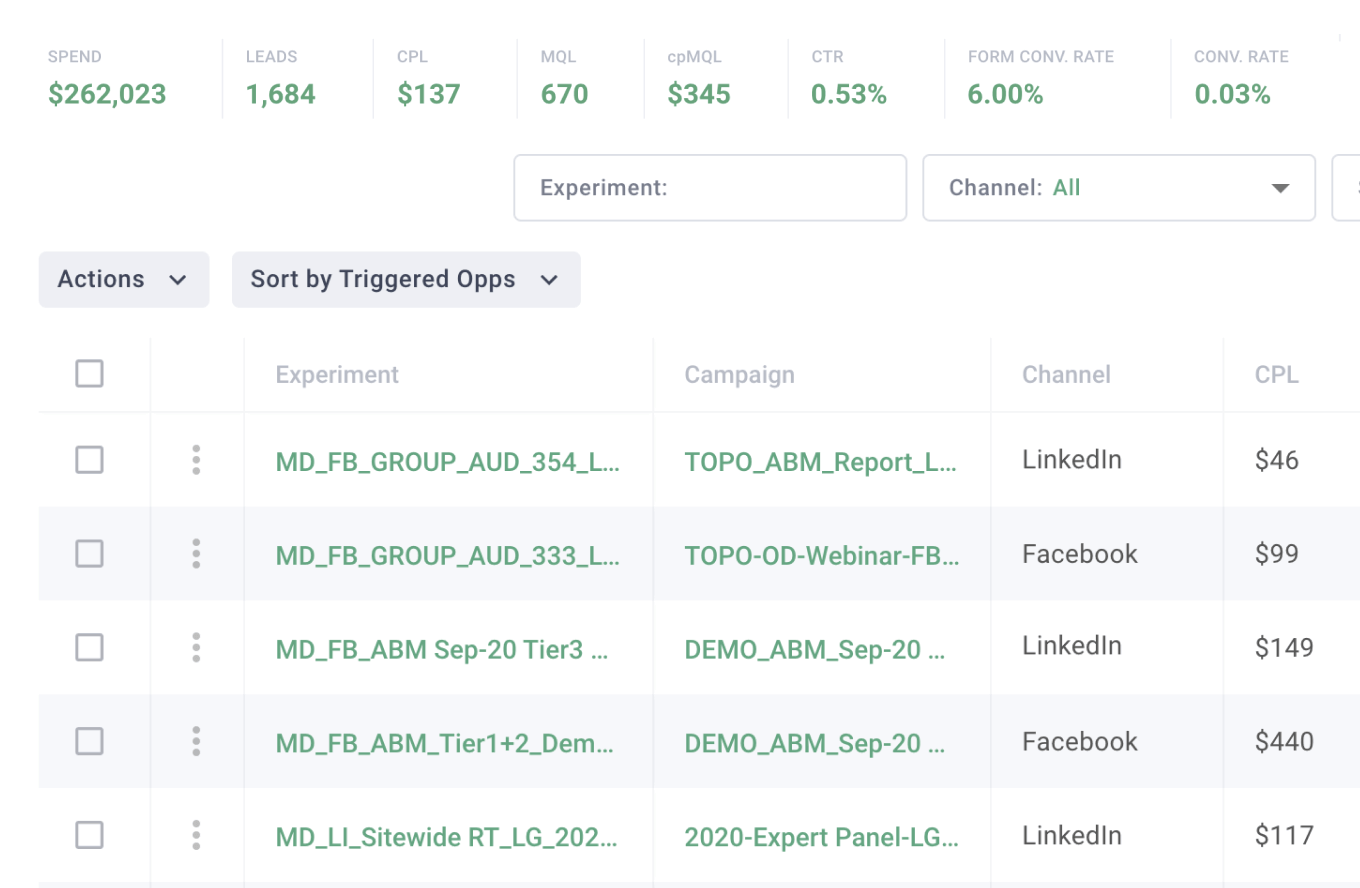 Experiment, except at scale. Launch hundreds of campaign experiments so you can quickly learn what's working and more importantly, what's not.
Test new audiences, messaging, creative, and content offers
Push your campaign experiments directly to your ad channels
Find out what your audience actually wants
Use a single field on your forms so you can drive more conversions. Enrich new leads from your campaigns with verified business data, automatically.
Enrich your new leads with up to 20 business attributes
Forget about stitching multiple data sources together
Shorten your lead forms and remove friction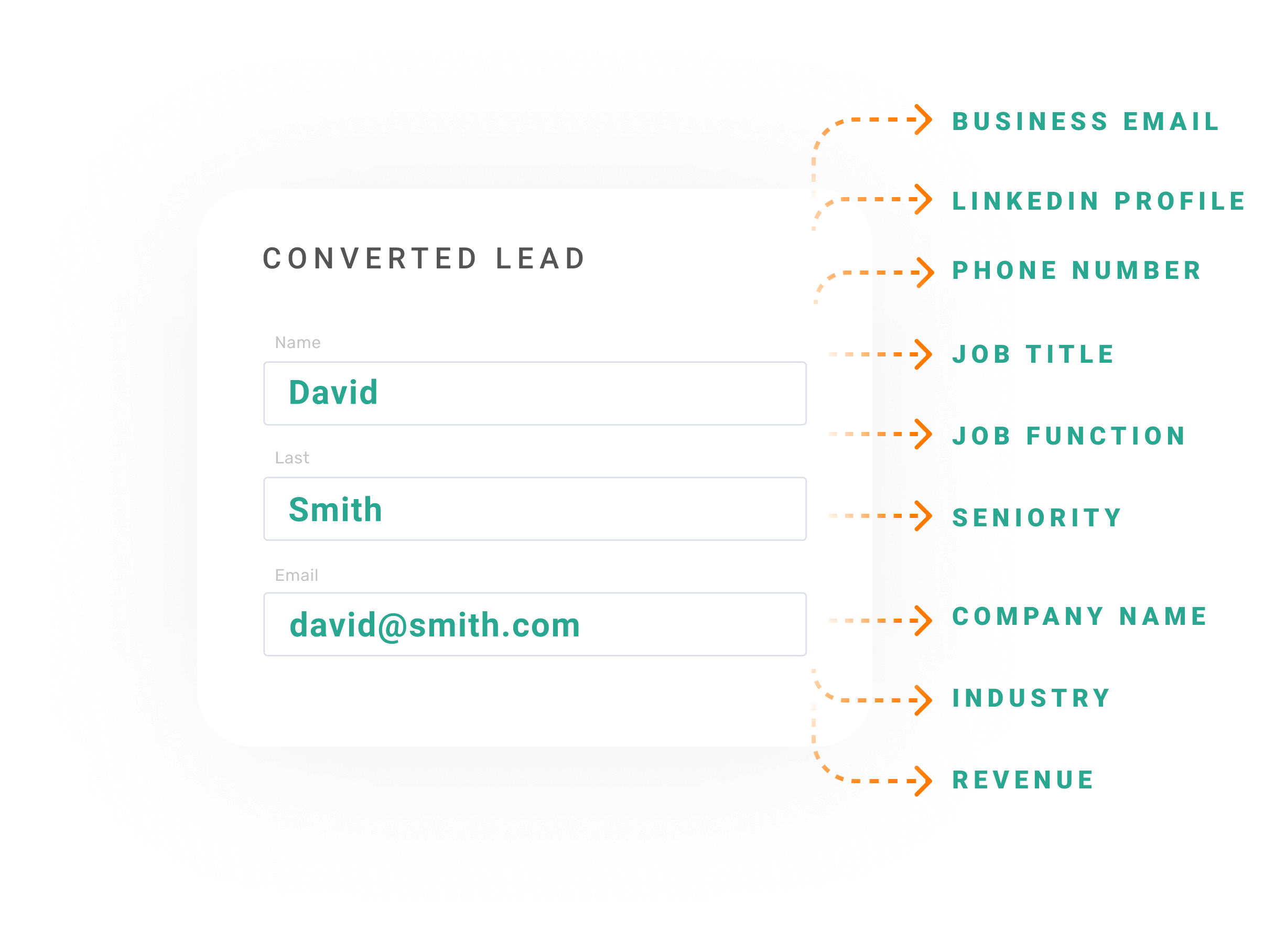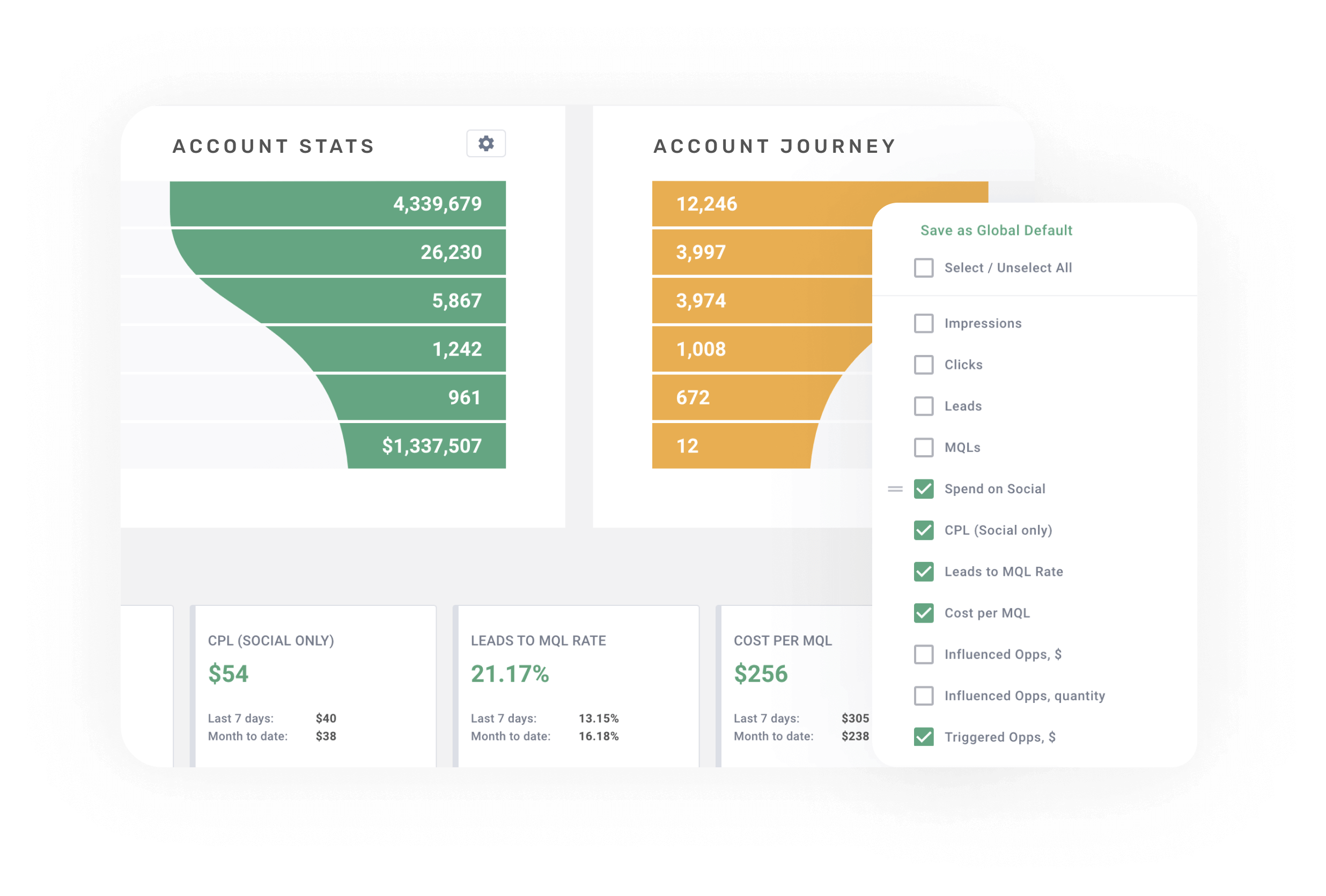 Don't waste money on underperforming campaigns. Be ruthlessly efficient and let the platform reallocate your budget based on what drives pipeline.
Customize your metrics, outcomes, and attribution
Let AI optimize your campaigns using your funnel data
Know where to spend your demand generation budget
Free up your team so they can finally focus on the big things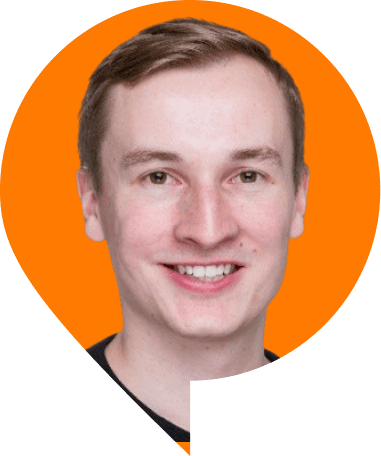 Director, Growth Marketing, Gremlin
"Metadata has reduced the overhead of managing paid programs in both Facebook and LinkedIn simultaneously. We've also been able to report against our account-based marketing initiatives in a way that resonates with marketing and sales leadership."
Experiment to revenue
Running campaign experiments takes a lot of time and work. That's why we built Metadata.