Become a Metadata agency partner
Join the Metadata agency partner program to grow your agency and win more business.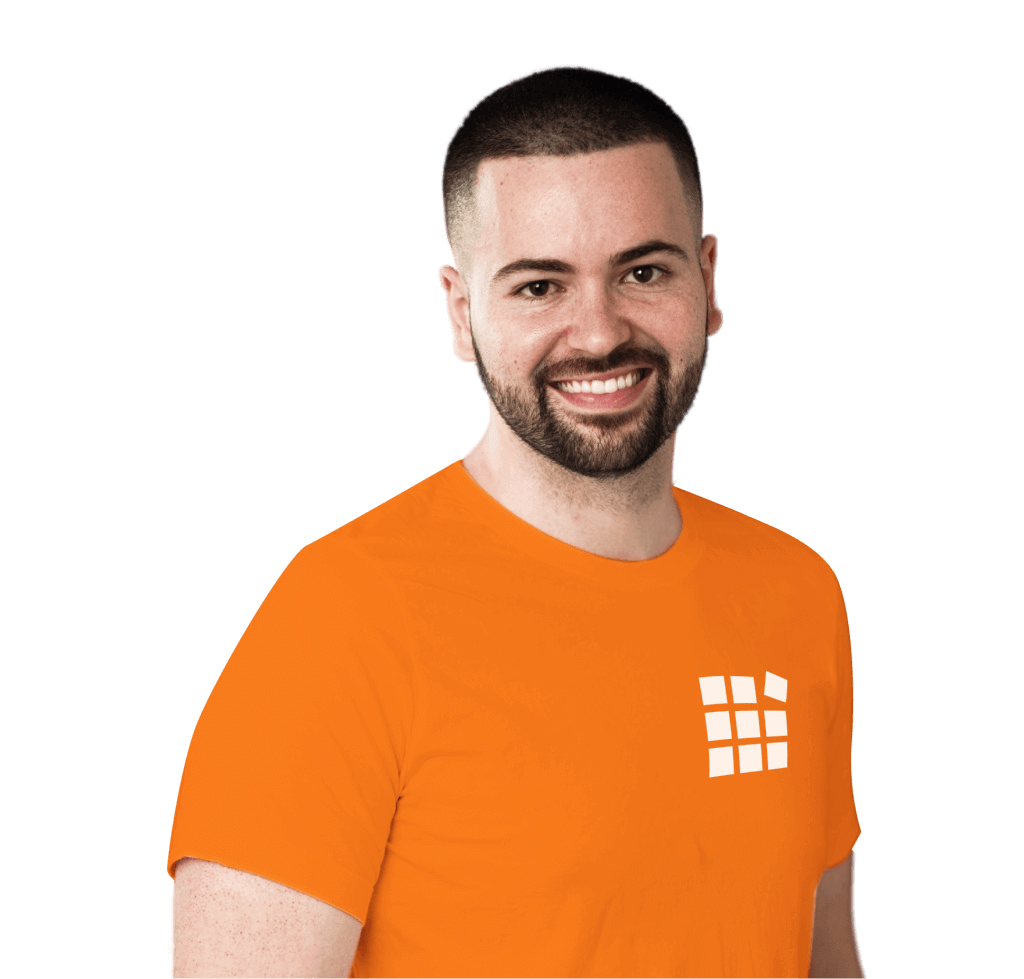 Why you should partner with Metadata
Unlock B2B advertising on Facebook for your clients
With Metadata, you can turn Facebook into a true, qualified lead generation channel for your clients.
Make your clients more successful
Move away from reporting out on spend, reach, impressions. And start demonstrating your impact on pipeline and revenue generated.
Get your clients to increase their advertising budgets
Successful clients usually mean larger budgets. Expand your footprint within your existing accounts.
What you're probably thinking right now
Is the Metadata Agency Program a fit for me?
Your agency works with B2B clients. 

Your agency has at least 10 full-time employees.

You provide at least one of the following services for your clients: Demand Generation, Account-Based Marketing, Digital Advertising, Creative Production.

Your clients spend at least $10k/month advertising on LinkedIn, Facebook or display.

Your clients use technologies like Salesforce, Hubspot, Marketo, Pardot, and Eloqua.
What's included in the Metadata Agency Program?
We offer marketing, sales, and services support for our agency partners. This includes co-marketing resources, sales support (to help you grow your network), partner badges, certifications, and more.
Am I eligible to join?
Any agency that is, or is willing to become a Metadata customer can be part of our Agency Program. We partner with agencies of all sizes, from start-ups to enterprise organizations.

What does it cost to join the Metadata Agency Program?
Nothing. Joining our Agency Program is 100% FREE. We don't charge you any partner or training fees.
What's expected of me as an Agency Partner?
We're looking for agencies who want to grow their business. If you're committed to growing with Metadata, we're excited to start working with you.
Grow your agency and win more business with Metadata.