Lead generation and account-based marketing (ABM) best practices help you drive more targeted leads and bring in more business. One of the best ways to learn about account-based targeting is through an acronym, and Top of the Funnel Leads (TOFL) can cause a smart marketer to roll, errr, Trip on the Floor Laughing (TOFL). 
When you have so many of the right leads coming in, your account-based targeting works. Although rolling on the floor isn't the most ideal way to generate leads, laughing is always a good start to account-based targeting.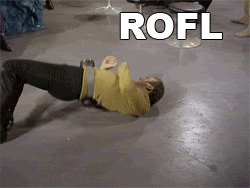 Top of the funnel leads (or laughing hard) go hand-in-hand with account-based targeting for a few reasons. But first, let's put on our super serious thinking cap (try to wipe away that smirk). We have some serious points to make! Ready? TOFL are a way to generate leads quickly that match the intersection of data points that you identify. For example, let's say that you've identified either:
a revenue
stagespecific geo-location
competing or complementing technologies
Using the TOFL tactic, you can take an entire universe of people and narrow it down using filters. When you pinpoint your list to an even smaller group of prime targets, you can focus your efforts in the most effective way. Sometimes you can make your list super narrow list which gives you a focus list of people you can target. The good news is that you'll know that these potential customers will be the right fit when they come in.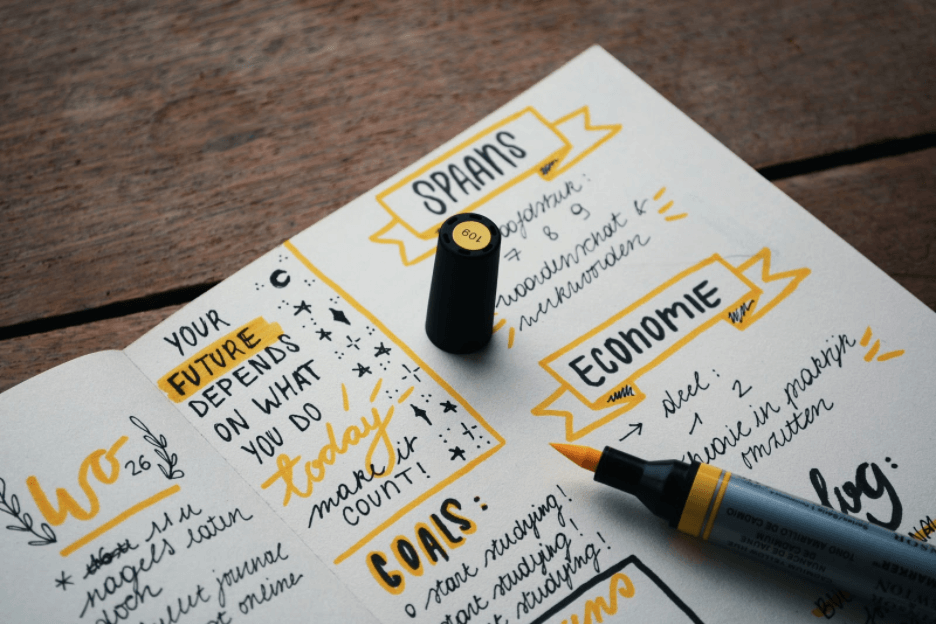 The biggest challenge of Top of the Funnel Leads is not to get stressed when you see that your list is small (it will happen and it's something to watch out for). But if you make sure that the assets match the filter that you're using, the majority of your list will become an ideal customer. For example, if your company is targeting customers for their technology use, you'll need to make sure that any ad that you're using mentions that particular technology. The marketing industry term for this is technographic segmentation, and it's used to identify and profile the characteristics and behaviors of consumers through the process of market segmentation.
According to Forrester, customers are now in charge and they have growing expectations around a company's ability to deliver superior experiences. Businesses must respond based on four design principles:
Put customers at the center of their universe
Use insights to anticipate and delight them
Move fast to outpace competitors and disruptors
Connect functions to deliver seamless, differentiated customer experiences
Leaders are using these principles to transform operations around the customer. Using this operating model, you can highly target with real time marketing. But the real fun happens when you start automating engagement based on the customer buying stage. This process can improve and repeat itself.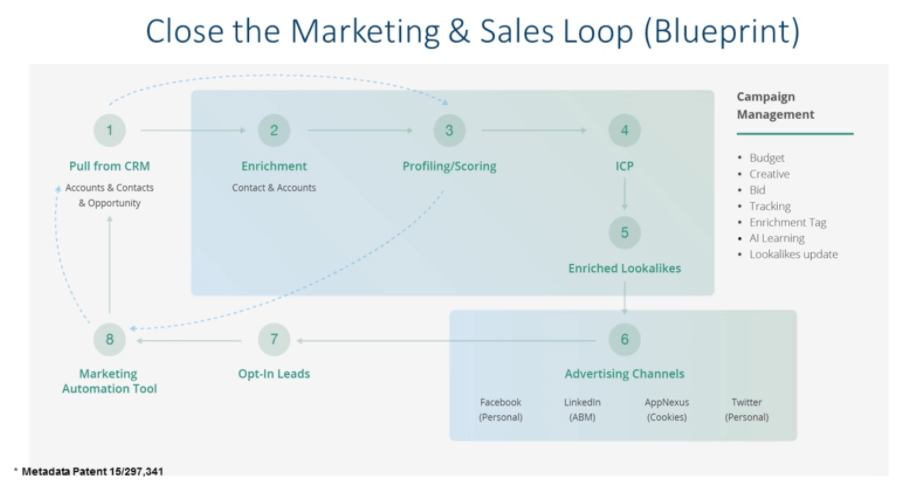 The system learns from itself (through machine learning) and improves account based targeting. When you're always getting data, you can make more informed choices for your targeted advertising techniques, which helps narrow and improve as it continues to loop. More predictability with your B2B predictive marketing tools allows you to sit back and watch the leads come in. Whether you trip on the floor or laugh hysterically (or do both) is up to you (we won't judge). But if you're looking for results-driven account-based targeting, we can help.
Sign up now for a more in-depth guide to account-based marketing.