Generate Revenue, Not Just Leads.
The first demand generation platform for B2B marketers who need to get closer to revenue.
Using Metadata, we were able to lower our CPL by 80% and drive 10X more pipeline within four months.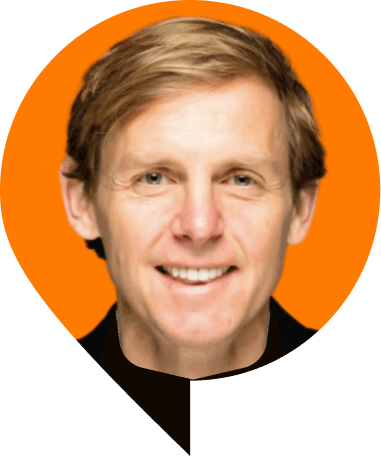 "Metadata operationalizes intent data and deploys campaigns in a way that far exceeds the human capability. At G2, it showed a direct impact on pipeline creation."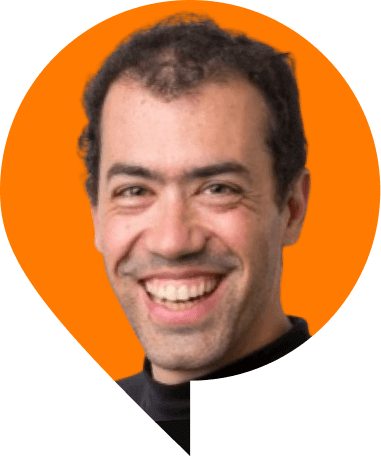 VP of Growth, ex-Gorgias / Drift / Segment
"Metadata automates the tedious tasks of our campaign building with the power of 10 campaign managers. Metadata can launch hundreds of campaigns in a few minutes based on the criteria I give them & the goal of the campaign."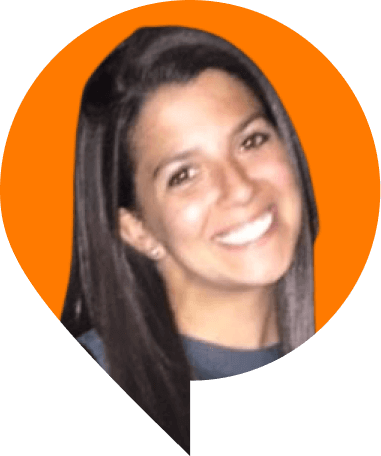 Director of Demand Generation, BigID
"The platform is the best I've seen to target the right people at the right accounts, show your ads across a variety of platforms, experiment to find the right messaging, imagery, and CTA per audience – and most importantly, to generate quality leads and drive real ROI."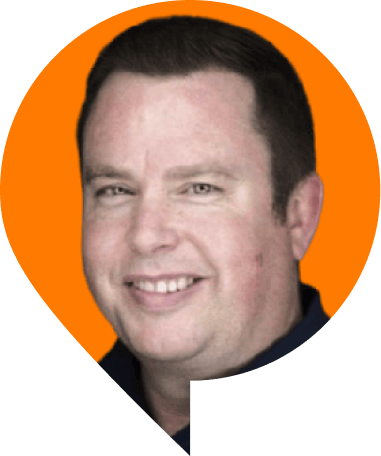 "Within the first 90 days using Metadata, we saw our largest increase in lead volume, and ultimately our lowest CPL of any other quarter."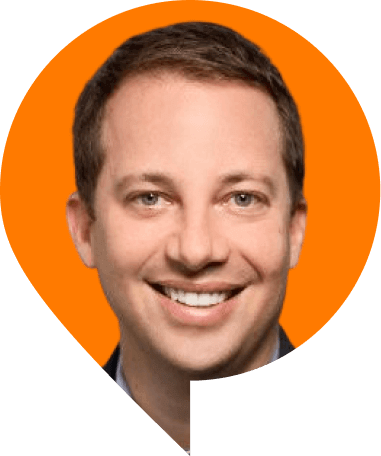 Head of Global Demand Generation, Fivetran
"Without Metadata, we simply couldn't execute the volume of campaigns and tests which in turn compound over time to make our MQL creation as efficient as it is today."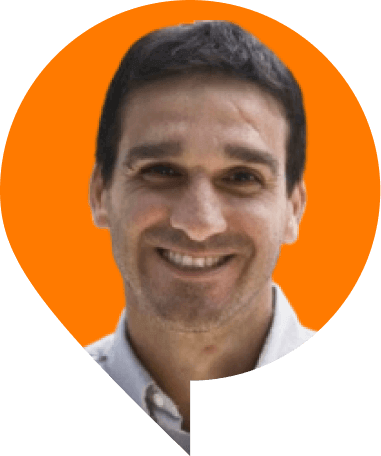 Head of Demand Generation, Eightfold.ai
"Metadata not only gave me the platform to optimize my budget and target the right people, but an extended team that I could rely on."
Too many channels, not enough time
Testing your campaigns feels like a pipe dream. Your revenue targets get bigger every quarter—all on a budget you can't afford to waste. You need to know which paid campaigns are working. And most importantly, which ones aren't. Now there's a better way.
Punching above our weight class
Misunderstood by analysts. Loved by our customers. We're building a new (and different) kind of platform for B2B marketers. And it's creating some serious momentum for a company our size.
Our customers can't imagine life without Metadata, either
Without Metadata
Manual campaign management across multiple ad platforms
Lack of real scale with low audience match rates
Unreliable lead enrichment, routing, and management
Difficulty measuring success across the entire funnel - click to close
With Metadata
Automatic AI-driven campaign management across platforms
2.5x higher B2B audience match rates with MetaMatch™
Enrich leads in real-time with complete actionable data
Closed-loop attribution across your target accounts
Your tech stack should work for you, not the other way around
Metadata integrates with your marketing automation platform, Salesforce and other third-party tools in your stack. This saves you serious time (and frustration) from having to log into multiple channels when launching your campaigns.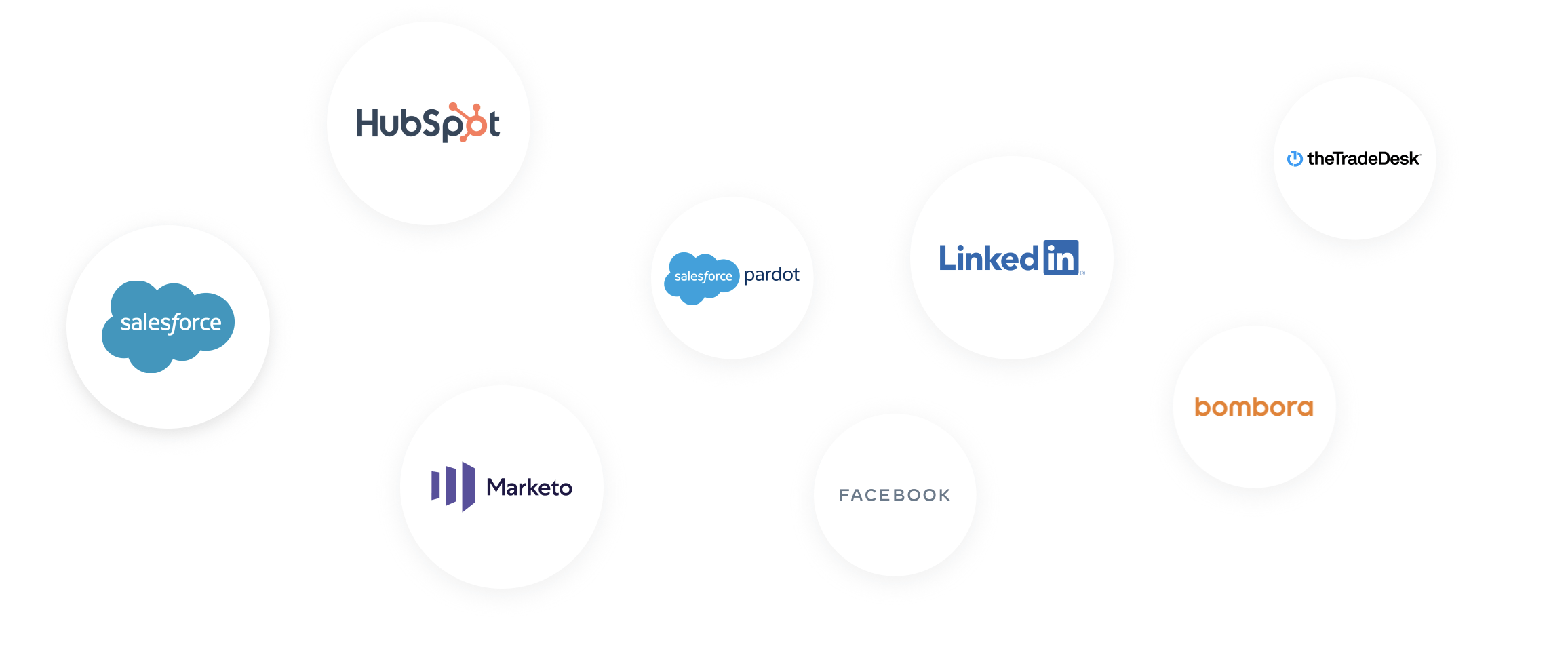 Legit content. No product pushing. The type of emails you actually look forward to.