WEBINAR RECORDING - JUNE 14th, 2022
Run your display ads with Metadata
Running display campaigns just got a whole lot easier.
Learn how you can automate display campaigns with Metadata – without all the manual and repetitive work.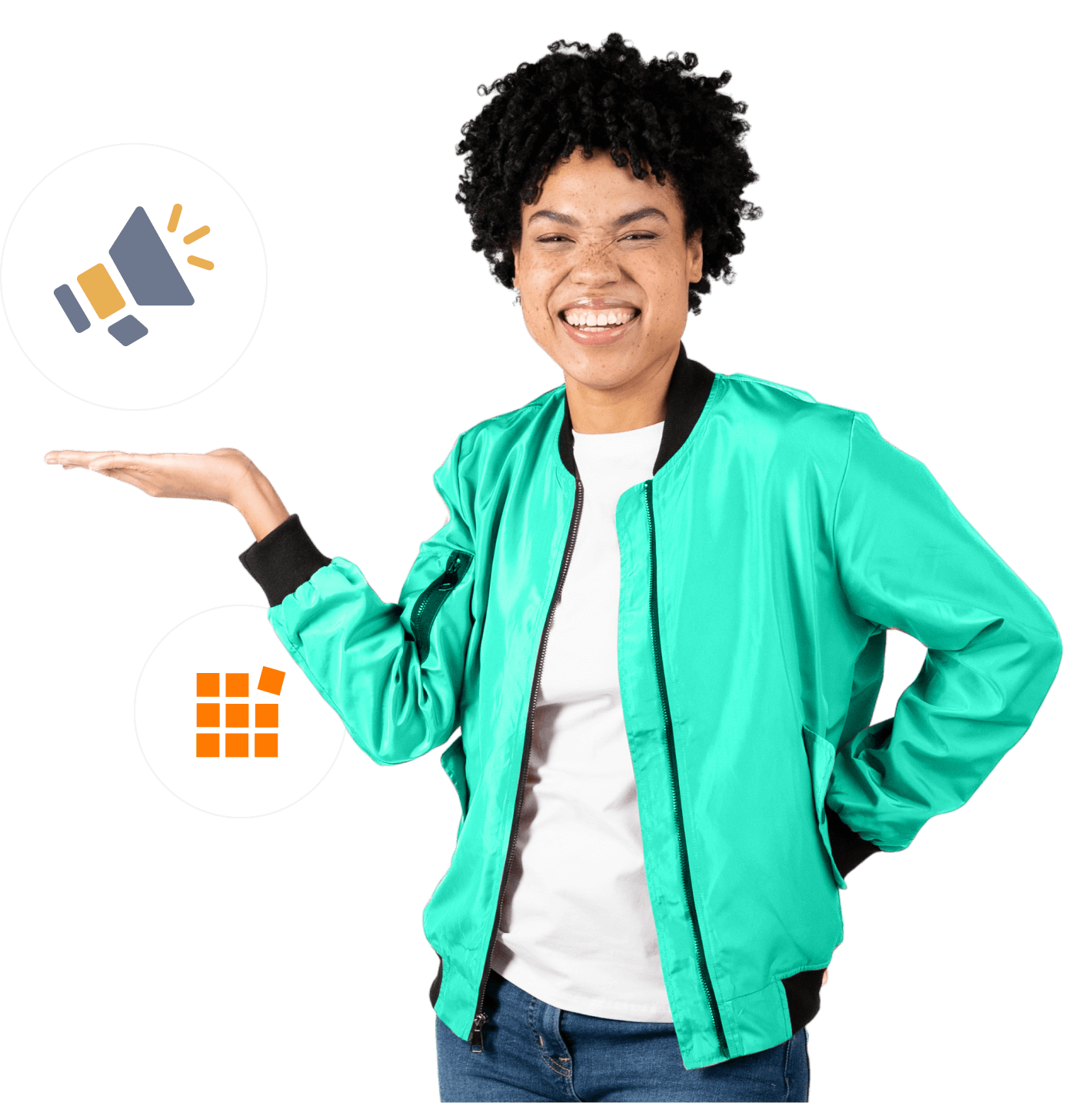 Watch this webinar and you'll learn:
How you can spend less time launching 1:1, 1:few, and 1:many display campaigns
How you can optimize your display campaigns to pipeline and revenue
How you can run display, paid search, and social campaigns with Metadata
Running display campaigns is a black box.
You never know what's going on behind the scenes with DSPs. Which leads to lots of guessing, wasted ad spend, and mixed results.
Don't forget about the extra media fee you have to pay too.
With Metadata – you can finally break open this black box.
Watch this webinar and learn more about how you can automate your display ads with Metadata.
Get emails from us​
Legit content. No product pushing. The type of emails you actually look forward to.