We like to talk about how machine learning works in marketing and explain why machine learning has value. We don't talk about predictive marketing and B2B marketing artificial intelligence for the fun of it (although we do have fun). We educate and entertain our customers about how account-based targeting brings real results.
Forbes recently highlighted the power of machine learning:
"Knowing what's driving more Marketing Qualified Leads (MQLs), Sales Qualified Leads (SQL), how best to optimize marketing campaigns, and improving the precision and profitability of pricing are just a few of the many areas machine learning is revolutionizing marketing."  
We wholeheartedly agree.
Now it's time for us to put up or shut up. Here's how four Metadata customers have used machine learning for demand generation: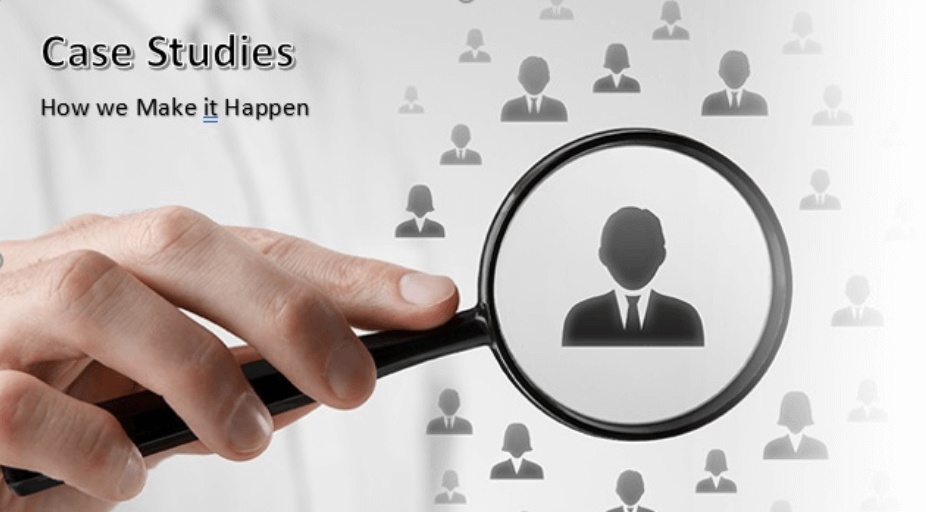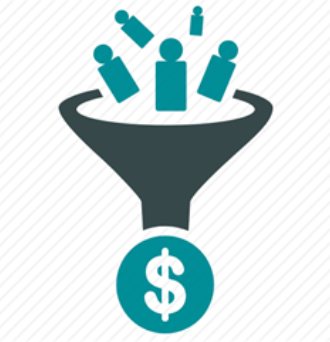 Generating More Quality Leads 
Skedulo, a cloud-based platform for mobile workforce management, helps enterprises schedule, dispatch, and track field resources. The company had limited resources to dedicated to gaining new business, so focused on account-based marketing (ABM) to build awareness and generate strong leads at target accounts.
Metadata's closed-loop ABM platform helped scale Skedulo's demand generation efforts:
Metadata created an Ideal Customer Profile (ICP) by enriching and analyzing existing CRM and customer data.
The ICP was run against data from Metadata's buyer intent data partners to identify net-new target account contacts.
Metadata's AI Operator targeted contacts with multivariate ad tests on social media and ad channels, optimizing for conversion rates and opportunities.
Skedulo's loaded new leads into their marketing automation and CRM systems for nurturing and follow-up.
Skedulo increased net-new leads by +120% and gained a +75% improvement in lead-to-conversion rate within six months. New target account penetration was 30% within three months.
Reducing Cost per Lead
Remaining top-of-mind with security professionals is critical for continued growth at Distil Networks, the provider of a world-class solution for identifying and policing malicious website traffic. The company was concerned about reaching the right audience without wasting a limited digital marketing budget.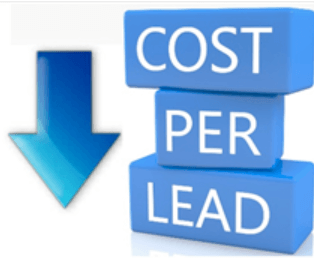 To build cost-effective demand and generate qualified leads, Distil Networks turned to Metadata.
Metadata employed the AI Operator, using machine learning and artificial intelligence to identify the offers and channels most compelling to Distil Networks' targeted accounts.

By finding the ad channels and assets that converted at the highest rate, Distil Networks improved the efficiency of their ad spend, cutting the cost-per-lead by 44% within six months.
And raw lead-to-marketing qualified lead (MQL) conversion rate increased to more than 85%.
Increasing Lead Conversion Rates
When Knowi, a business intelligence platform for modern data stacks, wanted to enter a new niche market of Adaptive Business Intelligence, getting tailored messages to the right targets became the key to their success. 
Metadata tested more than 120 permutations of collateral, audience, creative and channel with the patented Artificial Intelligence (AI) Operator with no intervention required by the Knowi marketing team.

They quickly discovered the 15% of combinations that would drive sales pipeline.
Within six months, Knowi saw a +436% increase in net-new leads and a +200 improvement in lead conversion rates.
Redirecting Marketing Efforts Toward Value-Adds
UserVoice, a developer of product feedback management software that analyzes customer feedback and prioritizes feature requests to drive product decisions, was relying on a manual process to optimize paid ad campaigns.
Metadata conducted a 4-week funnel analysis to improve the precision of demographic, technographic and buyer intent targets for UserVoice to consider for their re-targeting advertising efforts.Within 90 days, the

UserVoice Marketing team reduced the number of hours they spent on testing by 20%, and saw cost per opportunity drop 10%. The team used that time savings to focus on value-added tasks like developing new marketing programs.
Metadata's Account Based Marketing algorithm, paired with machine learning and artificial intelligence, delivered 250 new leads to UserVoice and a 33% increase in MQL-to-opportunity conversions versus earlier campaigns.
The results are in: partner with Metadata to increase pipeline and revenues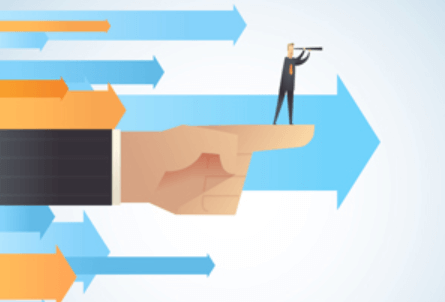 The stories from these four B2B companies illustrate the power of the Metadata platform.
We can work with your teams to improve pipeline efficiency and optimize your marketing efforts for pipeline and revenues.
Contact our team today and let's get started!