Why are some executives ditching online advertising for traditional print, radio and TV?  According to Eric Kavanagh, it's because metadata like clicks to a website are often deceptive or incorrect. He cites problems with click-bots and click-farms.
I recently participated in a panel discussion with Eric Kavanagh on metadata. No, not metadata our company. The concept of metadata: data that gives information about other information.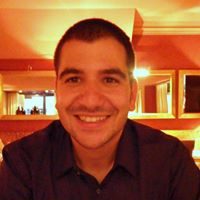 Metadata tries to eliminate your hunches  -Gil Allouche
I was up first in the discussion and talked a little about how we use machine learning on metadata to pinpoint optimal target personas for our B2B clients.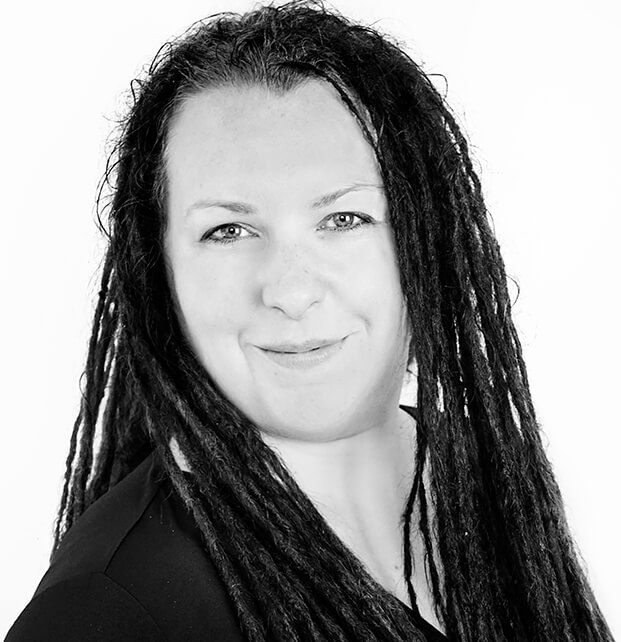 One of the things machine learning is good at is being able to separate signal from noise.  – Katrin Ribant
Next, was Katrin at Datorama. She talked about how she uses machine learning to analyze and harmonize metadata. She is able to see a complete omni-channel marketing experience to understand how each campaign, off and online, affect each other and "close the loop."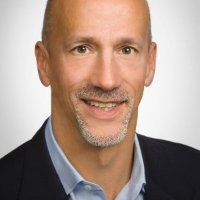 Every millisecond makes a difference when you're trying to animate. -Bill Maimone
Last was Bill at MapD.  Bill talked about how he uses machine learning with GPU to build out real-time analytics platforms.   
Discussion Takeaways
Eric went around to each of us at the end and asked some questions about the current state of metadata. These were some of our conclusions:
Machine learning's main benefits: it can process terabytes of data rather quickly and lets users maximize the 80/20 pareto principle.

Cloud computing isn't going anywhere. People are increasingly demanding faster responses from data retrieval as well as automatic personalization of their apps/devices.

Privacy laws haven't kept pace with technological advancement. Marketers have access to a plethora of personal data the public may be unaware of.

Even when data is anonymized, it can still be stitched back together when combined with other datasets making privacy a growing concern.
Lastly, if you listen to the very end you'll hear my story of how I blew my friend's mind. I knew about his recent divorce without him ever mentioning it.
Give the show a listen. Have any questions about the broadcast? Feel free to shoot me an email: gil@metadata.io.