Curious how popular you really are? Find your Kloutscore on Klout.
Want to minimize your flight headache at the cheapest price? View the Agony Index on Hipmunk.
Need to use your iPhone with a coffee already in your hand. Your personal assistant Siri has you covered.
Despite being totally different products these companies share two similar traits. They all were founded in the Bay Area. And they all were a winner of the SXSW Accelerator Event. What's more, we expect to join these household names.
Metadata was recently accepted as a Finalist in the SXSW 2017 Accelerator Pitch competition. In this event we'll demonstrate our predictive scoring and programmatic advertising technology to a panel of judges. An audience of geeky technophiles will be nearby, salivating over our presentation.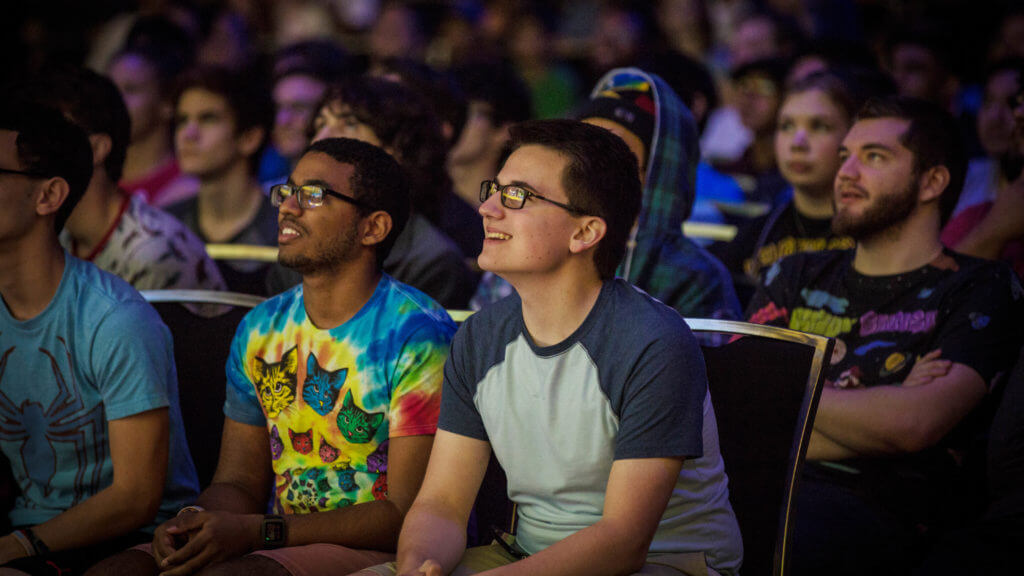 It'll be a two minute presentation followed by a seven minute interrogation by the judges. The winner of the Accelerator Pitch gets bragging rights as the best SXSW Smart Data Technology of 2017.
The crown won't come easy though. We're up against stiff competition from the British Isles and one of our own: Helixworks Technologies(Cork, Ireland), LivingLens(Liverpool, UK), Speechmatics(Cambridge, UK) and Deep 6 Analytics(Pasadena, CA).
So if you happen to be in Austin, come down, check us out, and watch the carnage. You'll find us at the SXSW Startup Village in the Downtown Hilton, March 11-12th.
Wish us luck!