Extreme changes have occurred in B2B marketing over the past 30 years. From the advent of the Internet to the generation of Big Data, marketers are finding small steps no longer keep up with the ever-changing marketing landscape. In fact, taking massive leaps is the only way to contend with these changes.
And while much has transpired during the past three decades, we have seen even more drastic changes during the past few years. In 2014, a study was conducted that found the largest percentage of B2B researchers are, in fact, millennials. This came as quite a surprise since not too long before, millennials didn't even make up a large portion of those making B2B buying decisions.
There is also another shift that has taken place in business purchasing decisions. Before the movement occurred, C-suite, high-level executives were mostly responsible for making buying choices. Nowadays, however, 81 percent of lower-level C-suiters are having a significant impact on purchasing decisions. This means for businesses that are marketing only to senior-level executives, there is a large opportunity for potential sales that is being passed up.
Machine Learning and Artificial Intelligence Are Go-to Resources for Effective B2B Marketing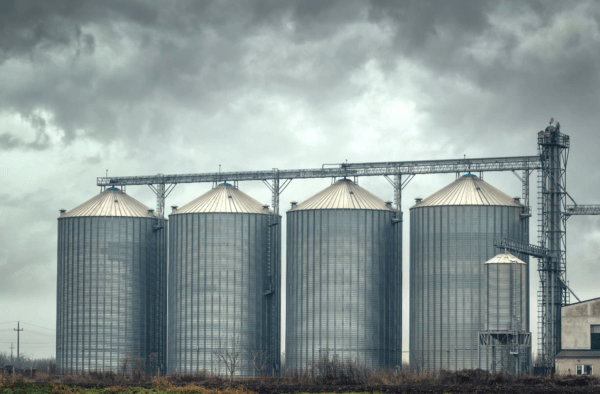 Traditional approaches to advertising, from old-school billboard ads to more modern social media marketing channels, are siloed approaches to marketing. Until recently they have not allowed marketers to pinpoint their targeted audiences and deliver personalized messages. And because they can't target a large audience with traditional advertising, it's difficult to prove ROI. More so, it doesn't allow them to gain any meaningful customer insight, which makes traditional methods inefficient as well as unscalable.
With machine learning, however, marketers now can employ predictive marketing technology. This allows them to target audiences with personalized ads, which increases engagement and enhances customer loyalty, both of which are crucial to achieving a high ROI. Cornell University conducted a recent research study and revealed, "machine vision and deep learning are the future of advertising."
When marketers team up with a service provider for effective machine learning, they are able to hyper-personalize their outreach with deep insights and algorithms that are based on their customers' behaviors. Instead of only collecting data from customer relationship management systems and marketing automation platforms, machine learning enables these marketers to target audiences that fall into categories based on their most ideal customers.
Machine Learning Anticipates Customers Future Needs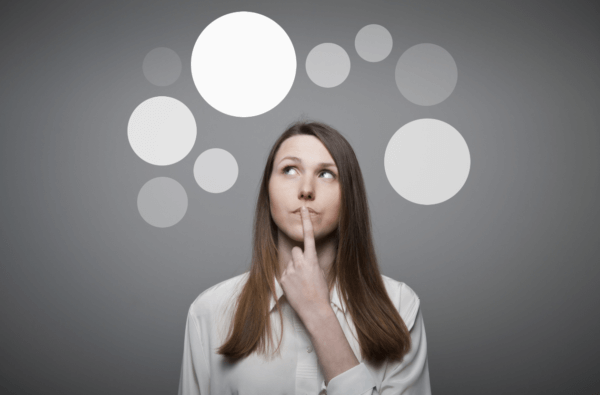 One of the most fascinating aspects of machine learning is that it can collect new data and apply it to future courses of action. This allows marketers to anticipate their customers' and prospects' actions. Ultimately, this allows marketers to make the lives of consumers easier and more efficient. Imagine being able to anticipate a customer's need and offer your product at the precise time the customer realizes he or she needs the product. This type of marketing and product deliverance gives B2B businesses a competitive advantage.
4 Ways Marketers can Use Machine Learning and Artificial Intelligence
Content Recommendations
When a person visits a site for the first time, it is imperative that he or she be presented with the most relevant content possible. Machine learning analyzes various pieces of information relating to the visitor, including who they are, where they are located, and the device they are using. This data can be used to tailor their experience and ensure it is a pleasant one by making content recommendations. The more the person visits the site, the more machine learning can be used to personalize the experience moving forward.
Personalized Search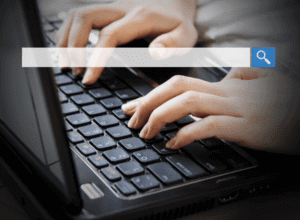 Site visitors want to find exactly what they are looking for in the quickest manner possible. With a personalized search bar that is powered via machine learning, visitors type in only a few letters of the content they are looking for. The machine learning-powered search box will then make recommendations to what the person is looking for based on what is available on the site.
Multivariate Testing
Multivariate testing is excellent for comparing the effectiveness of a marketing strategy that deploys various elements. Unfortunately, though, because of random differences among users, there is often extreme noise that impacts results. This noise can be reduced, however, by putting into place controls regarding behavioral characteristics; these controls will, of course, need to avoid inducing variable bias. With machine learning, this becomes possible. In fact, it allows marketers to expand beyond simple A/B testing to A/n testing, where multiple ad components are tested on multiple channels simultaneously, and optimized for results like conversion rate or pipeline generation.
Smart Data
Marketers are able to use big and smart data like never before thanks to machine learning and artificial intelligence. Marketing departments are creating 360 views of their customers via deeply detailed entity-relationship models, and developing interactive customer profiles. More importantly, it provides businesses with a much deeper understanding of who they are serving, which then allows them to alter their marketing and operational processes to better meet the needs of their existing and potential client base.
It's Time to Forecast the Future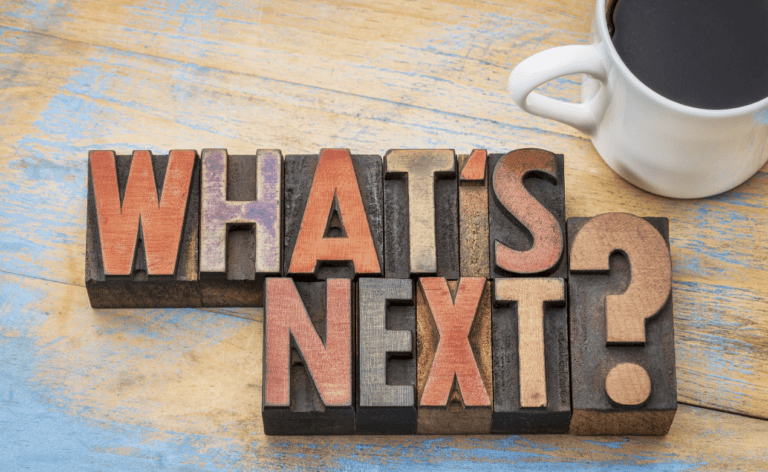 Whether you're the CEO of a Fortune 500 company or the marketing manager of an early-stage startup, smart data combined with machine learning and artificial intelligence should be a top priority. Combining these elements of marketing enable you to forecast the future, boost conversion rates, and most importantly, better meet the needs of your targeted audiences.
Want to learn more about how to leverage machine learning and artificial intelligence to execute your B2B digital campaigns with greater predictability and scale? Contact us today!