Are you using Facebook Messenger in your B2B marketing strategy? If not, you are missing out on a huge opportunity to reach your prospects, leads and customers. With consumers moving away from email and text messaging, social messaging apps such as Facebook Messenger and WhatsApp have transformed the way people communicate with each other.
With over 1.3 billion active monthly users across the globe, Facebook Messenger offers people the opportunity to connect in the way most relevant to them. Adding to its reach, Messenger users do not have to be a Facebook user to use Messenger.
Is Facebook Messenger for Business?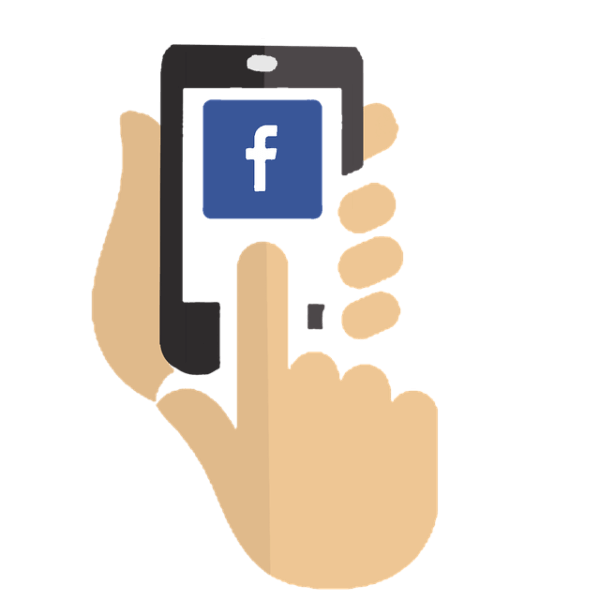 If you think Messenger is only for people and not brands, think again. Over 2 billion messages are sent each month between people and businesses on Messenger. With so many people using Messenger, your target audience is using the tool to connect their friends, but also to communicate with brands, shop for merchandise and view content.
Facebook Messenger features the ability to build automated chatbots complete with images, videos, galleries, call-to-action buttons, and is a convenient way for your prospects and customers to communicate with you directly instead of waiting for an email or callback. Unlike email marketing, communicating with Messenger is more conversational and gives the feeling of a 1-to-1 conversation.
Why Use Messenger for Marketing?
Messenger will quickly become one of your most important marketing channels. Consumer brands have been using Messenger as a vehicle to provide customer service. However, with so much opportunity and potential – messenger marketing boasts 80 percent open rates – B2B marketers have turned their attention to Messenger to build awareness, generate leads and make sales.
Still not convinced? Here are some facts from Facebook to consider:
Facebook Messenger's 1.3 billion users are more than Snapchat, Twitter and Instagram users combined.
Messenger adds 100 million new users every five to six months.
Users have 7 billion conversations on Messenger every day – over 2.5 trillion conversations every year.
260 million new conversations are started daily including between people and businesses.
17 billion real-time video chats in 2017, twice as much as prior year.
18 billion GIFs were shared through Messenger.
5 million Messenger groups are started every day.
11 billion reactions were shared in Messenger this year.
How to Get Started with Messenger Marketing
As you can see, Messenger is a powerful channel to communicate on a personal level with your customers, prospects and leads, enabling you to deliver on your business's value. Here are some ways to get started in marketing with Messenger.
Ongoing Customer Communication
Your messaging strategy needs to deliver value over time. The best Messenger communications provide your customers with helpful information and give the audience what they want to read. Keep the tone of your business in mind when communicating with customers. All interactions should reinforce your value proposition while also being helpful and friendly.
Reaching Prospects
Whether they are researching products, have questions about your services, or want to have information, Messenger is an excellent method for them to reach out to you to make an initial query or make a first contact. Setting up a messenger account gives you another channel for prospective customers to contact you.
Using Chatbots in Messenger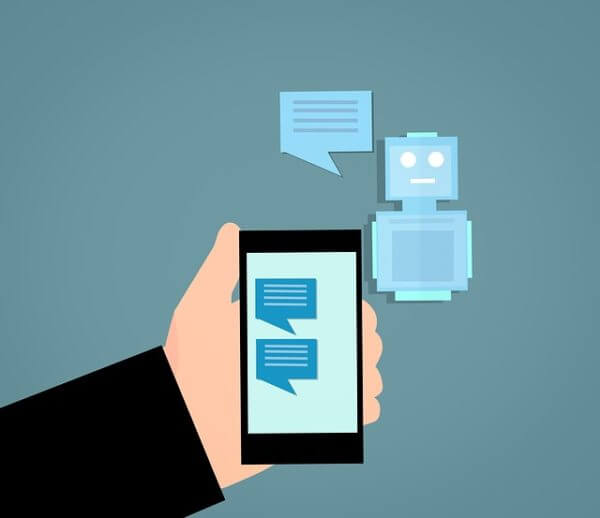 Chatbots live in messaging apps (like Facebook Messenger) and use artificial intelligence to perform tasks through a simulated conversation. Currently, there are over 100,000 bots on the Messenger platform and the number grows every day. Chatbots automate everything from customer service to product recommendations to providing custom content.
Messenger Ads
Ads on Messenger work the same as ads across the Facebook platform. You can use Messenger to reach people at scale, then continue to interact with each of them individually. Whether they want to learn about a new product or need to resolve an issue, you can tailor your interactions to meet their specific needs—and get closer to your business goals, one conversation at a time.
Summary
Facebook Messenger marketing shouldn't replace your existing marketing but it gives you another channel to reach your prospects and customers. It can greatly enhance your other efforts.
Want to learn more about using Facebook Messenger and Facebook Ads to propel your B2B marketing? Contact us today!