Having intent data isn't enough
And uploading new account lists every week takes time you can't afford to waste.
"If we weren't using Metadata, it would be really painful to activate our intent data from all our platforms. In a lot of cases, we probably wouldn't use intent data."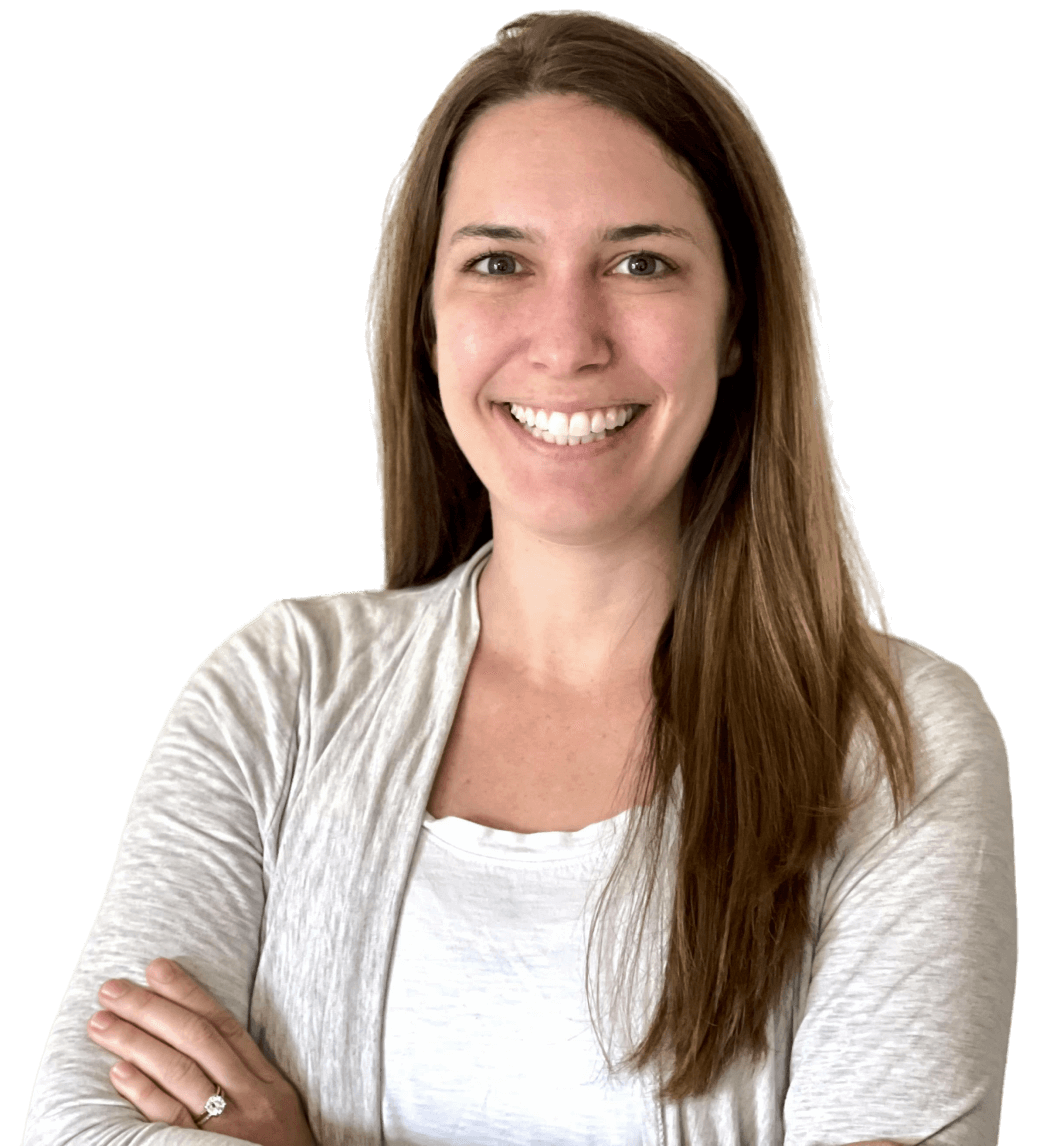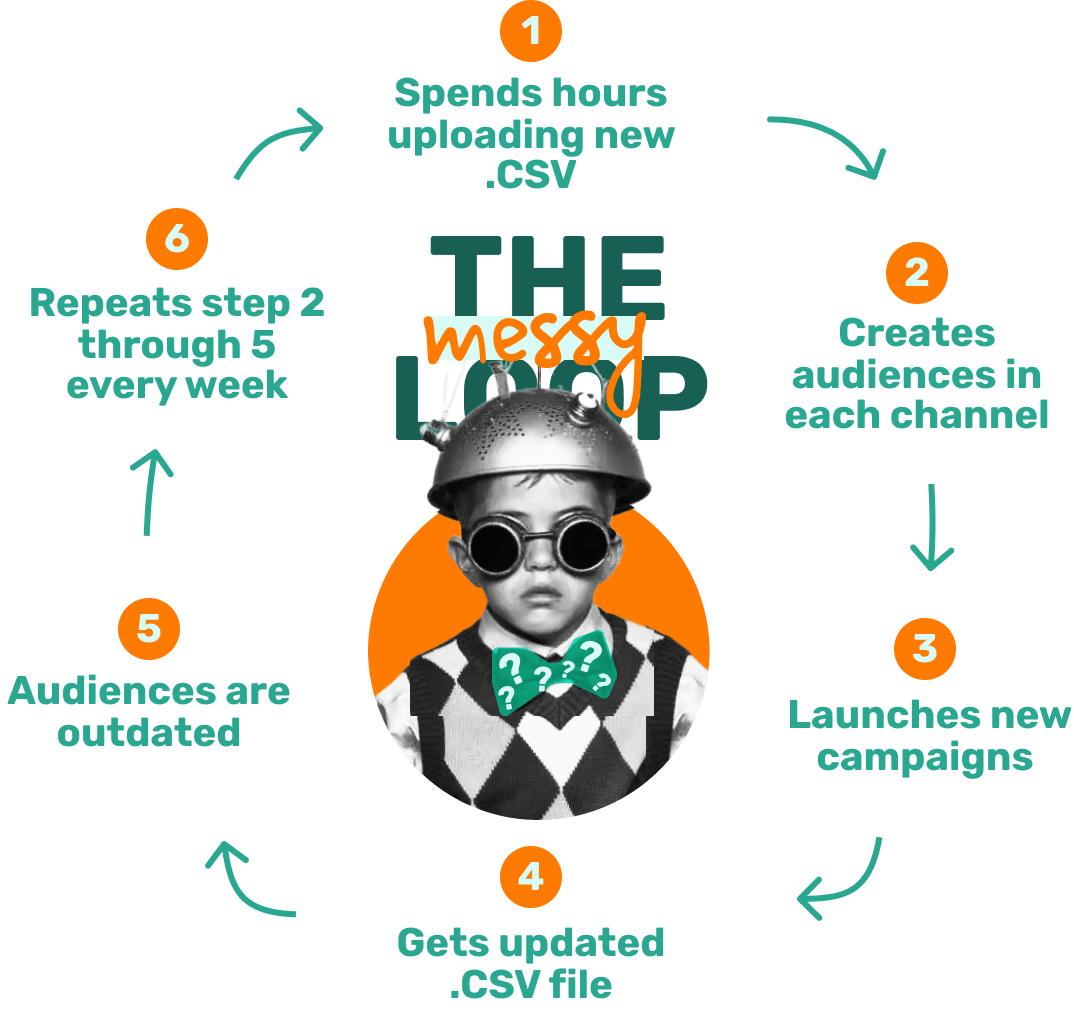 368 accounts meet your intent score
Now what? Thanks for nothing Marketing. Manually using intent data is a beast. And if you're stuck importing lists of new accounts showing intent every week, it's too late. Your buyers already went elsewhere.
Making it easier for B2B marketers to use intent data​
Get more from your intent data with Metadata
And by more, we don't mean more manual work or more noisy intent signals for your Sales team. We mean more ROI.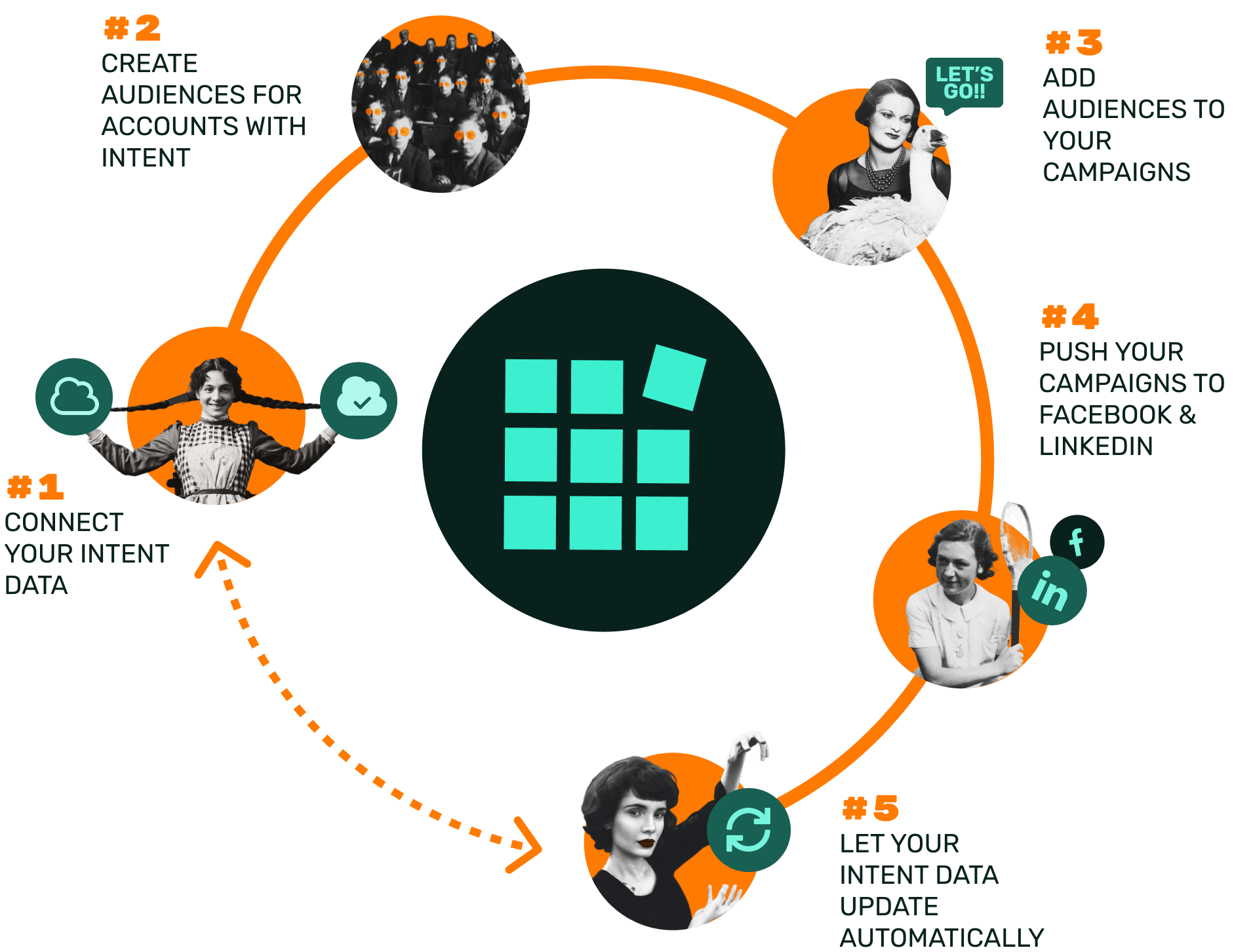 See Metadata in action
You shouldn't have to get on a call before you get to see the product. We hate that too.
What this actually means for you without any buzzwords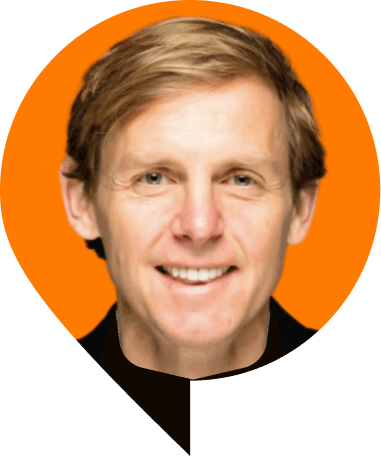 CEO, G2
"Metadata operationalizes intent data and deploys campaigns in a way that far exceeds the human capability. At G2, it showed a direct impact on pipeline creation."
See how they got off the .CSV hamster wheel, activated their intent data, and generated $5M in pipeline in the process.