This is the fourth post in our new content series, No Fluffs Given. We're tired of the fluffy content in our LinkedIn feeds, with no real substance or actionable takeaways. So we're teaming up with some of the best B2B marketers we know. People who have ACTUALLY done this stuff before. And giving you new, actionable tactics to implement today.
How many times have you walked onto the lot of a car dealership ready to buy, but had no idea what car you wanted?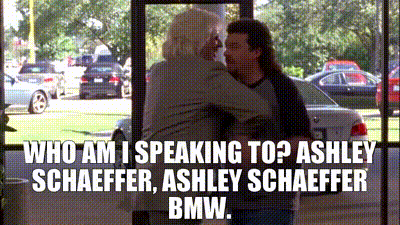 Buyers are in control of the discovery process. The amount of information available to consumers grows every day, and they're well-researched before engaging with a salesperson.
These universal truths have led to the rise of content marketing for B2B companies.
But here's an unfortunate paradox:
Marketers pour resources into producing content for buyers, but buyers see most content as a commodity. Just means to an end.
We over value our own content. And the response has been to put a gate on it so we can track the return on our "investment".
Combine that with the never ending quest for predictable revenue.
Add a dash of mistaking quantity for quality.
And viola! We've created a perfect storm of shitty, gated content produced in mass volumes.
A massive, gated content shitstorm, if you will.
Lucky for you, you've stumbled across some ungated content on ungated content. So meta.
And if you keep reading, you'll learn how to prepare for this big change and the best way to measure performance after the gates have been opened.
My first order of business
When I first arrived at Leadspace toward the end of 2020, I saw an amazing platform that was lacking market awareness.
Gating our content meant fewer eyeballs. And as far as I was concerned, we needed more eyeballs to help increase awareness.
So I went off looking for an answer to one question
Did my new team close any deals as a result of gated content campaigns this year?
The answer was no.
Plus, I had been in lockdown with my daughters, watching Disney's Frozen on loop for six months.
So there was only one thing to do.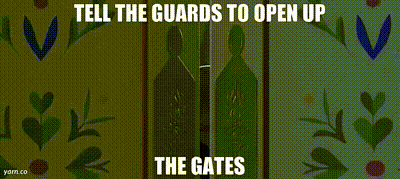 "Gated content" as a concept
Gating your content means it can only be downloaded in exchange for contact information.
With this contact information in hand – a new lead record is built and oftentimes immediately placed into an automated nurture program or SDR sequence.
Some people might refer to this interaction as "lead generation." I'm not one of those people.
Marketing automation platforms (both a blessing and a curse) often take the blame for this content-for-contact info approach.
But where it started doesn't matter. Why it continues, does matter.
So who are you actually creating content for?
I see two reasons to gate content:
You want to calculate the ROI of the content you're creating
You want to keep tabs on the people who download your content (that you spent all that time and money on) so you can understand how it impacts pipeline and revenue
You want to drop the downloaders into an email nurture program
Most email nurture programs operate under the assumption that your buyer's journey is linear. And can be expedited by sharing content at each step in this "linear" journey.
Neither reason actually benefits the people reading your content. It benefits you.
So who are you really creating content for: your audience or your sales motion?
But, what about the LEADS??!!
This is the most immediate place where you'll feel the impact of ungating your content.
Simply put, your lead volume will go down. So there will be fewer people to add to your nurture programs and SDR sequences.
This means it's also time to rethink your lead scoring approach, and likely, your definition of a "lead" altogether.
I don't consider people who download content as a "lead".
As buyers continue to take more control of the sales process, allowing them to conduct their own research creates a better buying experience than being dropped into an automated nurture program asking for 30 minutes of their time.
Rethink your nurture strategy beyond the inbox.
Putting budget behind targeted, ungated content distribution is a savvy marketing play.
Set internal expectations before you ungate your content
Ungating content the right way doesn't mean you can get rid of your forms and call it a day.
Before you ungate anything, you need to set expectations internally. Start by meeting with these three groups of people:
Your Leadership team
Your SDR team
Your Marketing team
Your Leadership team
Let them know your lead volume will initially go down. And when it does, they don't need to hit the panic button.
Looking further out – your CAC should decline as you spend more efficiently and the number of inbound demo requests steadily increases.
Your SDR team
If your SDR team is spending a majority of their time chasing content download "leads", they're about to have a lot of free time on their hands.
Try directing them to use their newly found "spare time" so they can conduct research and build more personalized outreach for higher intent leads.
Your Marketing team
Work with Marketing Ops to ensure all the content gates are taken down correctly.
You'll probably need to have a discussion about how this will impact your lead scoring and attribution. Ungating content creates new attribution challenges for those who tightly monitor return on ad spend.
How to measure content performance after you've ungated it
There's still hope for all you data junkies and scoreboard watchers.
If you have a basic understanding of Google Analytics, Google Tag Manager, and Salesforce (or know somebody that does), you can find a way forward without those content download reports.
You can break down your content consumption metrics into leading and lagging indicators.
Leading indicators: content consumption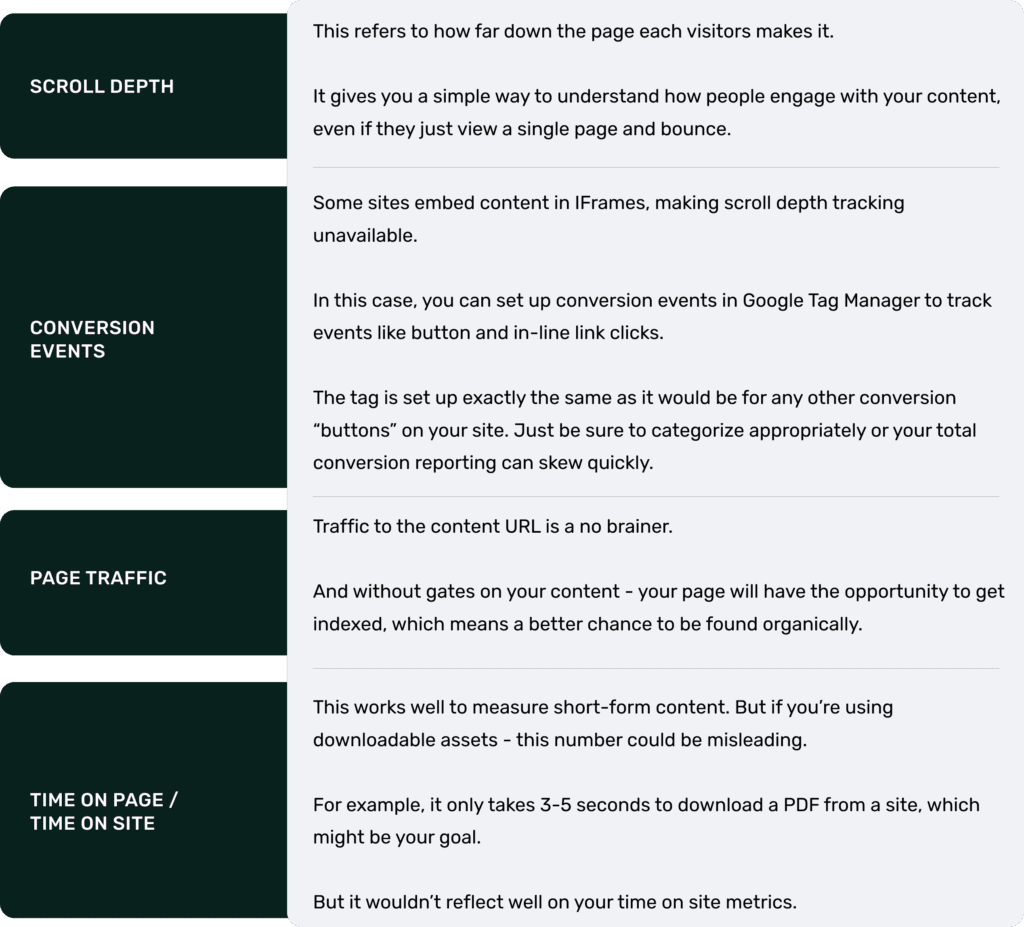 Lagging indicators: pipeline impact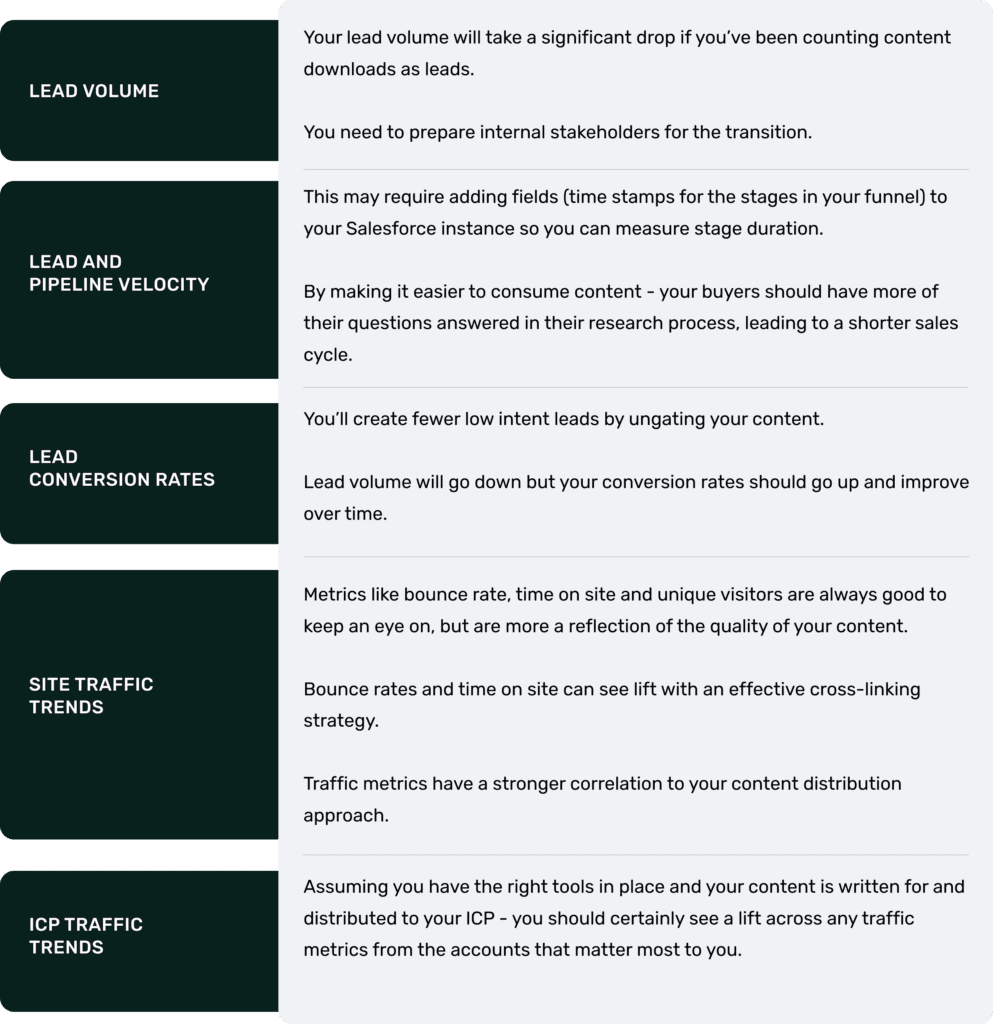 You've ungated your content. Now what?
You've just made a big shift in your marketing mindset from a seller-centric approach to a buyer-centric approach.
Congratulations! Hopefully, this creates a domino effect and leads you to audit the entire buyer journey through the lens of your current and future customers.
Removing friction points from your buying process is a destination-less journey.
But just because your content is easier to consume, doesn't mean you've effectively opened the floodgates and can expect immediate spikes in demo requests.
Now, more than ever, you need to be building an effective CONTENT DISTRIBUTION strategy.
Just because you produce the content, doesn't mean people will automatically show up to consume it.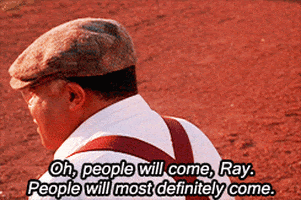 Meet Tory Kindlick
Director of Demand Generation, Refine Labs
Tory is B2B SaaS marketing leader, having spent a majority of his career in demand generation roles. Currently, he markets marketing tech to marketers. Tory is not a ninja, guru, or rockstar, but does have an insatiable appetite for all disciplines of marketing (and ice cream…big fan of ice cream). He's spent years immersing himself in marketing literature, trends, and best practices, and now does complete opposite of everything he learned. Tory has 2 little girls, enjoys picking up heavy things and putting them down, and has an unhealthy obsession with Philadelphia sports.
Connect with Tory on LinkedIn here.