This is the sixth post in our new content series, No Fluffs Given. We're tired of the fluffy content in our LinkedIn feeds, with no real substance or actionable takeaways. So we're teaming up with some of the best B2B marketers we know. People who have ACTUALLY done this stuff before. And giving you new, actionable tactics to implement today.
It was morning, around 8 or so:
Me and Kels were in the kitchen, standing around the island, waiting for the coffee to brew.
"What time is your call today?" she said. "It's with Kim, right?"
Kim Krause Schwalm is one of the top direct-response copywriters in the world.
"Uh-huh," I said. "It's at one." The machine beeped. "Wish me luck."
In hindsight, I dunno why I asked for luck. Just something I say when I'm nervous, I guess. I've been studying Kim's work for years, after all — transcribing her words, analyzing her logic — and now I had a chance to speak with her one-on-one.
"Are you nervous?" said Kels. "Didn't she ask you for the call?"
Kim had reached out a few days prior. She was interested in my marketing process, how I spread my content around the internet.
"She did, yeh," I poured my wife some coffee. "I dunno," I said, "I mean… it's KIM KRAUSE SCHWALM!"
Kels sipped and blinked. "Well," she smiled, "good luck."
"Hi, Eddie," Kim said.
"Hey, Kim."
"Oh," she said, "you look just like your picture… same hat." We laughed.
The conversation was easy with Kim, comfortable. On that first call we talked about our goals, where we wanted to be in a year, two, five. We talked about copywriting. We talked about content marketing, growth.
It was very productive.
"Maybe it makes sense to do this again?" Kim said. "We can meet on an ongoing basis, if you like? You'll help me get my writing out there and I'll help you get even better at direct-response copywriting."
"Yes, please," I said. "That would be… incredible."
And so started our mutual mentorship.
Now, every week, Kim and I jump on a call to share knowledge, trading stories and "secrets" and being completely transparent.
"Do you wanna focus on anything specific today?" Kim asked me last month.
"Actually, yeh," I said. "I'm writing an article about the 40/40/20 Rule of Direct Marketing — ever heard of it?" (We laughed. Of course, she had.) "Maybe you can give me your take on the fundamentals?"
"Sure!" Kim said. "I mean, do you want me to just speak extemporaneously about it?"
"Sure," I said — and so started a masterclass on one of the most important principles in direct marketing (one that will help you actually predict the success of any ad campaign you run from this day forward).
And now, I want to share everything we discussed on that call with you:
I've done my best to condense a 55-minute conversation into a clear, concise, digestible breakdown article — basically, a look inside a mentorship session with an A-List copywriter — complete with quotes, color, and context from Kim Krause Schwalm herself.
(With her expressed permission, of course.)
Please enjoy:
The 40/40/20 Rule of Direct Marketing
Some people think copywriting and design will make or break an ad campaign. They think the "creative" is the most consequential element.
Not true.
Over a century of conventional wisdom tells us the success of any direct-response advertising effort depends:
40% on the "List"
40% on the "Offer"
20% on the "Creative"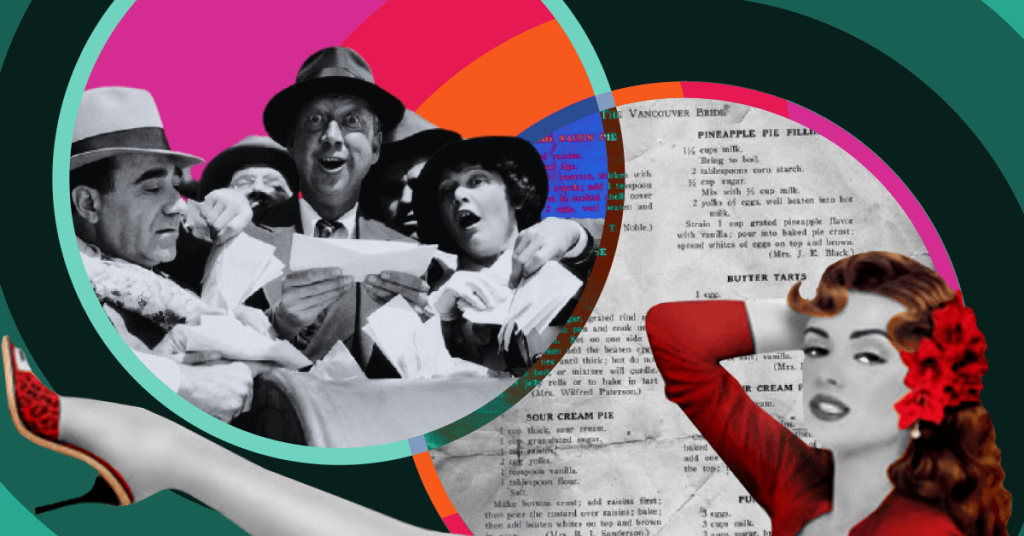 In other words, if your "List" and your "Offer" are excellent but your "Creative" is abysmal, then technically, you still have a roughly 80% chance of success.
Or if your "List" and your "Creative" are excellent but your "Offer" is abysmal, then you have a roughly 60% chance of success.
Etcetera.
You can use this 40/40/20 rule to help you project (beforehand) — or evaluate (after the fact) — the success of a promotion, any promotion.
So let's break each element down, one by one, starting with the most straightforward:
The List (40%)
40% of your advertising depends on the strength of your List, which, simply put, is the people your message is getting in front of.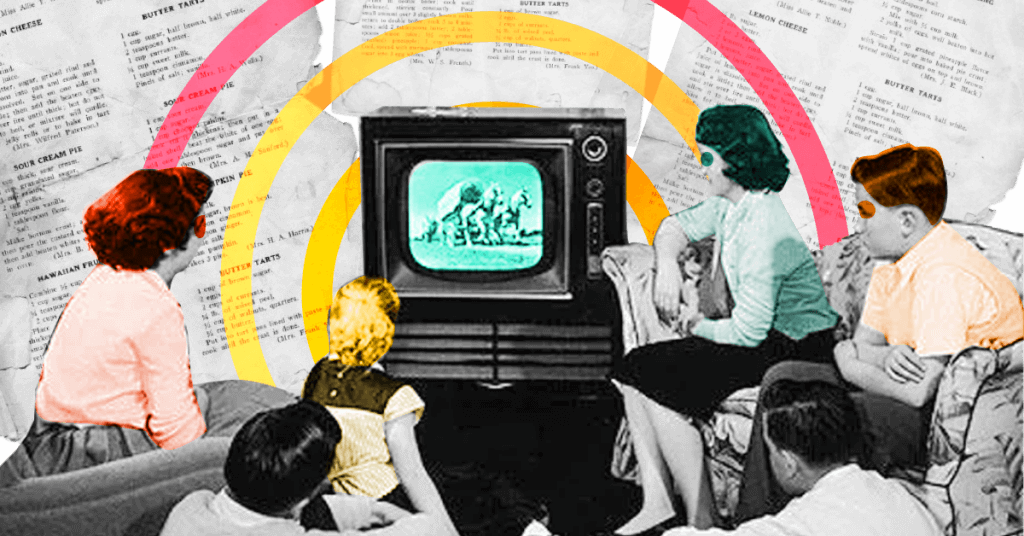 Your List should not be your entire market.
Ideally, your List should be a segment of your market, people who have 1) bought similar products to what you're selling and 2) via similar ways of buying.
For example, let's say you're selling a prostate supplement (a common direct-marketing product) via Facebook ads. Technically, your "Market" is ALL men over the age of 50…
But your "List" should be men over the age of 50 who've 1) bought supplements in the past and 2) bought them via Facebook.
If you can secure a list like that, your response rate will invariably improve because you're speaking to a group of people with a proven desire for your product.
This is what makes a good, strong list: proven desire.
A bad, weak list, on the other hand, is usually blindly "compiled" based on a surface-level characteristics, like the age and/or sex and/or location of the prospects.
"You risk so much less of your marketing budget," Kim said, "when you're spending it on people who've already bought your product, or who have bought similar products."
OK. Onward.
The Offer (40%)
40% of your advertising depends on the strength of your Offer, which is a combination of several elements, including desire, price, and incentives.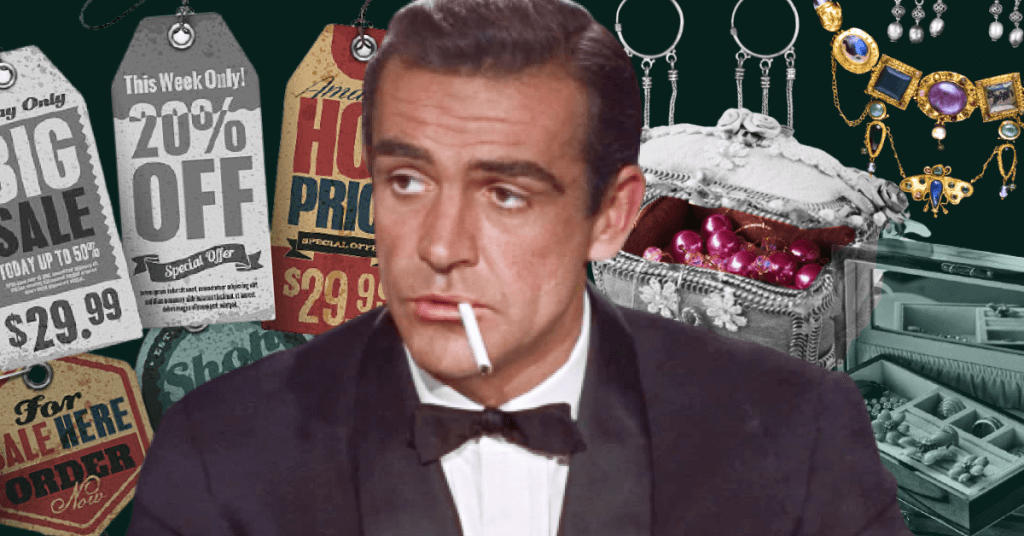 Let's examine each one:
Desire
Ask yourself: Is this product even something people want?
Kim told me a story about this. She told me how, over several years, she wrote 20+ successful promotions for a client, a supplement company.
"Except we had this one, which we ran first as a newsletter insert," she said, "just to test how it would do. And it was this new 'Eastern' formula for cholesterol, blood pressure, and blood sugar. And it flopped! It's the only one that ever did. But even at one point, after we initially tested it, my own mentor — a legendary copywriter in his own right — reviewed the promotion and made some changes and it still didn't improve the results enough to be able to roll out to direct mail…"
"So it wasn't the copy?" I said.
"No," she said, "it wasn't the copy. And it wasn't the list — because we were selling to known buyers…"
"…it was the angle," I said, "the whole 'Eastern' thing, right?"
"Essentially, yes," she said. "It was a product that wasn't tested. And maybe the positioning angle was 'old news'. Sometimes no matter how good the copy is, no matter how good the list is — it's a product people just don't want, and you've got a flop."
Price
Ask yourself: Is this product priced appropriately and competitively for what it is?
This boils down to your positioning. Usually, in direct marketing, you're either positioning your product as the "economical" option or the "premium" option.
If you're selling a premium product, you can only command a higher price point through differentiation. For example:
"Let's say you're selling fish oil," said Kim. "You need to have some kind of unique ingredient or delivery system or proof — an endorsement, perhaps — if you want to charge more."
But if you're selling an economical product, you typically have to create incentives to compete on price…
Incentives
Ask yourself: Is this ad giving people a reason to buy now?
Incentivizing your list is imperative if you're competing on price, yes. But it's actually necessary for any type of direct-response ad or promotion. Because if you give people time to make a decision, they'll usually take it. And you don't want The Reader to take their time, to feel comfortable. You want her to feel tension, pressure, FOMO.

Because these feelings compel action, which is the goal of all direct marketing.

Here are a few ways to incentivize your list to buy now:
1) Dimensionalize the savings:
"Buy 2, get 1 free"
"Get 3 for the price of 2"
"Save $40…like getting another bottle FREE!"
2) Create urgency:
Timing deadlines: "Save 50%, offer ends at midnight"
Trial deadlines: "Start for just $1, today only"
Scarcity deadlines: "Only 30 units left"
3. Remove the risk of ordering:
"Money-back guarantee"
"Double-your-money-back guarantee"
"Order now, pay later"
"We've all been in situations where you think the ad is definitely going to work," Kim said, "because it sounds like such a great product, you know?"
"Yeh," I said.
"But then, it's like, the market doesn't want it," as she took a sip of water, "or maybe the offer wasn't right — maybe one of the elements was off — and so there are many things that can cause a promotion to fail. And 9 out of 10 times, it had nothing to do with the copy. The ad just had all of these other things going on…"
And on that note, let's talk about:
The Creative (20%)
20% of your advertising depends on the strength of your "Creative", which is a combination of three things: copy, design, and format.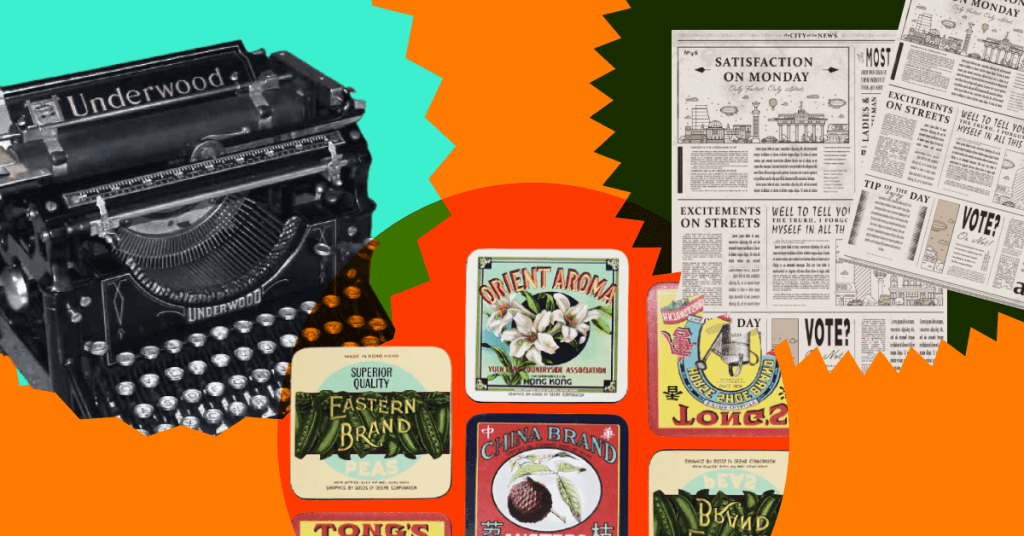 Let's examine each one:
Copy
Great ads are made when copywriters and designers work together, as part of what DDB founder, Bill Bernbach, called a "Creative Team".
That said, among the two, copy is king.
"In terms of those 20%, copy isn't the only component of Creative," Kim said, "but it is the most important — and this is why smart marketers and companies really invest in the time it takes to do good copy."
I nodded.
"And so much of that is the research you put into it," Kim went on. "Getting to know that market or audience, their biggest pain points and frustrations and hopes. And what are the alternatives they've seen? And what hasn't worked for them? And why will this work now? And why should they believe that? All that work you do with research makes up the bulk of the copy."
Design
Again, ideally, the copywriter and the designer are working together, collaborating from the start.
And if the copywriter's job is to connect with and, ultimately, compel The Reader, then the designer's work is all about getting the copy read.
"Good designers know it's all about getting the prospect to actually read the copy," Kim said. "It's not about achieving a cool look or an award-winning design. If you wanna create cool looks, go be an artist or work for a magazine or something. Because direct marketing is, first and foremost, about getting the copy read. It's the only chance you have at getting the prospect to respond."
Format
This refers to how an ad is arranged and presented, how the copy and design come together.
For example, in direct mail, you can take a "magalog" (i.e., a 16-page, 8 ½" x 11" ad) and condense it down and make it into a "bookalog" (i.e., a 32-page, 5 ½" x 8 ¼" ad), where everything is shrunken down and spread out across twice as many pages.
"One reason to test formats is, simply, to see if people respond better," Kim said. "You can also test formats that save you money, either with printing or, more importantly, with postage, if it's something you're sending in the mail."
Of course, this applies to digital marketing, as well. Successful content on LinkedIn won't necessarily find an audience on Twitter — and vice versa — because people consume information differently around the internet.
Advertising is rarely one-size-fits-all.
It almost always depends on the circumstances, which is why testing — early and often — is so important.
"Thank you so much, Kim," I said.
"This has been really refreshing."
"Yes," Kim said, "I love revisiting the fundamentals."
"Uh-huh," I said. "You can't get 'too good' at the fundamentals."
Meet Eddie Shleyner
Founder, VeryGoodCopy.com
Eddie Shleyner is a direct-response copywriter, content marketer, and founder of VeryGoodCopy.com, where he publishes weekly "micro" content about copywriting, marketing, and creativity for over 22,000 email subscribers. He's also a columnist at HubSpot, Hootsuite, Forbes, and the former Copy Chief at G2.com.
Connect with Eddie on LinkedIn here.