Automate your paid campaigns and

drive more revenue
Metadata eliminates manual and repetitive work for B2B marketers so you can focus on strategy and creativity.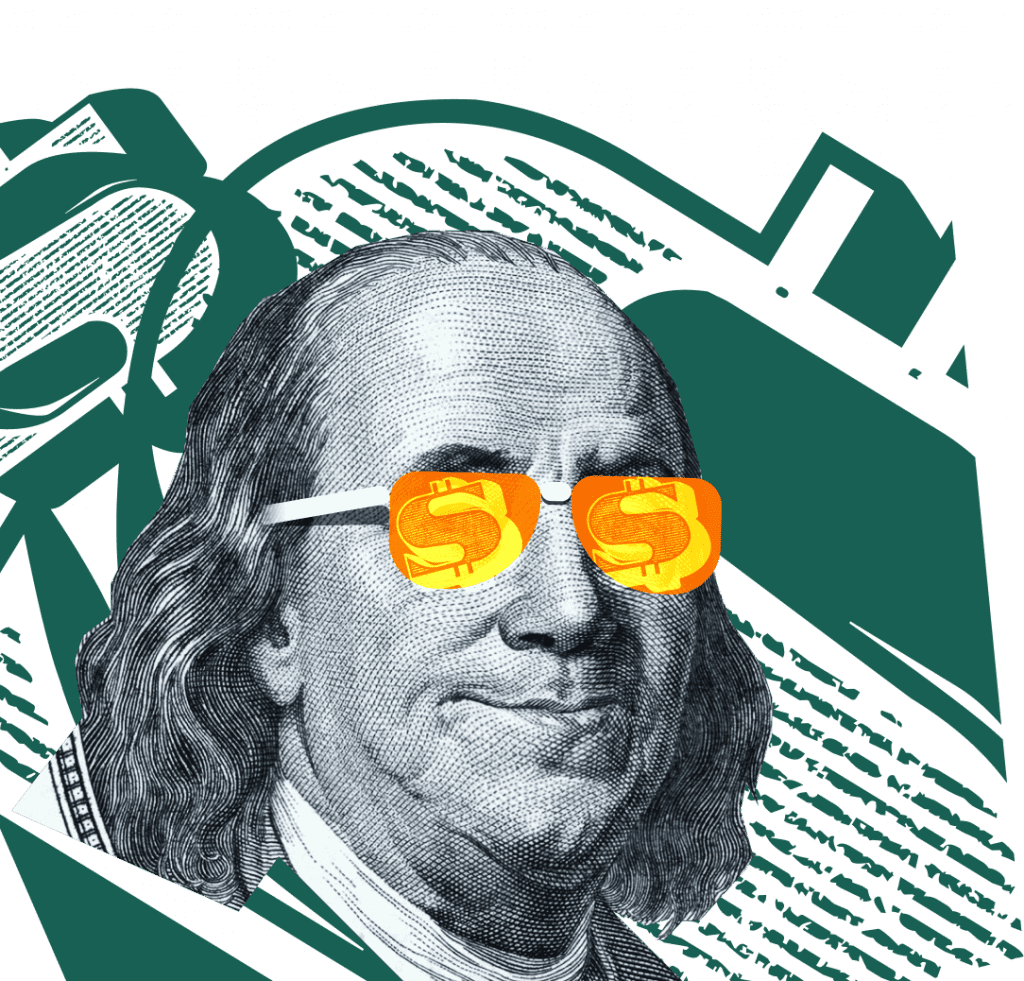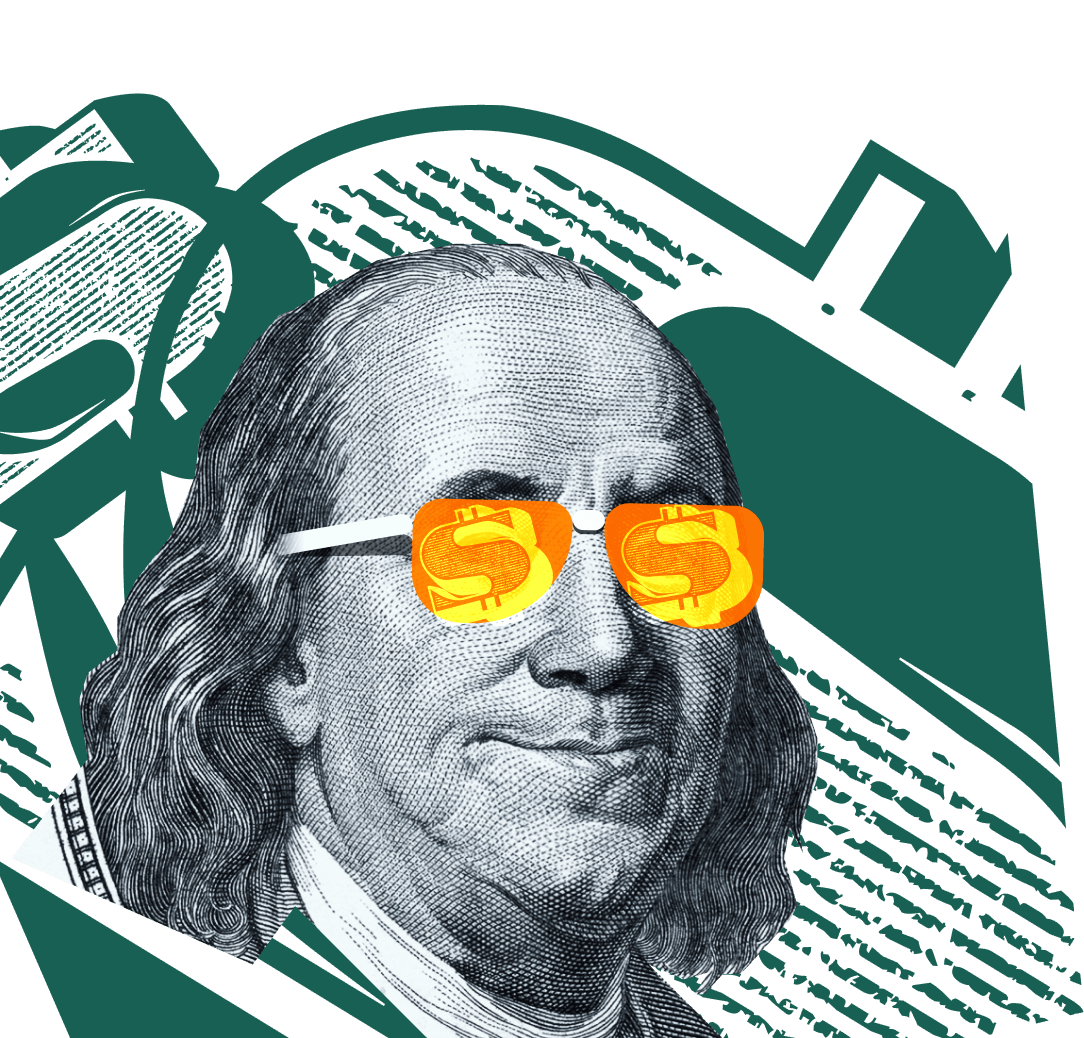 "We can finally focus on strategy, creativity, and driving more revenue, instead of getting bogged down by task-oriented, time-consuming work. With Metadata - we're smarter as a demand gen team than we've ever been."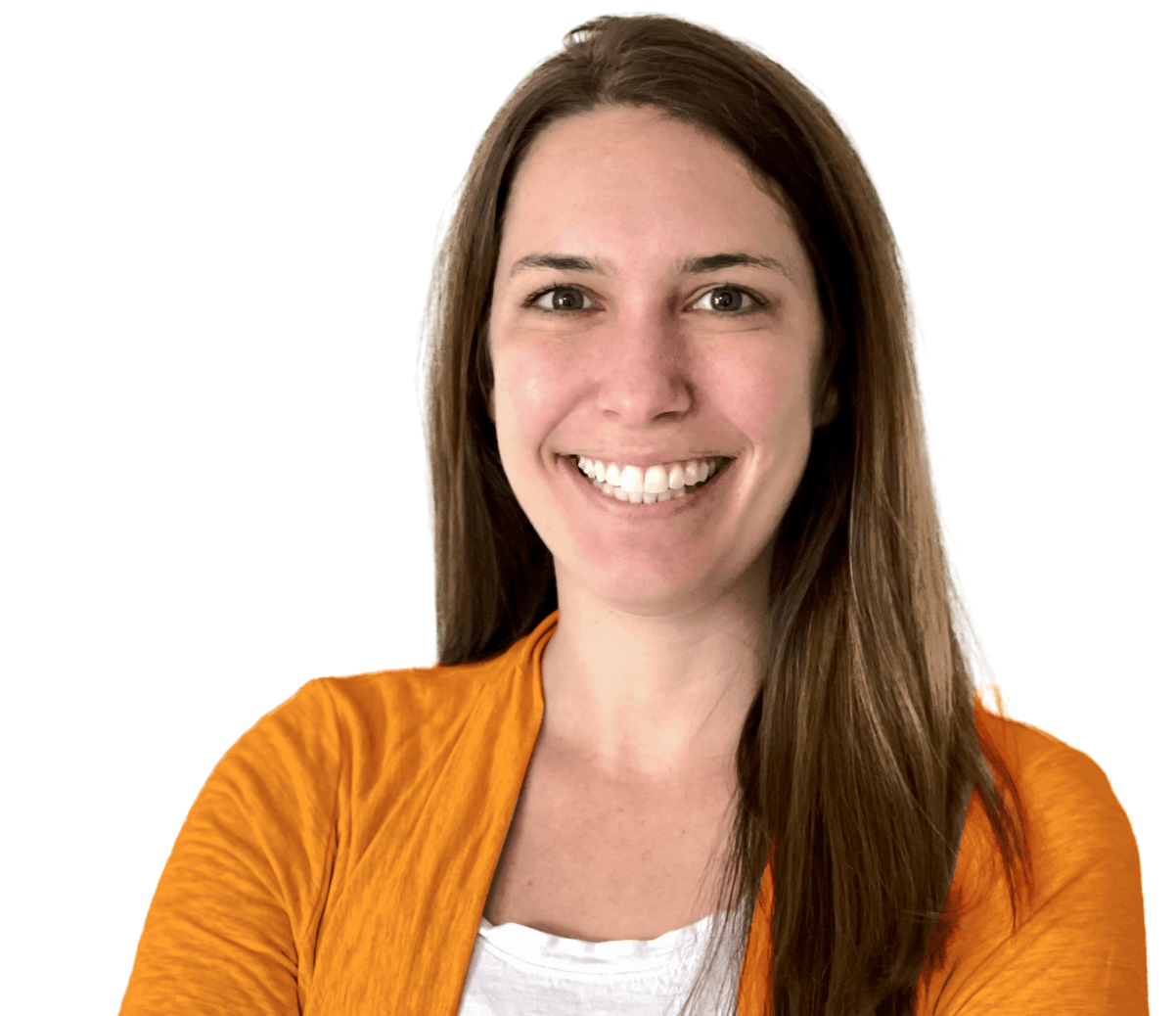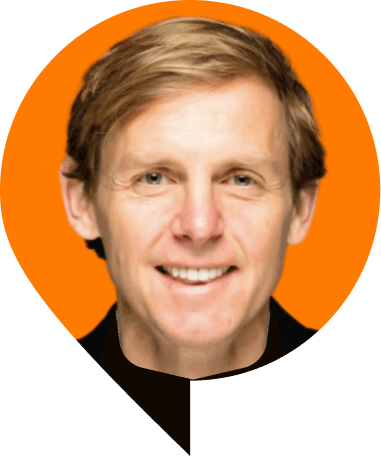 "Metadata operationalizes intent data and deploys campaigns in a way that far exceeds the human capability. At G2, it showed a direct impact on pipeline creation."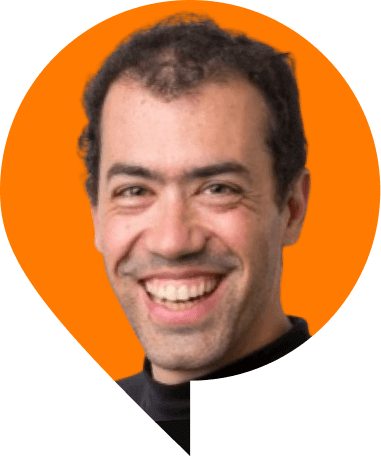 VP of Growth, ex-Gorgias / Drift / Segment
"Metadata automates the tedious tasks of our campaign building with the power of 10 campaign managers. Metadata can launch hundreds of campaigns in a few minutes based on the criteria I give them & the goal of the campaign."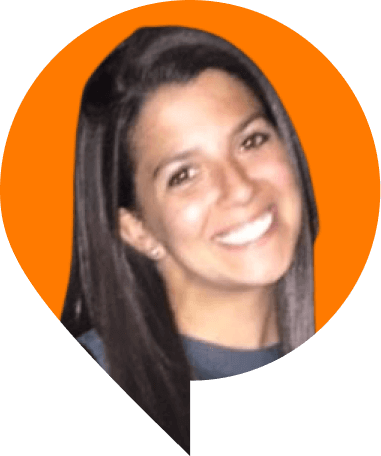 Senior Director, Demand Generation, BigID
"The platform is the best I've seen to target the right people at the right accounts, show your ads across a variety of platforms, experiment to find the right messaging, imagery, and CTA per audience – and most importantly, to generate quality leads and drive real ROI."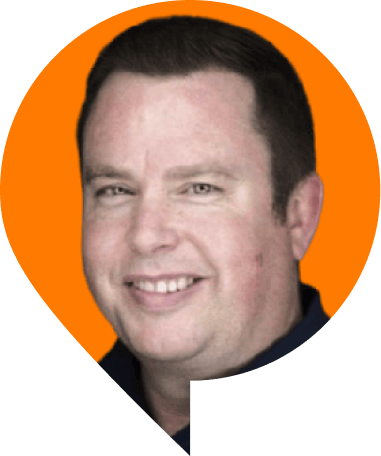 "Within the first 90 days using Metadata, we saw our largest increase in lead volume, and ultimately our lowest CPL of any other quarter."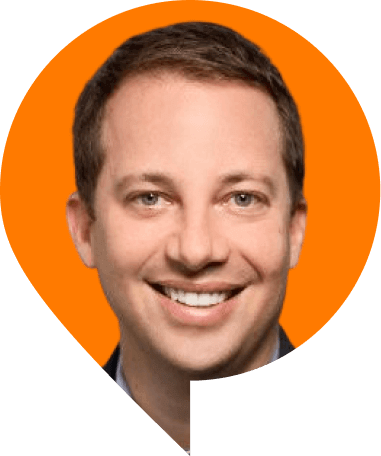 Head of Global Demand Generation, Fivetran
"Without Metadata, we simply couldn't execute the volume of campaigns and tests which in turn compound over time to make our MQL creation as efficient as it is today."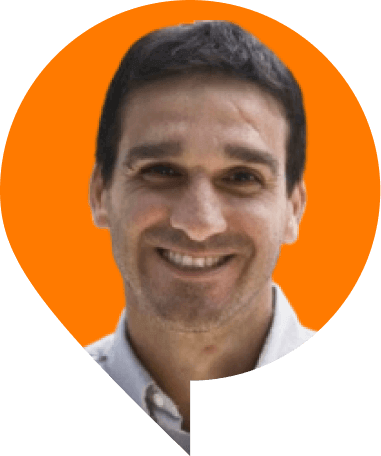 Head of Demand Generation, Eightfold.ai
"Metadata not only gave me the platform to optimize my budget and target the right people, but an extended team that I could rely on."
Manual work is killing B2B marketers
One boring, repetitive task at a time. But your revenue targets keep getting bigger. And every new campaign creates more technical and mundane work you can't keep up with. Now there's a better way.
Punching above our weight class
Misunderstood by analysts. Loved by our customers. We're building the first operating system for B2B marketing. And it's creating some serious momentum for a company our size.
Our customers can't imagine life without Metadata, either
Without Metadata
Too much time spent on technical, mundane, and repetitive work
Wasted ad spend on low-performing campaigns
Campaigns are manually optimized based on conversion and cost-per-lead
Low audience match rates across paid channels
Not enough people or time to run experiments consistently
With Metadata
More time for high-value work like strategy, creativity, and driving revenue
Ad spend is reallocated to the highest-performing campaigns
Campaigns are automatically optimized based on pipeline and revenue
Increased audience match rates by 2.5x across paid channels
Executes campaign experiments at a humanly impossible level
Your tech stack should work for you
Not the other way around. Metadata integrates with your marketing automation platform, Salesforce and other tools in your stack. This saves you serious time and frustration from having to use a bunch of spreadsheets with 17 tabs to launch your campaigns.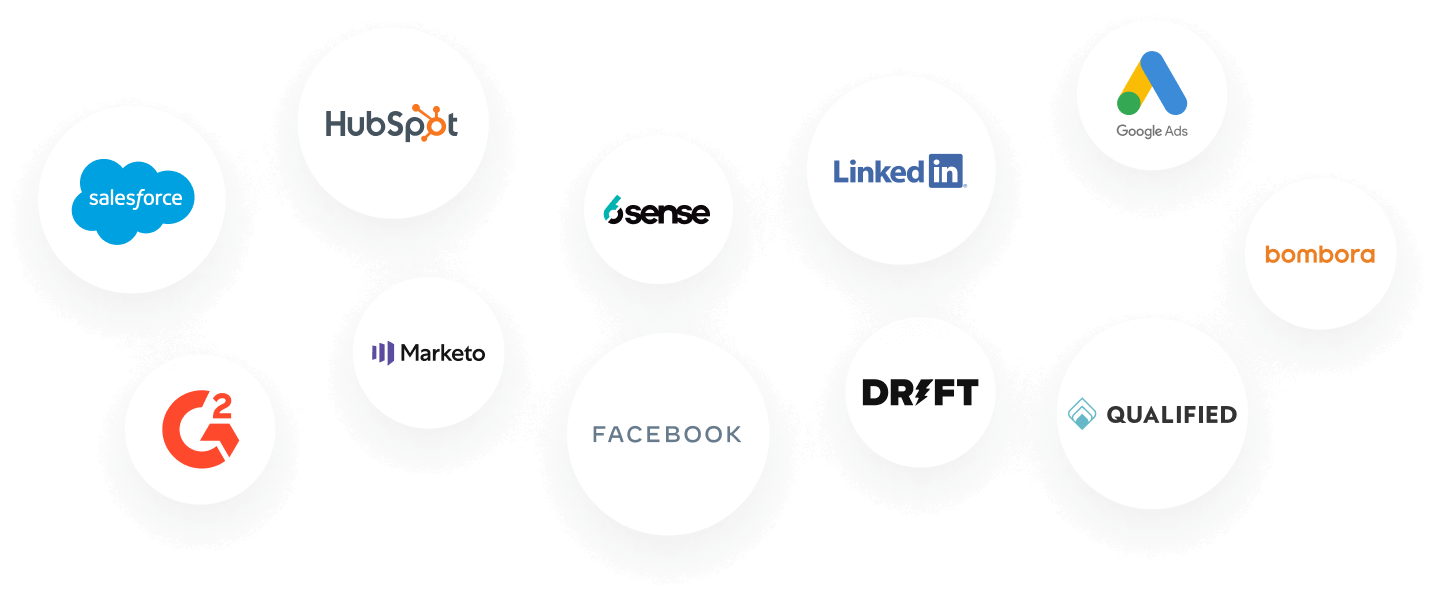 Get emails from us​
Legit content. No product pushing. The type of emails you actually look forward to.